And Then There Was Childline...
There we were thinking the annual Childline concert was named after the charity but with the weekend just gone we're thinking it's more to do with the age of the pop acts. They be right young! Yup. We covered the Childline gig last weekend and the afterparty at Lillies...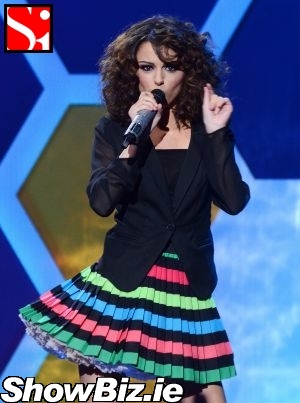 Cher Lloyd
Childline went down a storm last weekend folks and despite being very X-Factor-ie, those teenage gals didn't mind at all. Lots of screaming and fainting every time the lads from Jedward, The Wanted, and JLS raised an eyebrow. Teenage girls be mad.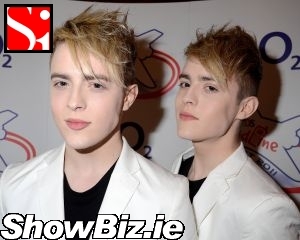 Jedward
It was also Westlife's last Childline concert but looking at the other boybands on the line-up, the poor lads did look like it was about time they reached for the pipe and slippers.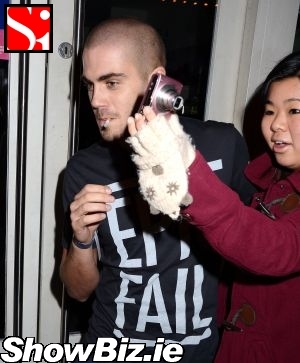 Max George (The Wanted)
As is tradition, The Childline afterparty went down in Lillies Bordello with the likes of The Wanted mixing it up with new girlband on the block Parade... We're thinking Max George and Sian Charlesworth would make a lovely couple. Plus we're digging Sian's hotpants. Nice.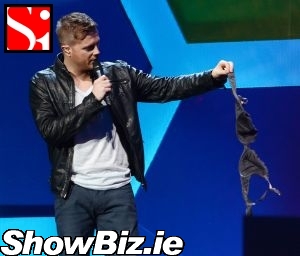 Nicky Byrne
Big news items from the night included Nicky Byrne having a bra chucked at him, Jedward de-spiked their hair-do, Aston from JLS has better abs than Marvin, and Bianca Claxton from Parade is our pick for specs wearer of the year.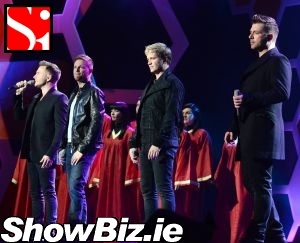 Westlife
So there you have it folks, Childline is over for another year and shows no sign of waning in popularity. Now, if only we could name a tune by any of the acts here we'd be doing well. Oh, Flying Without Wings & Mandy.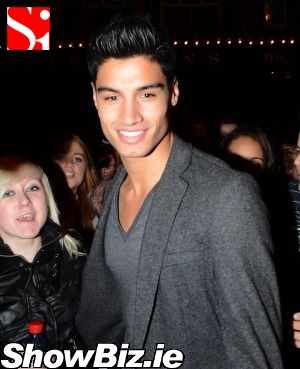 Siva Kaneswaran (The Wanted)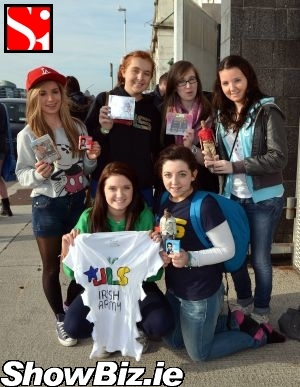 Emma Williams, Joanne Dunne, Lauren O'Keefe, Lynne McKenna, Jessica Beaton, Lizzie Boylan (fans)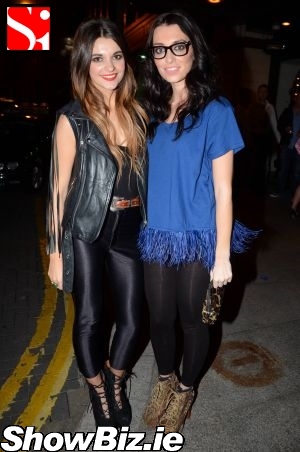 Jessica Agombar, Bianca Claxton (Parade)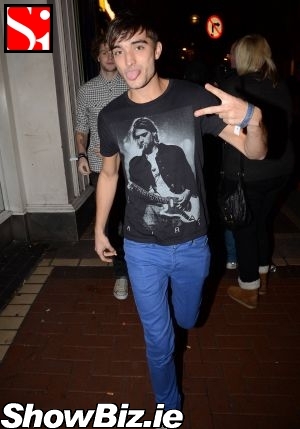 Nathan Sykes (The Wanted)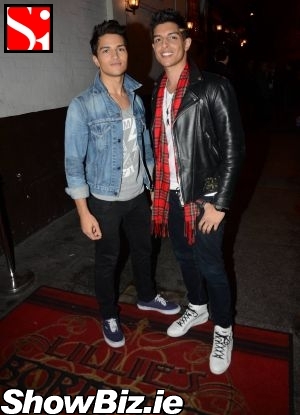 Mannequin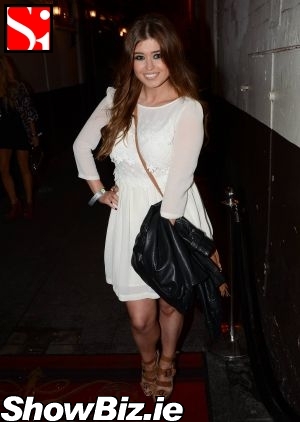 Leigh Learmont (Wonderland)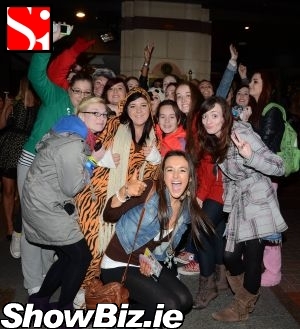 Childline fans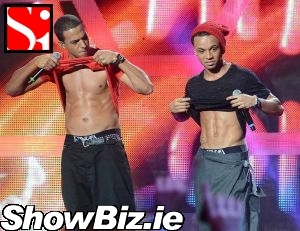 JLS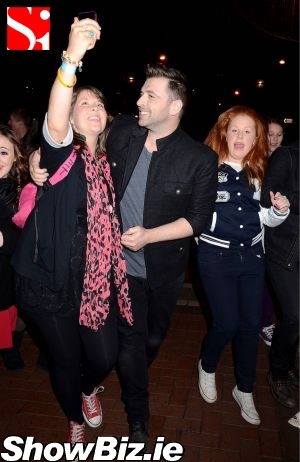 Mark Feehily (Westlife)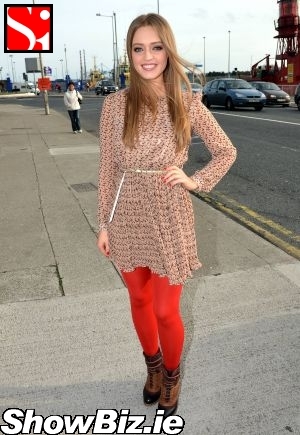 Diana Bunici of RTE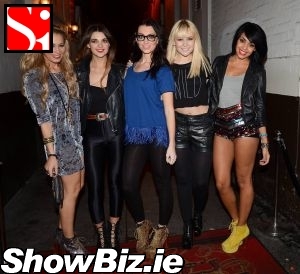 Emily Biggs, Jessica Agombar, Bianca Claxton, Lauren Deegan, Sian Charlesworth (Parade)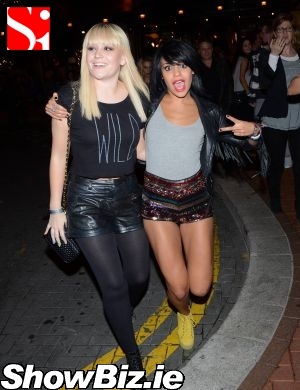 Sian Charlesworth & Lauren Deegan (Parade)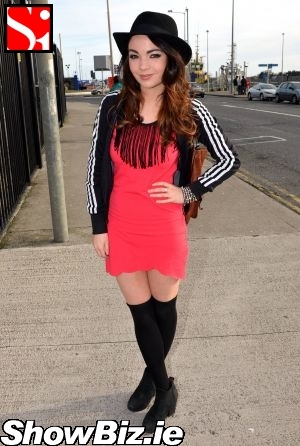 Katie Van Buren of RTE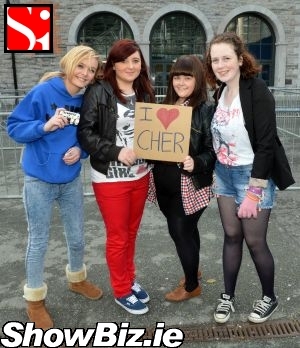 Kelly Byrne, Lauren McEnroe, Laura Keegan, Louise Maye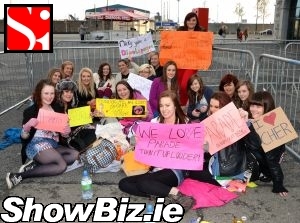 Childline 2011 Fans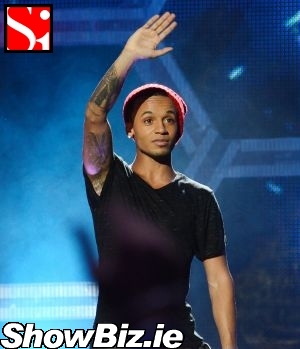 JLS