The Pink Sssupper Club 1st...
It's only a mere year in existence and The Pink has been transformed into The Pink Supper Club with a brand new hostess in the form of Carol Byrne fronting up the VIP venue. We were at their 1st birthday bash last night were Rosanna Davison was hanging out with a very slippery operator...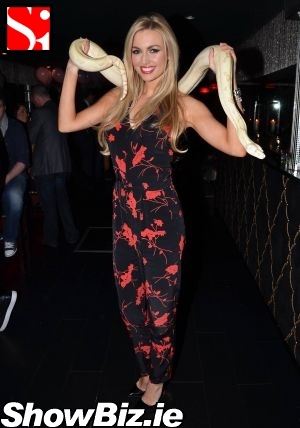 Rosanna Davison
The Pink Supper Club celebrated its first birthday last night folks, and we're happy to report there was a decent turn-out of folk we like to snap. About time too - what has happened to the club scene in this town of late? Boooring. Up yizzer game lads.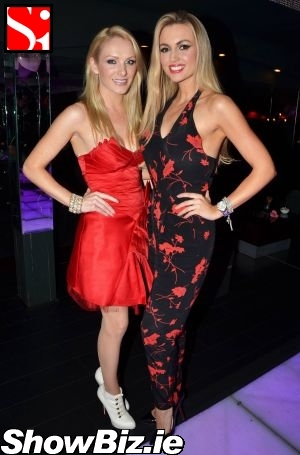 Hayley Rock, Rosanna Davison
Yup. Last night saw a proper mix of models with snakes and familiar faces at The Pink anniversary. The way we like it, the way you like, the way they like it... A proper ShowBiz.ie type gathering you might say... And there haven't been too many of them around the city these past few weeks and months. Michael D Higgins is at fault you say?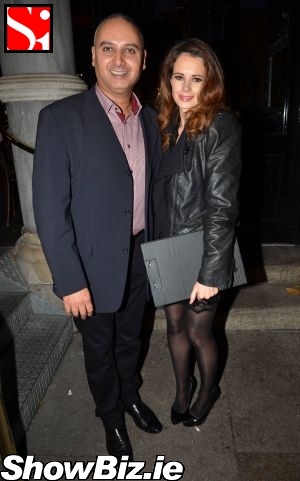 Karl Ffrench, Carol Byrne
Anyroad, the main reason a lot of these here faces found themselves under La Stampa Hotel was down to the club's new hostess and all round cracker, Carol Byrne... Keep 'em coming in Cazza, the Dublin VIP clubs have really dropped their games lately... Everyone's going to Coppers.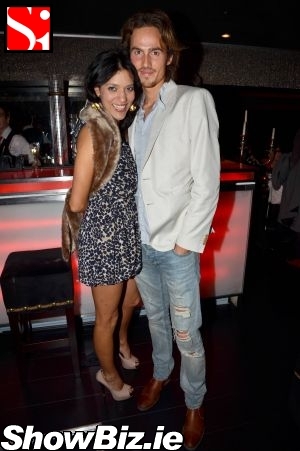 Dylan Townsend & girlfriend Rani Sheilagh
Among the guests last night were the aforementioned Rosanna Davison and her bezzie buddy Hayley Rock. Also there were Stuart Townsend's bro & sis Dylan Townsend and Chloe Townsend. Handsome family or wha?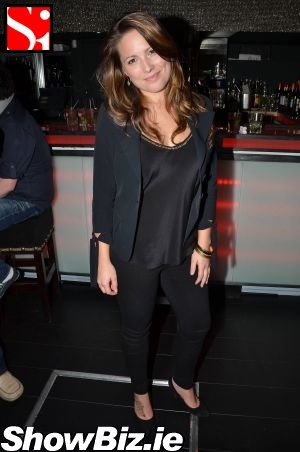 Chloe Townsend
Other guests included: Karl Ffrench, Rani Sheilagh, Miriam Matabaro, Abedin Korcaj, Bitches with Wolves, Edward Smith, Maria Fusco, Claire Malone, Dave Murphy & girlfriend Laura Scanlon, Cici Cavanagh, Kristi Kuudisiim, Brent Pope, Gillian Murphy, Shane Black, Geraldine O'Callaghan, Dee Morrissey, Boulevard, Carol Doyle, Imran Zaman, Dervla Hogan, and many more...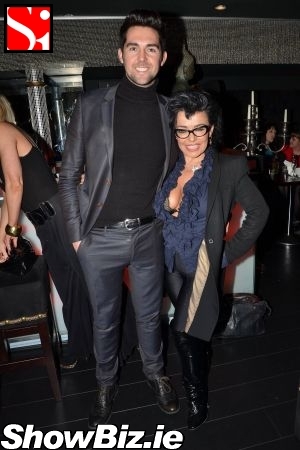 Edward Smith, Maria Fusco
So there you have it folks. The Pink Supper Club is one year old and still getting them in... In The Pink, as it were... Really terrible pun, we know.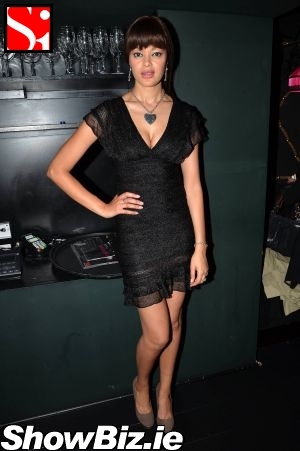 Miriam Matabaro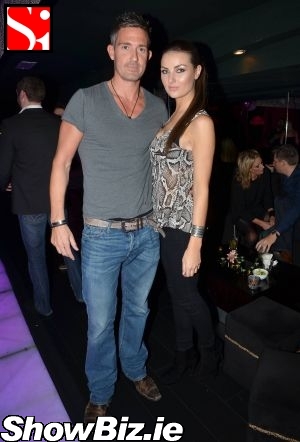 Dave Murphy & girlfriend Laura Scanlon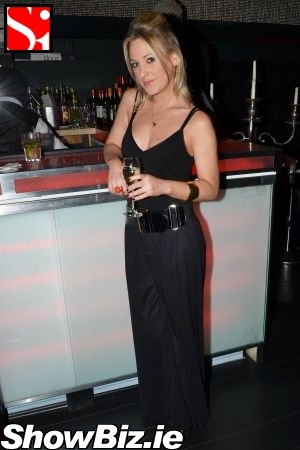 Gillian Murphy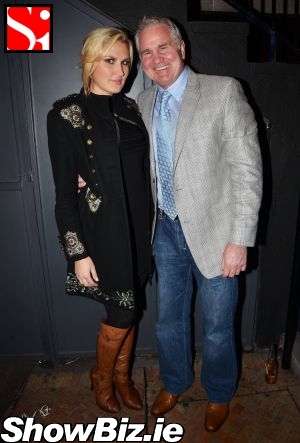 Kristi Kuudisiim, Brent Pope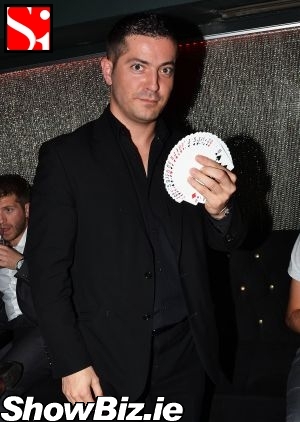 Shane Black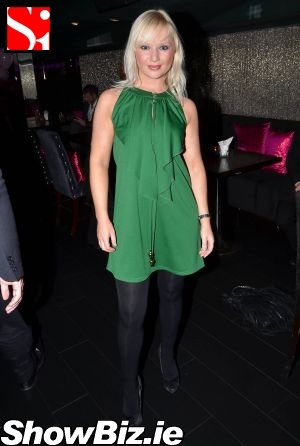 Claire Malone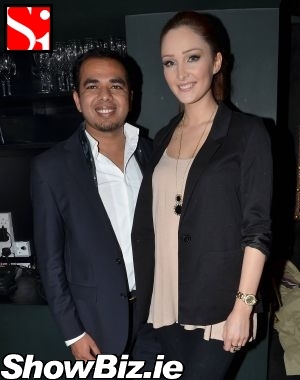 Imran Zaman, Dervla Hogan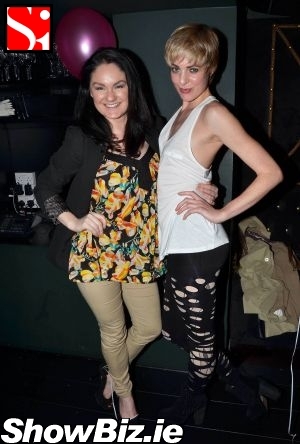 Geraldine O'Callaghan, Dee Morrissey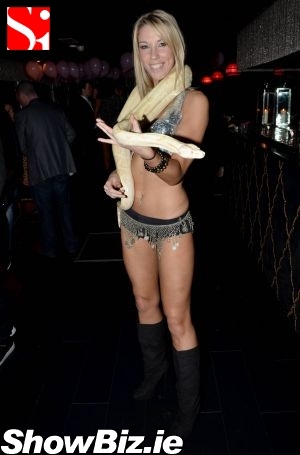 Carol Doyle