The Glenda's A Cornflake Girl...
Jaysus. It's been a right wee while since we've had The Glenda on the front of ShowBiz.ie folks ever since she's been off all happy and in love with her fella Rob. Still, a girl needs a night out and where better to go than a Tori Amos gig...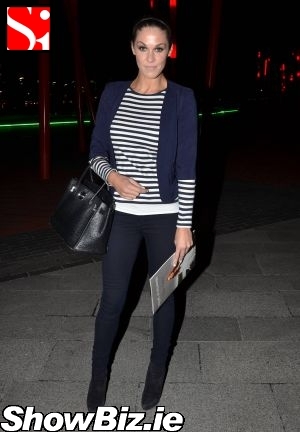 Glenda Gilson
Xpose presenter Glenda Gilson must be as sick of the much dilapidated Dublin social scene as we are... A few years back we'd snap her a few times each week out glamming it up on the town. These days, we reckon she reckon she's home doing the knitting...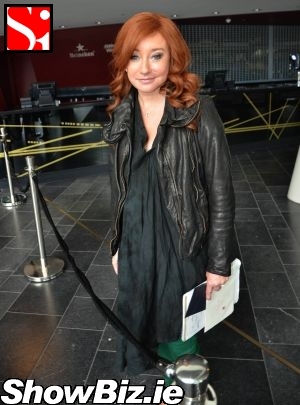 Tori Amos
But we managed to grab a few frames of The Glenda as she hit the Grand Canal Theatre last night for the Tori Amos concert which was mainly attended by ladies. Wonder why? Hmmm...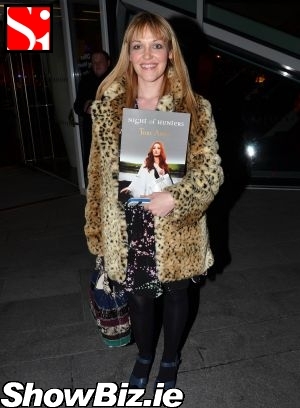 Clare Gallagher
Anyways, we also spotted Tori Amos herself as she made her way to GCT for a sound check earlier in the day... Other guests at the show included: Clare Gallagher, Shauna Caffrey, Jennie Jug, Anna Taylor, and many hundreds more...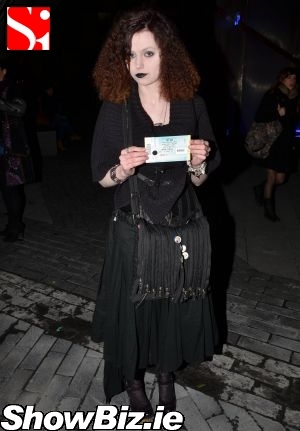 Shauna Caffrey
So there you have it folks. The Glenda at Tori Amos... Wonder will she have one of her lovely tunes wafting down the aisles when she eventually ties the knot? There's a marriage bug out at TV3 these days.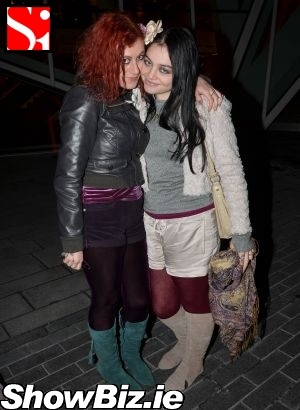 Jennie Jug, Anna Taylor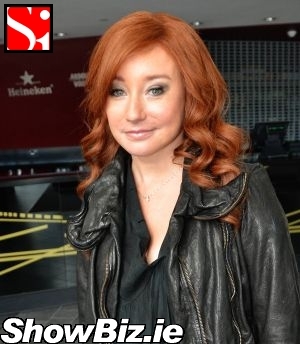 Tori Amos