Soon. Westlife. No. More...
The weekend just gone saw the last ever interview with the Westlife lads on The Late Late Show although we doubt it will be the last time Shane, Mark, Nicky & Kian will be on the show individually. The next time Westlife chat with Tubridy we're thinking it will be with a thick juicy slice of McFadden on the side...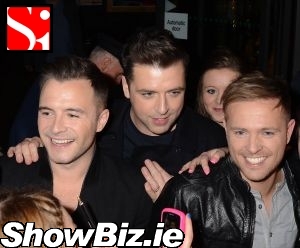 Shane Filan, Mark Feehily, Nicky Byrne (Westlife)
Westlife are ending their 14 year career with an upcoming big mad show at Croker folks. For us it kinda ended a few years back when they started knocking out Barry Manilow covers and Flying Without Brian. It all got very samey from that point on. Magnolia-tastic.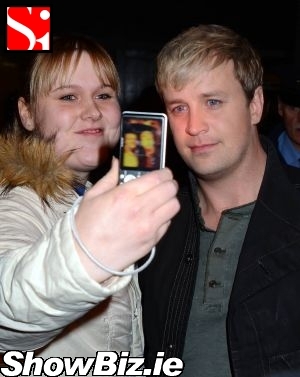 Kian Egan (Westlife)
Last weekend the boys ended their run of Late Late appearances with the first song they debuted on the show way back when. Yup. Flying Without Wings. And didn't that lad Mark sing it well? We can see a future for The Feehily beyond Westlife, but we don't quite know where the rest of 'em are headed. Just yet.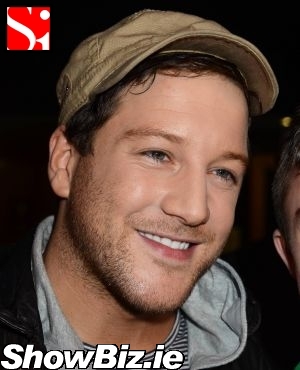 Matt McArdle
The Late Show saw a bumper crop of singers out at RTE. Apart from the 'Lifers we also had Matt McArdle, Adam Ant, and Katherine Jenkins on the couch. Oh, and Mario Rosenstock giving it some Joan Burton... We prefer his Vincent Browne work.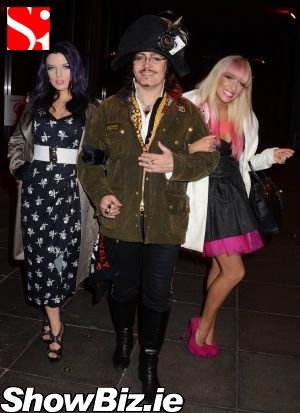 Adam Ant with backing singers Georgina Baillie & Twinkle
The eagle-eyed of you will have spotted Georgina Baillie as one of Adam Ant's hot backing singers. She of Russell Brand / Andrew Sachs debacle fame... We're also really liking her buddy Twinkle... Backing singer crush going on.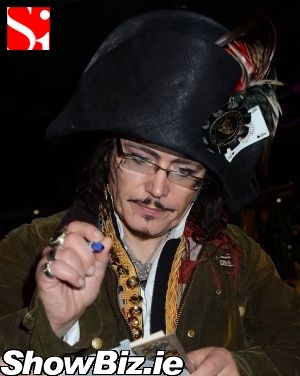 Adam Ant
So there you have it folks. Westlife are aiming for a wind-down of business... Even though they're saying it's for keeps, visions of a reunion tour keep flashing in front of our eyes... Cynical. We know.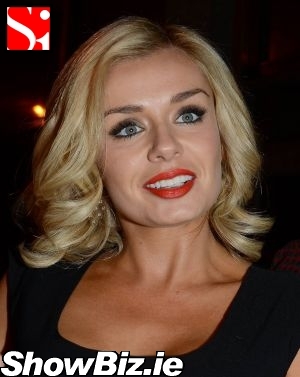 Katherine Jenkins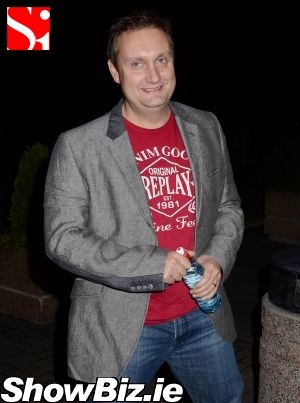 Mario Rosenstock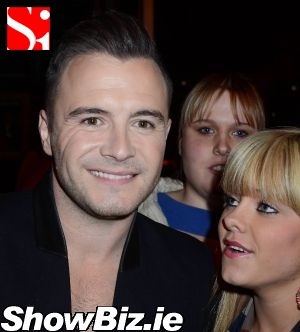 Shane Filan (Westlife)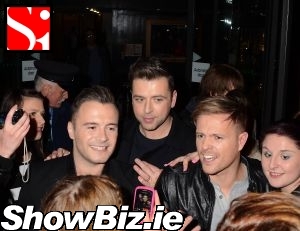 Shane Filan, Mark Feehily, Nicky Byrne (Westlife)