Aww. We're Forecasting Luurve..
We're gonna get soppy here folks, we always cry at weddings. Yup. Everyone's favourite weatherman Martin King finally tied the knot with his hot photographer mott Jenny McCarthy at the Killashee House yesterday. Sadly it wasn't as camp as Karl & Alan's affair, butcha can't have everything...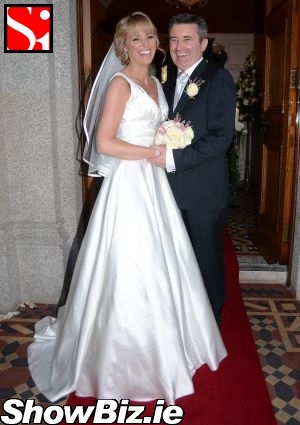 Jenny McCarthy, Martin King
We couldn't be happier for Martin King and Jenny McCarthy folks. Two of the nicest people in Irish ShowBiz (apart from yours truly). It's been a long courting but finally Jenny made an honest man outta Martin... A million housewives lament.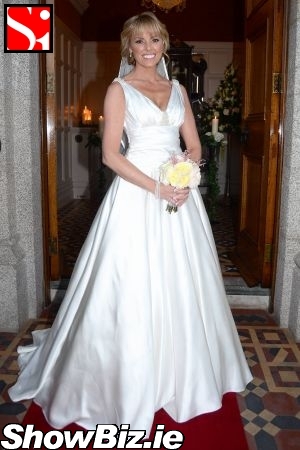 Jenny McCarthy
It was the second TV3 wedding in as many months, and of course, loads of those types attended. Not a one from RTE. Hmmmm, one would almost think the two stations were in competition or something. At least invite Marty Whelan. He's neutral.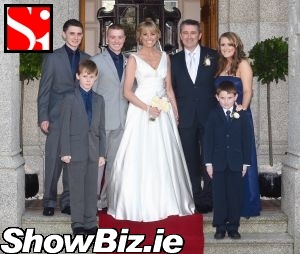 Jenny McCarthy & Martin King with family James, Dean, Matthew, Alex & Victoria
Anyways. Those in attendance included: Anna Daly, Bill Cullen, Jackie Lavin, Collette Fitzpatrick, Niall McDermott, Ailsing O'Loughlin, Pat Kiely, Vanessa Kiely, Karl Broderick, Alan Hughes, Sinead Desmond, Mark Cagney, Aidan Cooney, Penny McRedmond, David McRedmond, Sybil Mulcahy, John Prenderville, Elaine Crowley, Karen Koster, John Mcguire, and many more...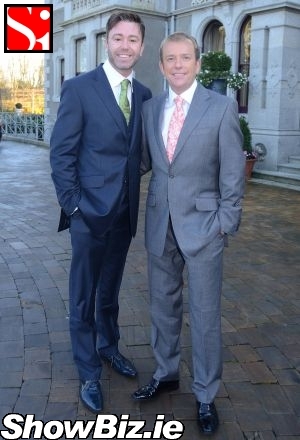 Karl Broderick, Alan Hughes
So there you have it folks. Another ShowBizzy wedding coming from TV3. We're predicting The Glenda will be next.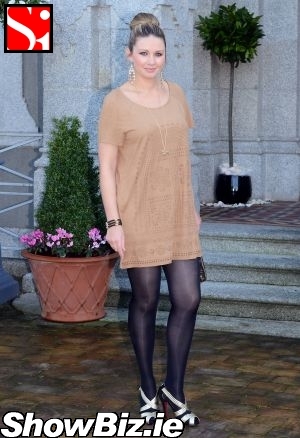 Anna Daly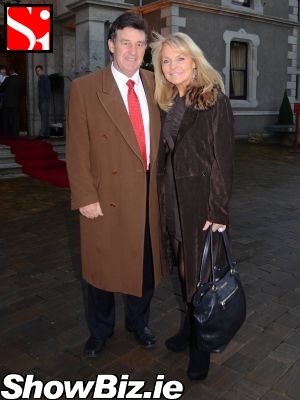 Bill Cullen, Jackie Lavin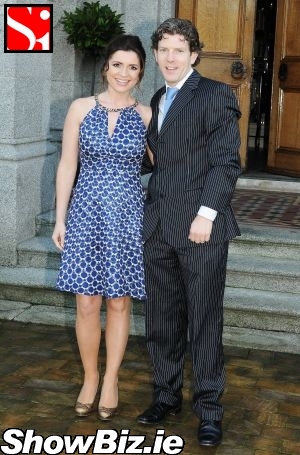 Collette Fitzpatrick, Niall McDermott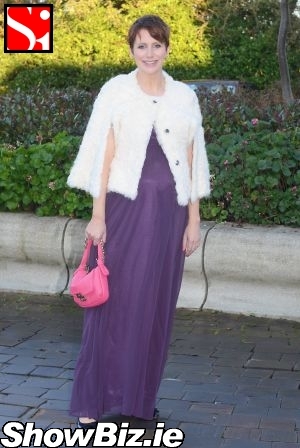 Ailsing O'Loughlin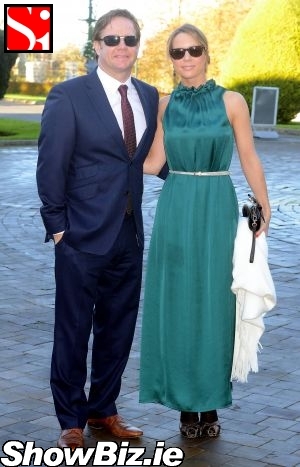 Pat Kiely, Vanessa Kiely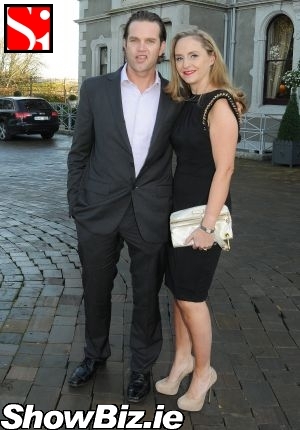 Johnny Carroll, Debbie O'Donnell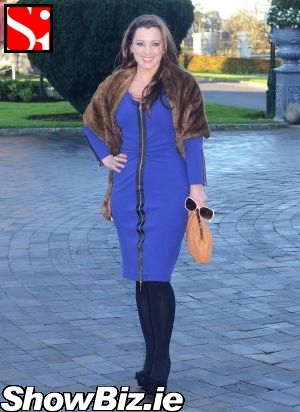 Sinead Desmond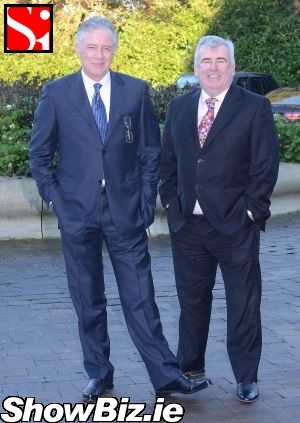 Mark Cagney, Aidan Cooney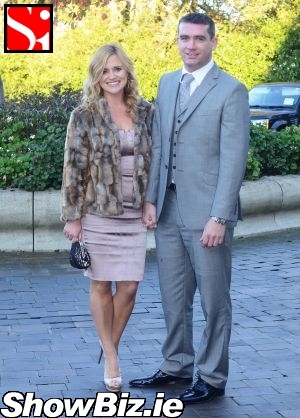 Karen Koster, John Mcguire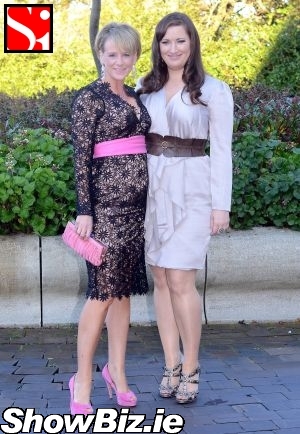 Sybil Mulcahy, Elaine Crowley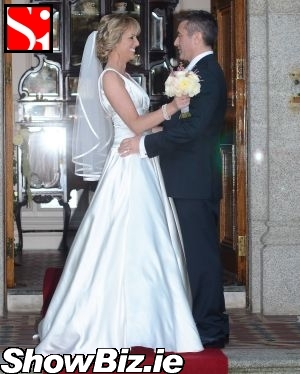 Jenny McCarthy, Martin King