Our Emma Loves The Sabre...
It's been a wee while since we snapped Miss Ireland 2010 Emma Waldron folks. Not since she gave up the crown wethinks. So, we were only delira to see her getting down with the cool kidz over at the Maverick Sabre gig at Tripod last week...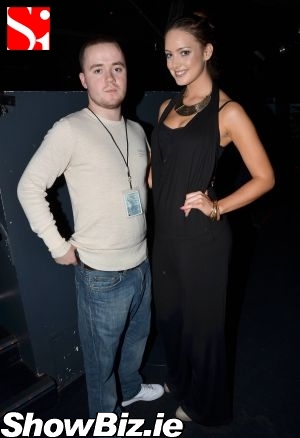 Maverick Sabre, Emma Waldron
There's no doubt that Anglo Irish rapping sensation is on the up folks. He's even been on Never Mind The Buzzcocks... Although, that show has never been as good since the heady days of Sean Hughes and Mark Lamarr... He's a nifty 50's Binman so he is.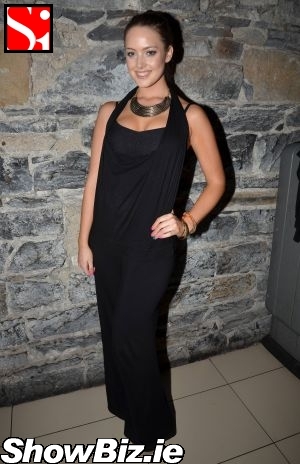 Emma Waldron
Yup. Wee Maverick Sabre (born Michael Stafford) was a rhyming and a rapping over at Tripod last week for the launch of epic multiplayer video game Battlefield 3... Are the kidz still calling them video games? We still load games into our Atari 800 on cassette tapes... Wuuuuuuuuur.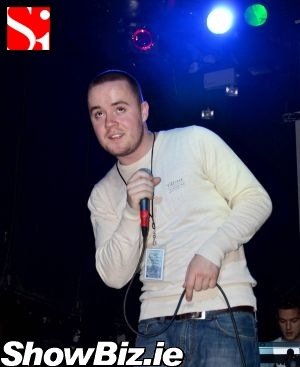 Maverick Sabre
Anyways. Maverick S posed with our Emma W at the Battlefield launch and we think they make a lovely couple. Well, if only he were a foot or two taller... Or had a spare stepladder on hand... What? She's really tall in real life.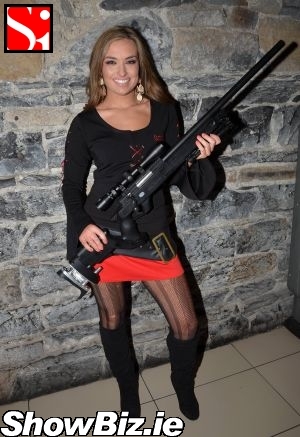 Ciara Moloney
Other guests at the Battlefield 3 launch at Tripod were: Shauna Dunne, Maureen Hogan, Ciara Moloney, Captain Morgan, Siobhan O'Connor, Ciara Glenmullen, Deana O'Connor, and many more...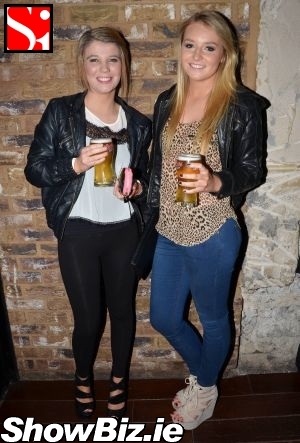 Shauna Dunne, Maureen Hogan
Right. Does all this plugging get us a free Battlefield 3 video game? If so, make sure the PR peeps send it over on several Commodore 64 cassette tapes... We're so hip.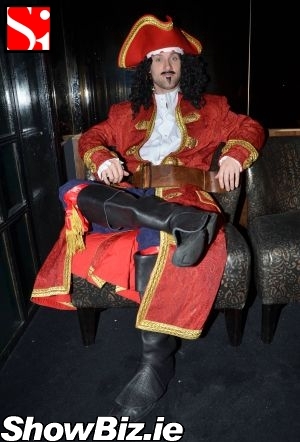 Captain Morgan (Graeme Singleton)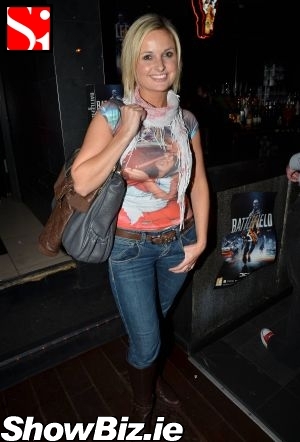 Siobhan O'Connor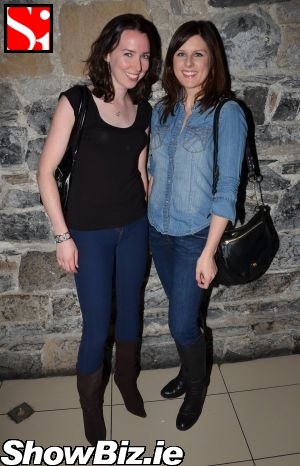 Ciara Glenmullen, Deana O'Connor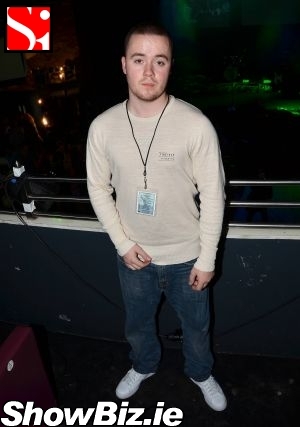 Maverick Sabre