Twas A Sexy Samhain 2011...
We don't know what it is about Halloween of late folks, but it just keeps getting sexier and sexier. There was a time when the Celtic festival of Samhain was about guising as ghosts and ghouls, now it's all about putting angel wings with any aul Ann Summers naughty number...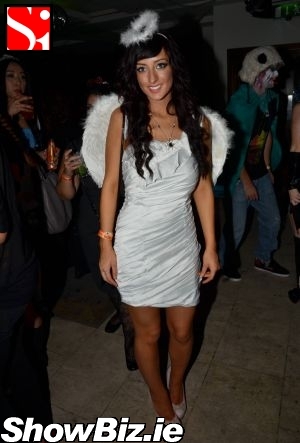 Lauren French
After three nights of Halloween craziness in Dublin we've come to the conclusion that it has kinda transformed into a massive hen party rather than a night when the dead got to walk to earth. Saying that, you can see the dead walking the earth after 3am on Camden Street most Saturday nights.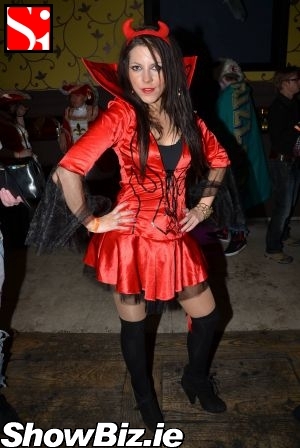 Louise Hedges
This year we broke with convention and didn't cover all the usual Halloween parties at Krystle, Lillies, and Bucks as there were simply too many fancy dress bashes going on over the past three nights. Like, there was even a novelty in seeing un-dressed-up people out on the town. Crazy, huh?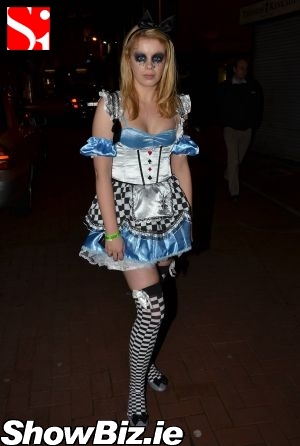 Agnieszka Kucharczpz
Although, we did have a snapper drop by The Grafton Lounge last weekend to check out all the lovely ladies all dressed-up to the nines. Angels, devils, pirates, cheerleaders, and M&Ms seemed to be the order of the night. Someone even dressed-up as Liam Cunningham.
Ciaran Byrne, Liam Cunningham
Guests at The Grafton included: Lauren French, Agnieszka Kucharczpz, Louise Hedges, Natalie Hurley, Wayne Dyer, Ciaran Byrne, Liam Cunningham, Nicola Coffila, Abi Hyslop, Dani Clews, Zensela Sadio, Stephanny Perea, Michelle Palmer, Blany Power, Cameron Parr, Jennifer Keogh, Lajaey Keogh, Lee Mitchell, Ciara Murphy, Louise Bready, Rachel Lawless, and more...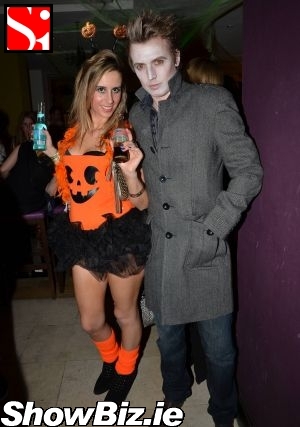 Natalie Hurley, Wayne Dyer
So there you have it folks, Halloween is over for yet another year... Next year we're predicting the most popular outfit for the ladies will be a g-string. With angel wings of course.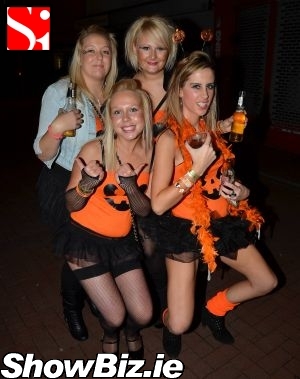 Nicola Coffila, Abi Hyslop, Dani Clews, Natalie Hurley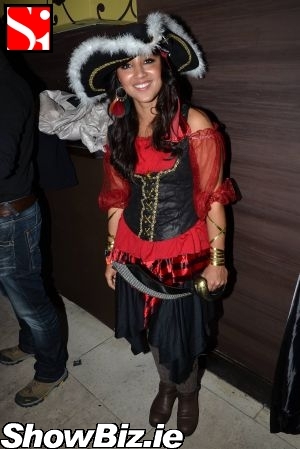 Zensela Sadio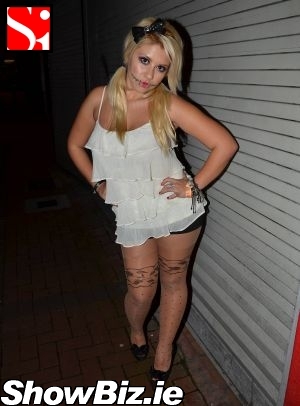 Stephanny Perea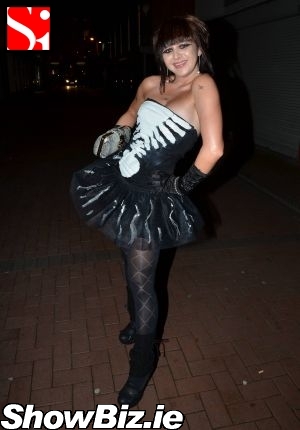 Michelle Palmer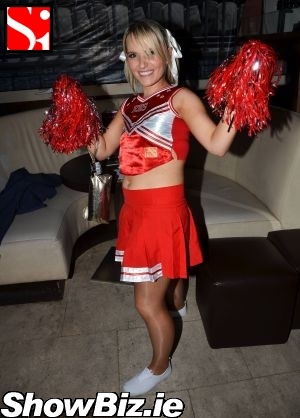 Blany Power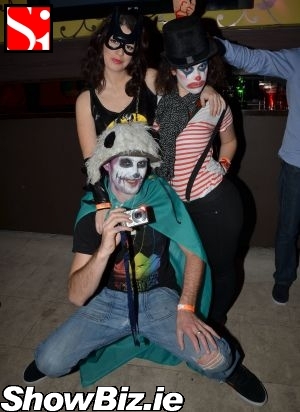 Cameron Parr, Jennifer Keogh, Lajaey Keogh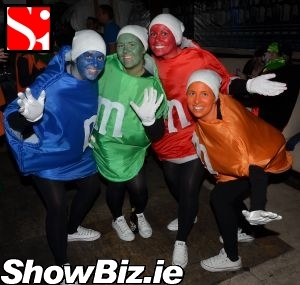 Lee Mitchell, Ciara Murphy, Louise Bready, Rachel Lawless