Bramy Booked Out For The Night...
Apparently, all you electronicized (and lubricated) folk, weird as this sounds there are these strange bound paper things in the shops full of printed words on pages and they're called books. Yup. Annnd, by the looks of the Irish Book Awards 2010 last night, every fecker and his sister has written one...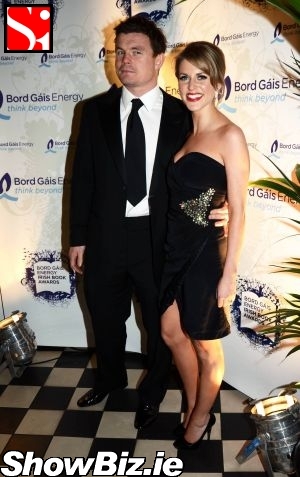 Brian O'Driscoll, Amy Huberman
It was only choc-a-bloc with famous faces come authors at the Irish Book Awards 2010 in the Mansion House last night. And apart from John Boyne, not many of the folks we snapped were actually true bona fide writers when you think about it... Rather, people who banged out the odd book on the side or tried some other career before deciding to hack a typewriter to death as a living... Harsh?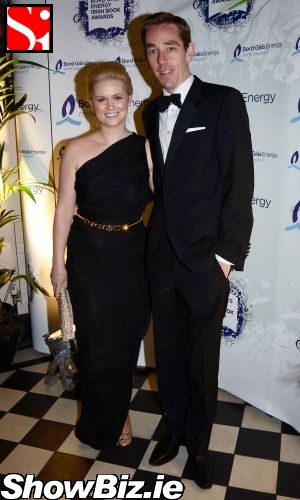 Cecelia Ahern, Ryan Tubridy
Okay. So Cecelia Ahern is kind of a 'real' writer but that's probably only because her wee girlband Shimma didn't quite work out back in the day. Right? Granted there's yer wan Amy Huberman, but she only really did a book as she was bored between acting jobs and watching Brian O's rugby matches.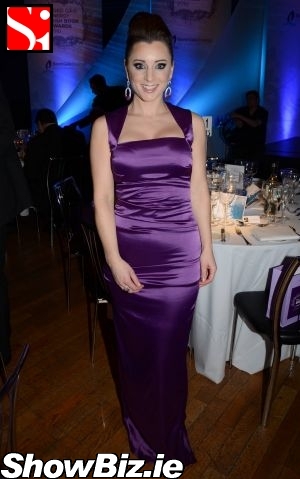 Sinead Desmond
Then there's Late Late Show presenter Ryan Tubridy and his slightly scary JFK obsession. Perhaps this was an interesting excuse for our Ryano to pour over countless photos of President Kennedy into the wee hours, but sorry folks, all we really needed to know about the tome was in the tell-all title: JFK in Ireland. Nuff said.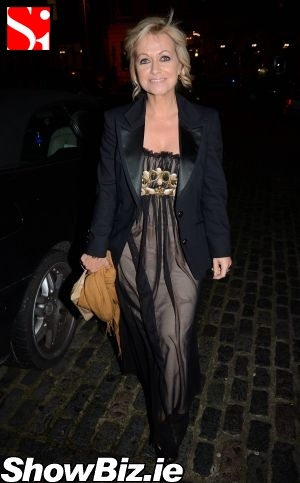 Cathy Kelly
There were other authors we spotted there like Cathy Kelly (former journo and agony aunt) who we suppose have some credibility as writers. But on the main, the awards seemed to be filled with peeps nowhere near the Joycean standard of prose one might read on hallowed pages such as these. Ahem.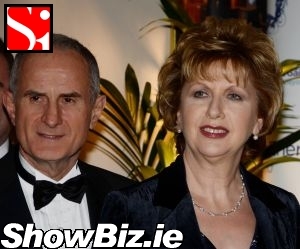 Dr Martin McAleese, President Mary McAleese
Other people and authors at the awards included: Dr Martin McAleese & President Mary McAleese, Paul Howard, Donal Skeehan, Clodagh Feenah, Joe Duffy, and many more...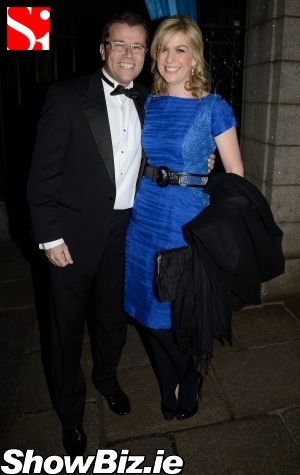 Paul Howard & wife
With all these people making mucho moolah knocking out novels all over Ireland - isn't it about time WE got into this authoring malarkey? Hmmmmm, except instead of writing in book form we're gonna publish our own brand of tripe on a free website betwixt badly lit photos of minor celebrities. Yeah, that's what we'll do. That'll show the stuck-up literary establishment who's feckiní boss!! Attica! Attica! Attica!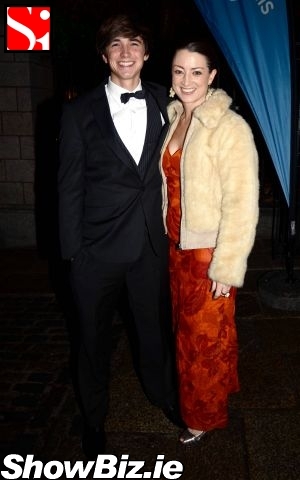 Donal Skeehan, Clodagh Feenah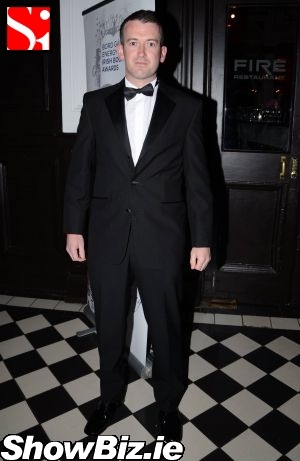 Donal Skeehan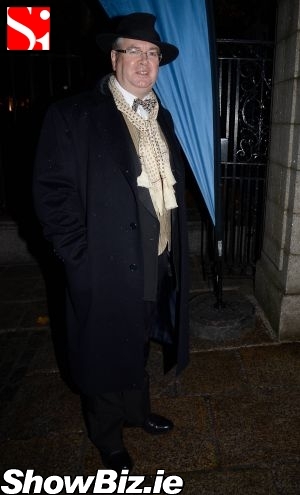 Joe Duffy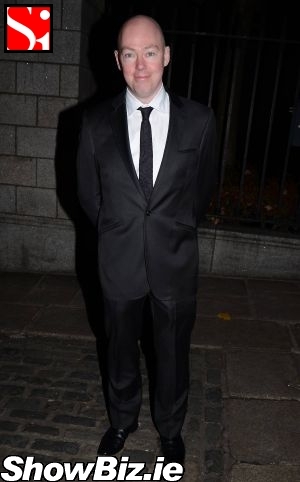 John Boyne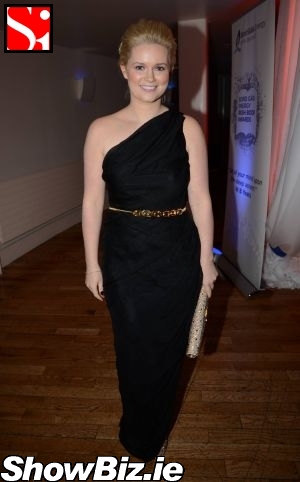 Cecelia Ahern