Keane On Some Gossip Girls?
You said what? Lorraine Keane mixed-up in controversy. Yup. Wee harmless smiley Lorraine Keane has apparently ruffled a few feathers with her former bosses over at TV3 with the publication of her new showbizzzy book 'Working The Red Carpet'. We were there at the launch at The Pink last week...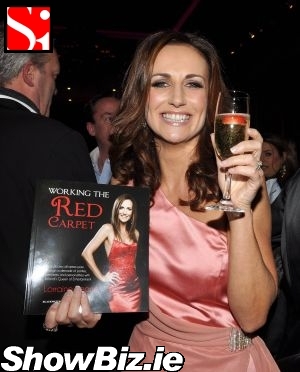 Lorraine Keane
As the former leader of the Amazonian Xpose gals Lorraine Keane went full-on behind the velvet rope and picked up all the juicy gossip. But in her then TV friendly world some elements of what she saw and heard wasn't really 6pm viewing folks. Well, she was dealing with the likes of then badboys Colin Farrell and Michael Flatley. In their prime.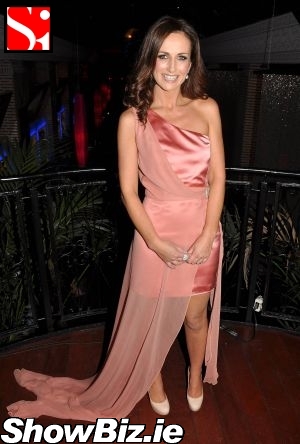 Lorraine Keane
So she saved up all the bits 'n' bobs we didn't see and now they're in her new book 'Working The Red Carpet'. Apparently there's also loads of other stuff in there about all the behind the scenes politics that went on in TV3 around her very public departure from the company.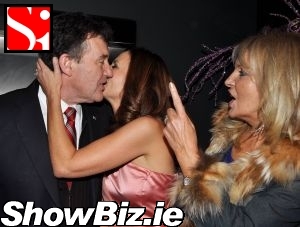 Bill Cullen, Lorraine Keane, Jackie Lavin
Anyways, the big scandal from the launch party was that only one of her former TV3 Xpose crew, Aisling O'Loughlin, showed-up for the big tome unveil and of course the press went with that line. As we said, controversial. Bigger than the IMF invasion baby.
Aisling O'Loughlin
Other guests at the party included: Bill Cullen, Jackie Lavin, Pamela Flood, Maura Derrane, Claire Byrne, DJ Mo Kelly, The Pink's manager Robbie Fox, and Lorraine's daughters Romy & Emelia...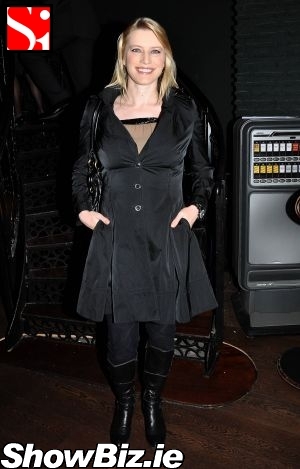 Pamela Flood
As always, Lorraine's publication is available in all good bookstores now...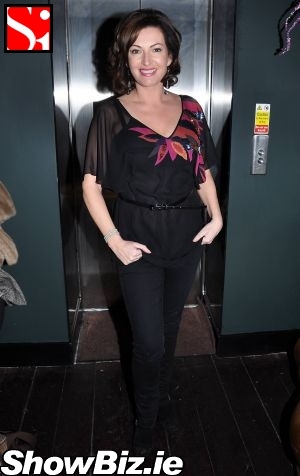 Maura Derrane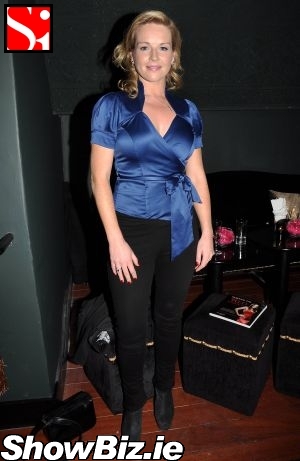 Claire Byrne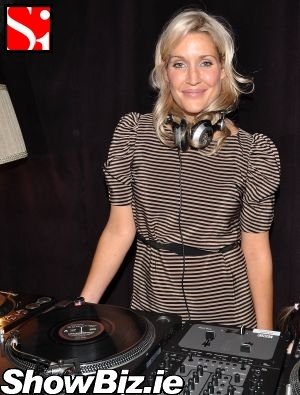 Mo Kelly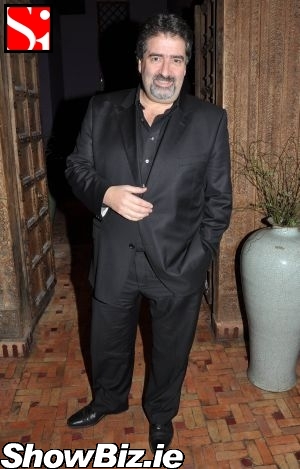 Robbie Fox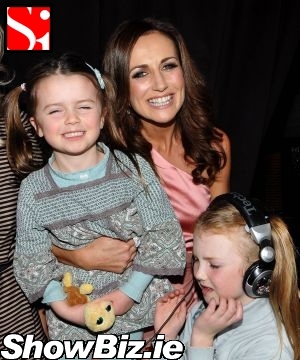 Lorraine Keane with daughters Romy & Emelia