Robbie Back In The Pink...
Dublinites went old school last night with a new club venture by Robbie Fox and Louis Murray tipping its flamingo hued hat to the days of Pink Elephant & Renards lore. Called 'The Pink' this town has a new place for the beautiful people to hang out...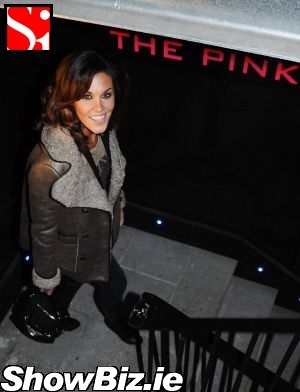 Glenda Gilson
There was a right big crowd out last night to support Robbie Fox's new place to be, The Pink. And nostalgia was ripe with all the old heads from those heady Renards glory days (well, nights) crowding into the VIP venue under Sam Sara on Dawson Street.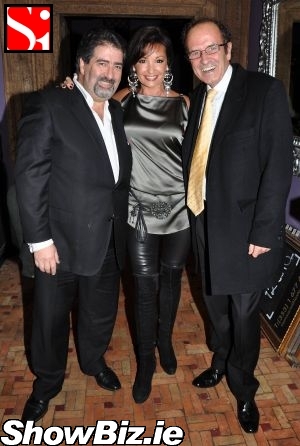 Robbie Fox, Martina Fox, Louis Murray
Such was the glee in the air that our Glenda Gilson even publicly debuted her new fella Rob McNaughton at the launch party. Well, after our Dublin Airport expose last week the shy duo are well and truly outed inanyways. No thanks required.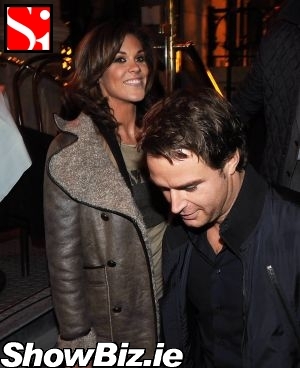 Glenda Gilson, Rob McNaughton
And there was a rather insanely huge guest list at the bash. Including the following: Martina Fox, Sharon Corr & husband Gavin Bonnar, Rosanna Davison, Hayley Rock, Geraldine O'Callaghan, Maria Fusco, Nicky Harris, Suzanne McCabe & Rob Buckley, Chloe Arnold & Justin Manville, Leigh Arnold, Lorraine Keane, and Peter Devlin...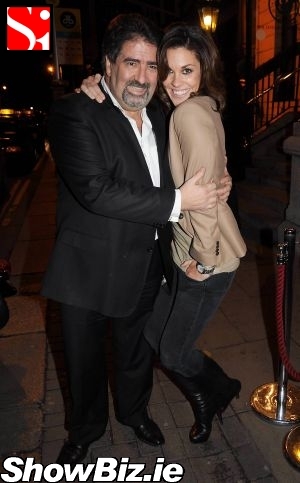 Robbie Fox, Glenda Gilson
And the list just kept going on: Sarah McGovern, Rachel Kavanagh, Pat Kenny & Kathy Kenny, Trudy Higgins, Candice Coetzee & Conrad Gallagher, Sasha Vasilieva & Kamal Ibrahim, Lord Henry Mount Charles & Lady Iona, Orla Hannon & Louise Osbourne, Joan Palmer, and many more...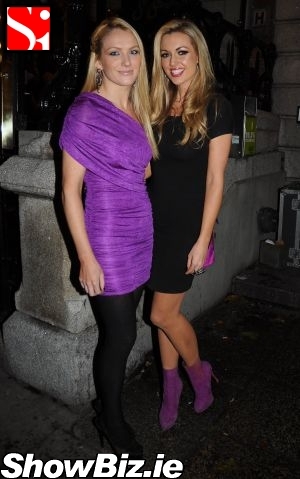 Hayley Rock, Rosanna Davison
Phew. It sure was a busy late night at The Pink. Another positive, we can probably generate many a pun from this new club's name over the coming weeks and months. God knows, we sure are fond of The Pink.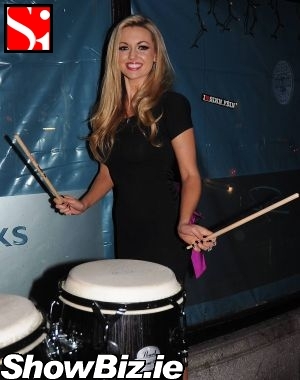 Rosanna Davison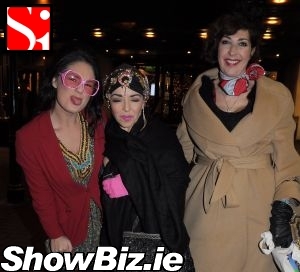 Geraldine O'Callaghan, Maria Fusco, Nicky Harris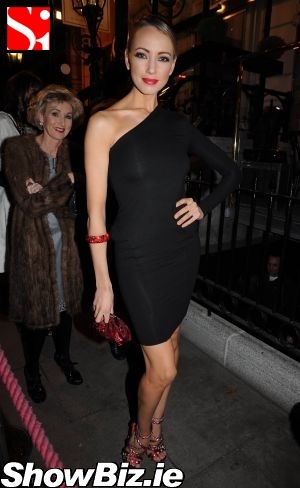 Suzanne McCabe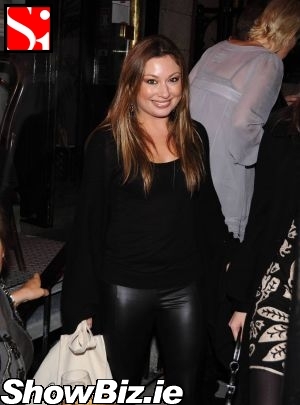 Leigh Arnold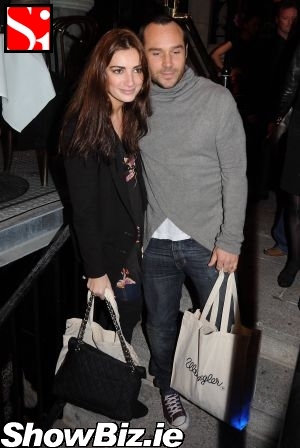 Chloe Arnold, Justin Manville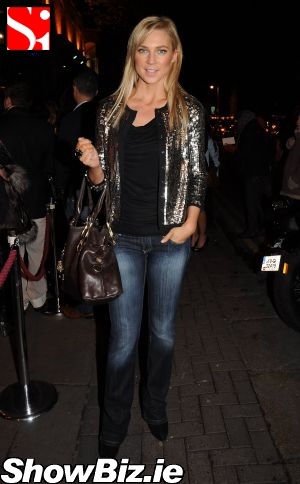 Sarah McGovern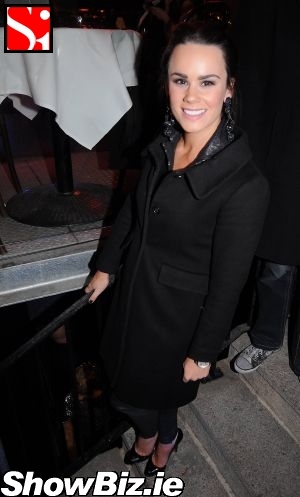 Rachel Kavanagh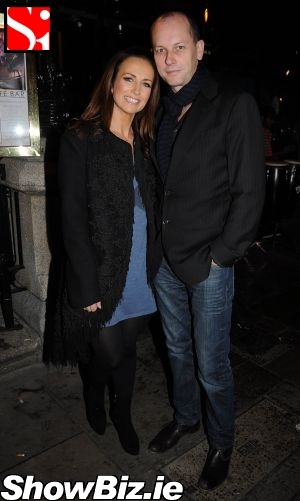 Lorraine Keane, Peter Devlin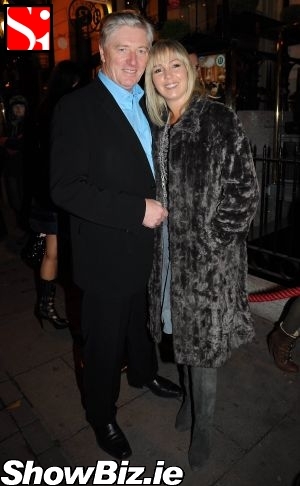 Pat Kenny, Kathy Kenny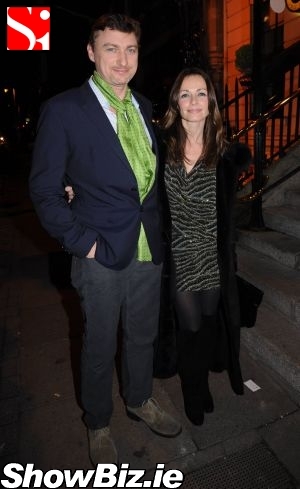 Sharon Corr & husband Gavin Bonnar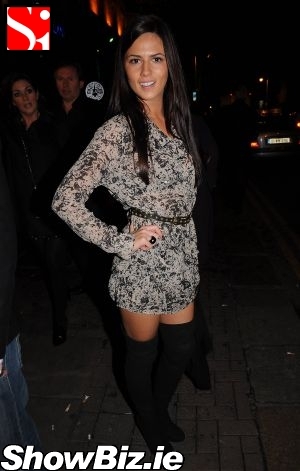 Trudy Higgins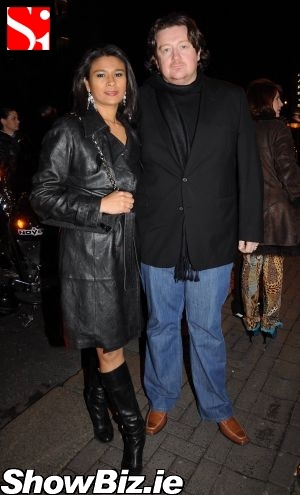 Candice Coetzee, Conrad Gallagher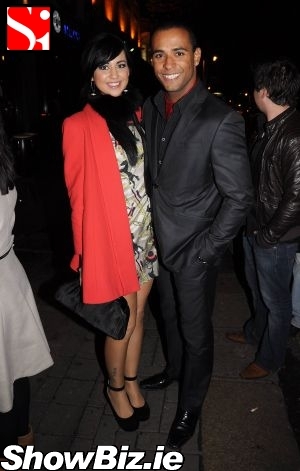 Sasha Vasilieva, Kamal Ibrahim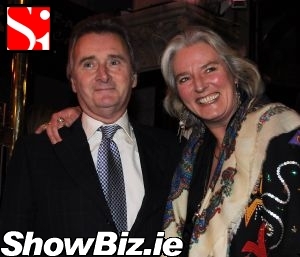 Lord Henry Mount Charles & Lady Iona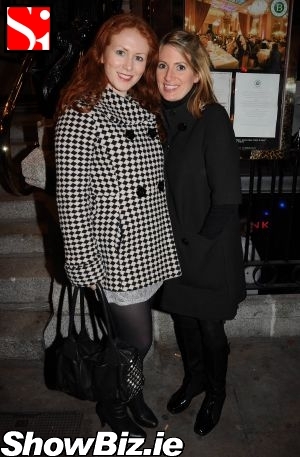 Orla Hannon, Louise Osbourne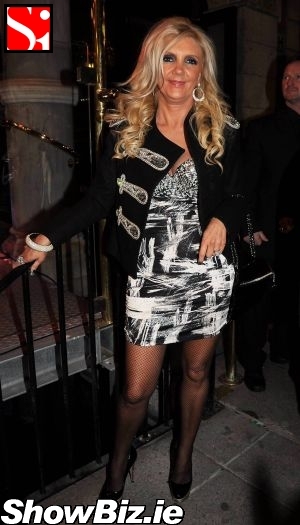 Joan Palmer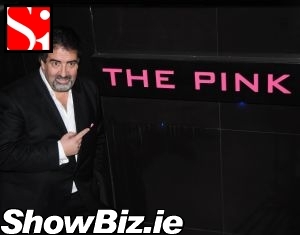 Robbie Fox