Modelling Gives You Wiiings...
Twelve. Yes twelve of Ireland's most beautiful women stripped down to their nuddy, grabbed hold of their lovely breasticles, looked innocently towards the lens, got all black and white, and had big wings photoshopped onto their sleek backs. For charity. Yup. We're talking about the 'Models For Moldova' calendar launch at Bucks last night...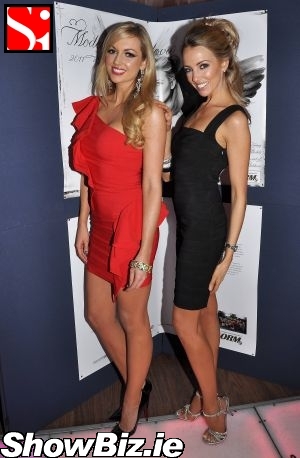 Rosanna Davison, Suzanne McCabe
Most people (including us) couldn't find Moldova on the map (we can't even find Kilmuckridge!). But apparently some bad stuff is happening over there. So much so that twelve of Ireland's hottest models got together from four of Ireland's hottest model agencies and produced a hot calendar to highlight the Moldavian plight. This time it's all about the kids.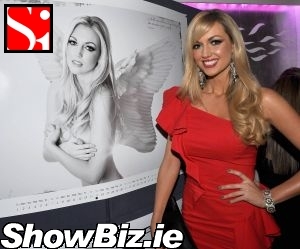 Rosanna Davison
Yup. Gals from Compton, 1st Options, Assets, and Andrea Roche Models stripped-off for this worthy charity calendar and with the photographic eye and Photoshop skills of Michelle Connor the Models For Moldovia venture was born. 2011 is gonna be a sexy year in our gaff. We're still glued to Samantha Fox's 1986 topless calendar. Literally.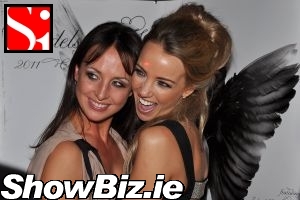 Michelle Connor, Suzanne McCabe
Hot photographer Michelle Connor (she doesn't look like our fugly snappers) just happens to be the big sister of model Suzanne McCabe and is very much involved with the Outreach Moldova organisation. Thus, models plus model's photographer sister plus model's photographer sister's charity interest equals model calendar. You get the gist folks.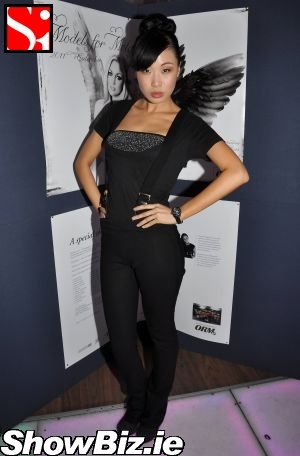 Yomiko Chen
And here's our exclusive rundown of who you get as you flip the pages: Yumiko Chen - Miss January; Naomi Cullen - Miss February; Sarah Morrissey - Miss March; Sarah McGovern - Miss April; Rosanna Davison - Miss May; Eva Grass - Miss June; Oksana Vereschynska - Miss July; Caoilinn Taylor - Miss August; Suzanne McCabe - Miss September; Lynn Kelly - Miss October; Michele McGrath - Miss November; and Irma Mali - Miss December. Twelve pure months of lovely.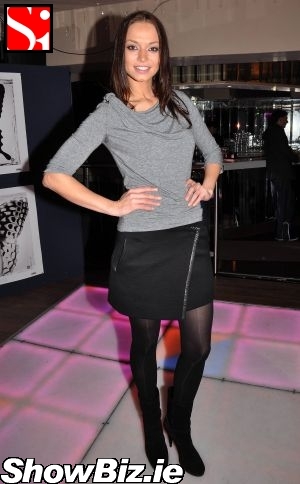 Irma Mali
The calendar launch was held in Buck Whaleys last night with most of the angelic posers (some with black wings, some with white) at the bash and quite a few more who we wouldn't have minded seeing on the Models For Moldova pages. But there's always next year's flip chart.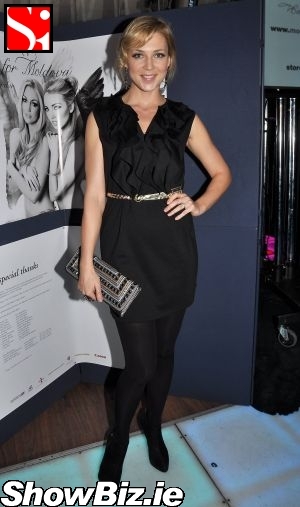 Sarah McGovern
Other guests at the launch party included: Alison Boyle, Leah Duff, Rob Buckley, Melina Skvortsova, Kamal Ibrahim, and many more...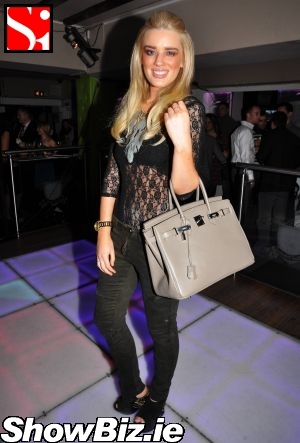 Alison Boyle
So there you have it folks, for a mere 12.99 you can help the orphaned and abandoned kids in Moldova and also get some great pictures of Ireland's hottest models all semi-naked and all. A win win financial venture we say... You can purchase from the website listed below.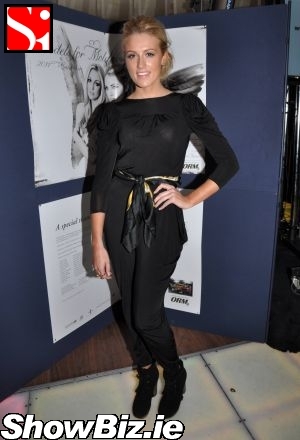 Leah Duff
Well done to everyone involved and we hope all the winged models in the nuddy raises loads of wedge for Outreach Moldova (ORM). Another positive - we finally learned the surname of our fav model Yomiko... It's Chen. In case you were wondering. Oh, and Moldova is by the Black Sea... Thank you Google... Still can't find Kilmuckridge.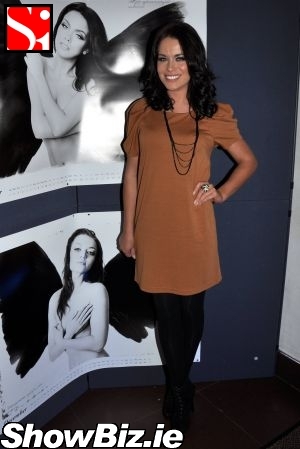 Michele McGrath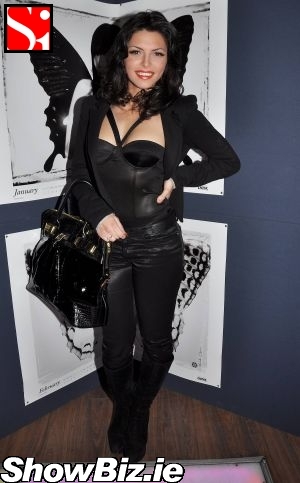 Melina Skvortsova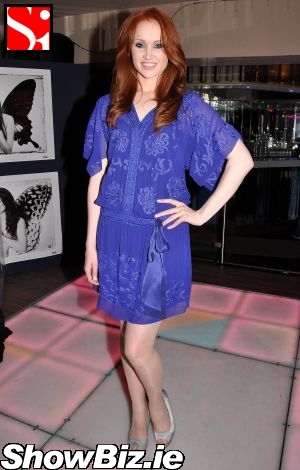 Naomi Cullen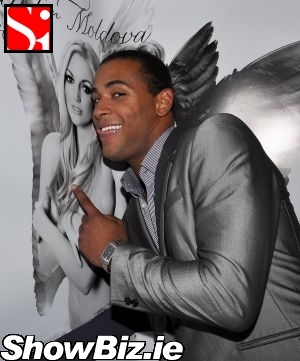 Kamal Ibrahim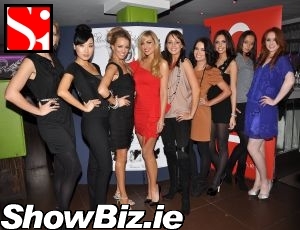 Sarah McGovern, Yomiko Chen, Suzanne McCabe, Rosanna Davison, Michelle O'Connor, Michele McGrath, Eva Grass, Irma Mali, Naomi Cullen