Roz Is Back & Forever 21...
Our fav Irish model Roz (or is it Rosalind now?) Lipsett is back on Irish soil folks after an extended summer working in New York. She was booked alongside Brit babes Amber Le Bon & Jaime Winstone for the opening of the new 'Forever 21' clothes store last week. Thankfully, this time, there was no hand feeding Rosie Dee chips...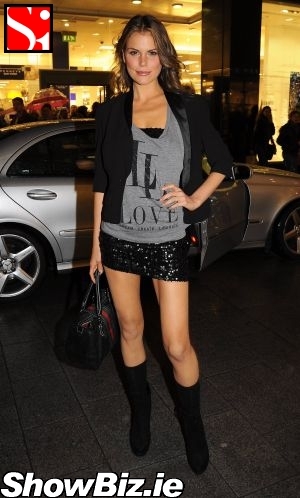 Roz Lipsett
She's got her career firmly pointed towards becoming a legal eagle and in between the study Roz Lipsett still likes to strut her stuff on the catwalk. Mostly outside of Ireland so you're not likely to see her standing on Grafton Street in knickers holding a big inflatable mobile phone. Not that there's anything wrong with that type of thing.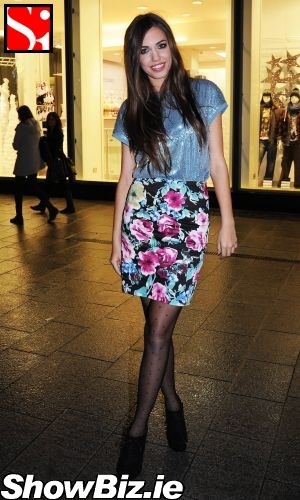 Amber Le Bon
Our hot Rozzy chose her big media comeback at the launch of the new Forever 21 store on Henry Street last week. She was in good company too with the likes of Amber Le Bon, Laura Whitmore, and Jaime Winstone all there keeping the cameramen busy. We like a good turnout.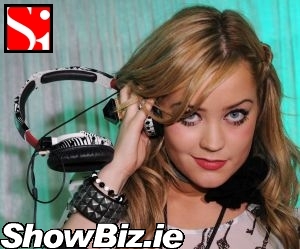 Laura Whitmore
Other peeps at the launch included: Chloe Loughlin, Amber Rowan, Virginia Macari, Kerri Ingram, Jodie Wood, and many more...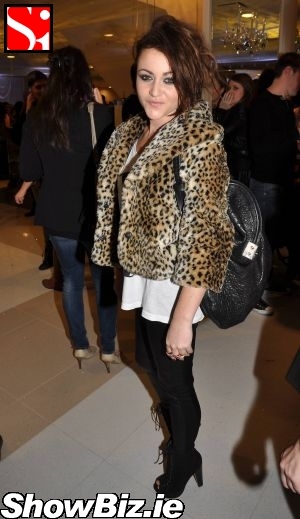 Jaime Winstone
Welcome home fair Rosalind. The Assets Christmas party is only a few weeks away now, we'll see you there...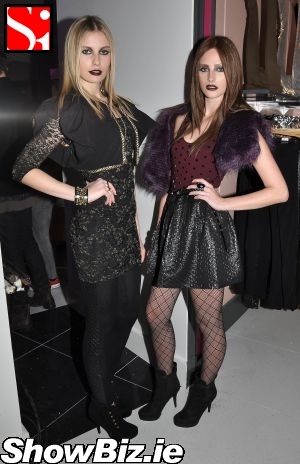 Chloe Loughlin, Amber Rowan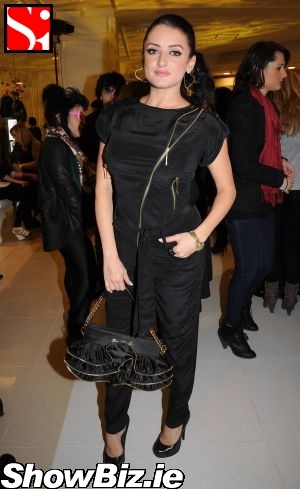 Virginia Macari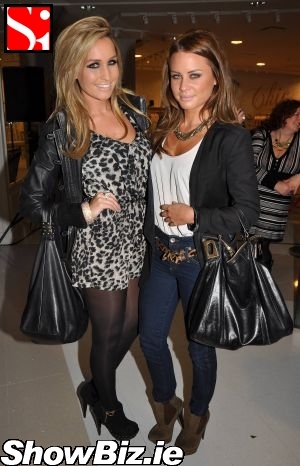 Kerri Ingram, Jodie Wood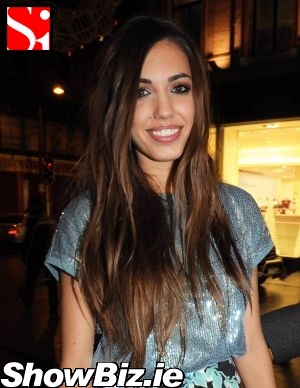 Amber Le Bon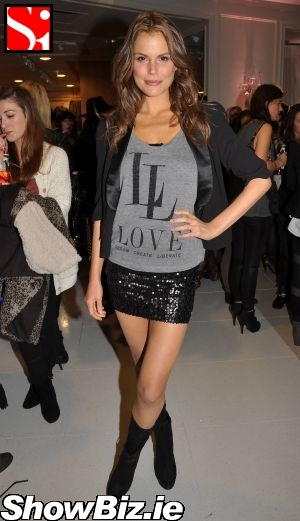 Roz Lipsett