The Lisa Fitz Style Bible Cometh...
Ever wanted to be styled by Lisa Fitzpatrick gals? Well now you can and you don't even have to appear on TV3's Ireland AM. Shhhhudder. All you have to do is go out and buy her new book. Sure, even Rosanna Davison & Glenda Gilson suffered each other's presence to get close to a copy last night...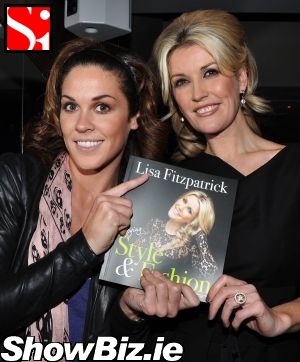 Glenda Gilson, Lisa Fitzpatrick
Probably better known to your commoner-garden-variety Irish citizen as "yer wan off the TV3 that does do the stylin in the mornins", Lisa Fitzpatrick, has put pen to paper and lost loads of weight creating a fashion bible for all you ladies stuck in a frump.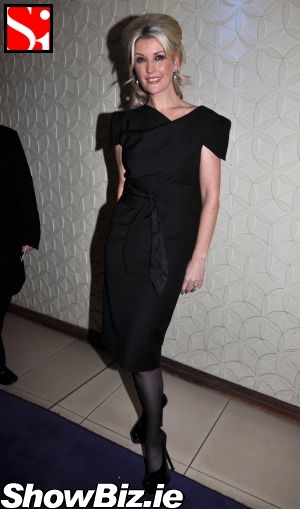 Lisa Fitzpatrick
Called 'Enjoying Style & Fashion', Lisa Fitz launched her on trend tome at The Morgan Hotel last night with the support of all our fav fashionistas, socialistas, and erm, paparazzistas. See that? Put 'istas' on the end of any word and suddenly we're in a lovely Xpose world. Class.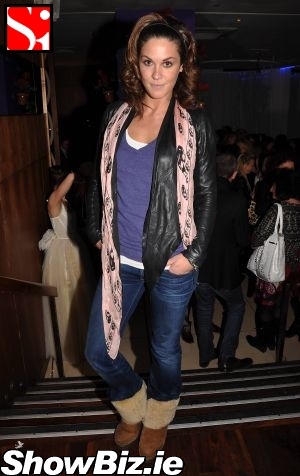 Glenda Gilson
Anyways apart from Lisa's bookywook the main talking point, that nobody was talking about above a whisper, was the fact that both Glenda Gilson and Rosanna Davison were at the launch at the same time in the same room. Yup. And what we want to know is - where's Harry Hill when you really need someone to shout "fiiiiiiight"?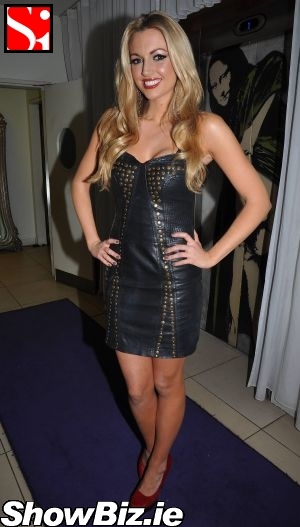 Rosanna Davison
Alas dear reader, there was no down and dirty female wrestling match between The Glenda and The Rosie Dee at the bash, although that won't stop us from fantasizing about it... Wait there... Just having a wee moment... Okay. Back on point.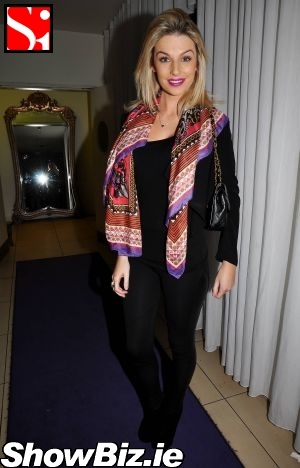 Pippa O'Connor
Other guests at Lisa's launch included model Pippa O'Connor, TV Presenter Lorraine Keane, Fashion Designer Joanne Hynes, Virginia Macari, and loads more...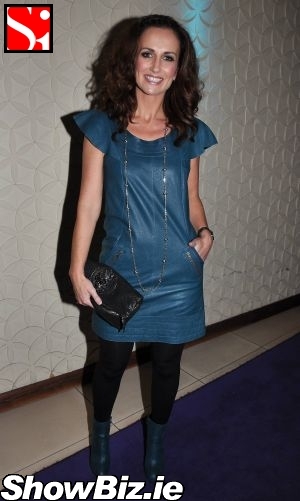 Lorraine Keane
Good luck to Lisa and her new book, it's most likely in all good stores now or you can get it directly from her website listed below...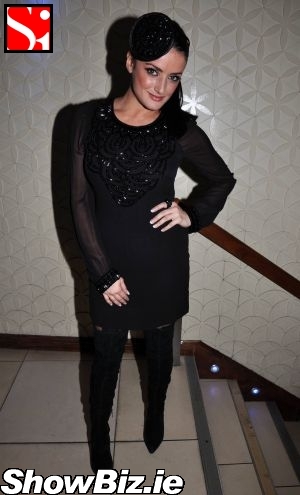 Virginia Macari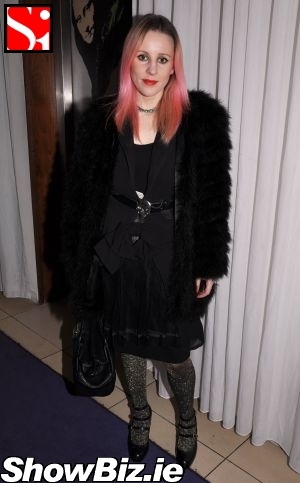 Joanne Hynes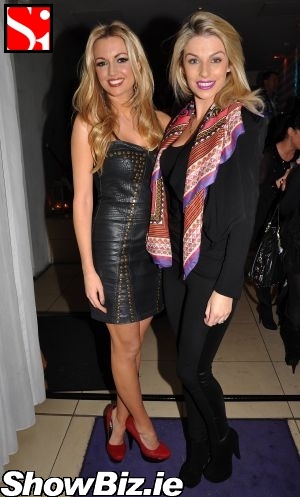 Rosanna Davison, Pippa O'Connor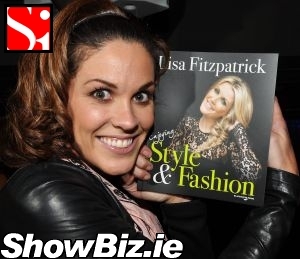 Glenda Gilson