Nadine's Insatiable Comeback...
Our favourite wee Doire girl Nadine Coyle has left her family and her Irish Mist behind her in LA and is currently on an aggressive comeback trail insisting all-the-way she's still bezzie buddies with former bandmate Cheryl Cole. Yeah. Right. We caught up with the Girls Aloud gal at the weekend...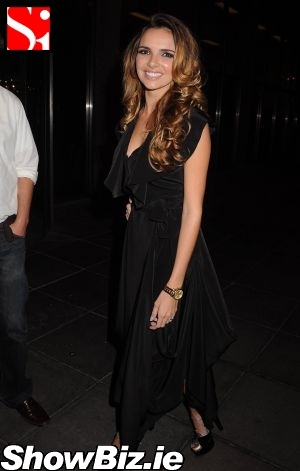 Nadine Coyle
It was a busy few days for Nadine Coyle in Dublin, London, and Belfast last week folks. The now solo singer was visiting as many Tesco Stores (exclusively, mind you) as she could to launch her brand new 'Insatiable' album, and ratchet up the sales. Well, anything Cheryl can do...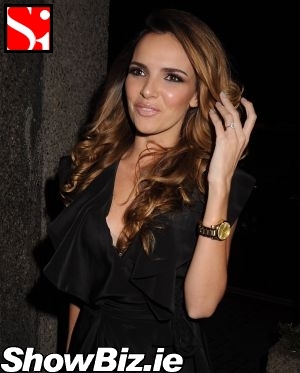 Nadine Coyle
We caught up with our Nadzer out at The Late Late Show last Friday night after she performed her debut single for Mr. Tubridy. She also hit Naas, The Wright Venue, and FM104 on her quick and painless promo tour... She's some shrewd business lady.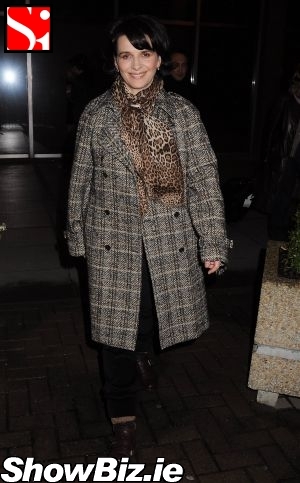 Juliette Binoche
Other guests on the RTE chat show included actress Juliette Binoche, singer Rumer, Michael Parkinson, and quite a few more...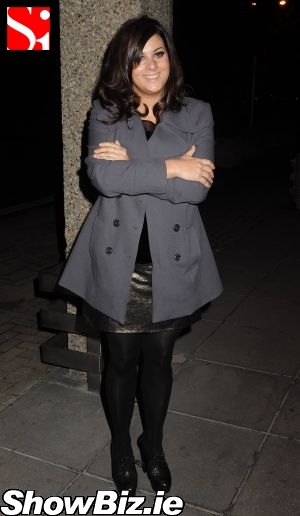 Rumer
But the real special guest on the night was former Leeds Utd player & soccer pundit Johnny Giles who was celebrating his 70th birthday live on the Late Late... He even knocked-out a tune on the show (with the help of a few swift Bicardis!).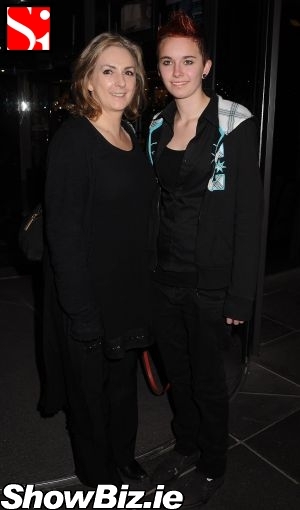 Moya Brennan, daughter Aisling Jarvis
Gilesie was supported on the night by a number of his sporting contemporaries such as: Eamon Dunphy, Peter Lorimer, Eddie Gray, Norman Hunter, Paul Reaney, Jimmy Magee, Bill O'Herlihy, George Hamilton, Ronnie Whelan, Kenny Cunningham, Ray Houghton, Nobby Styles, Pat Jennings, John Delaney, and a few more...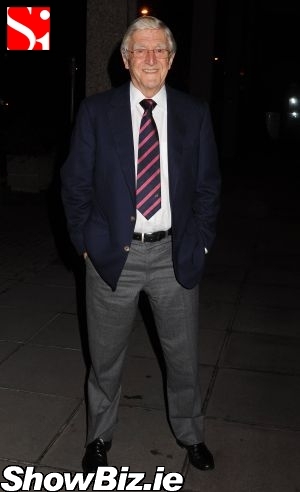 Michael Parkinson
Happy 70th birthday Mr. Giles, and many happy returns. As Dunphy would say - It wasn't a good birthday tribute, it was a great birthday tribute.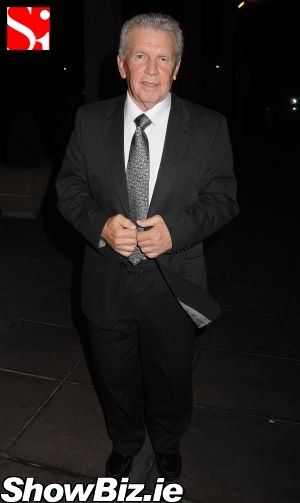 Johnny Giles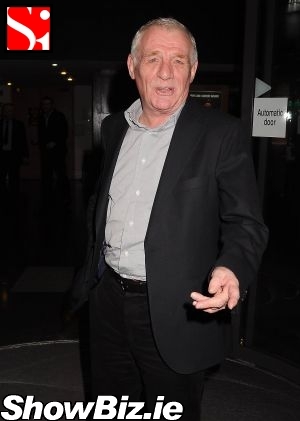 Eamon Dunphy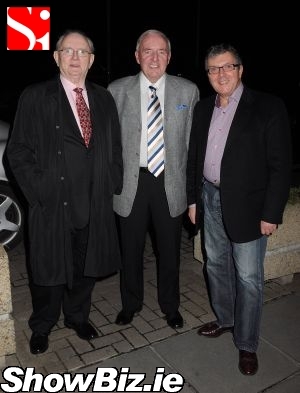 Jimmy Magee, Bill O'Herlihy, George Hamilton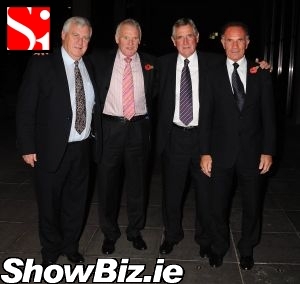 Former Leeds Utd players: Peter Lorimer, Eddie Gray, Norman Hunter, Paul Reaney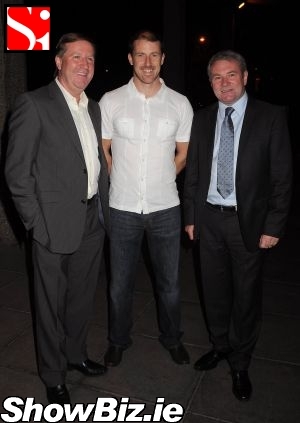 Ronnie Whelan, Kenny Cunningham, Ray Houghton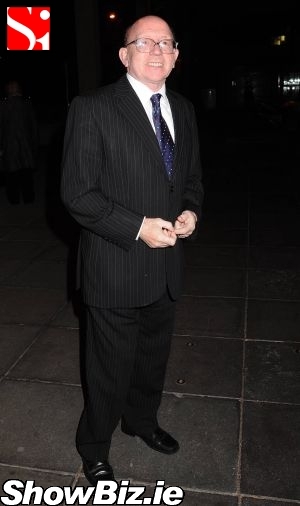 Nobby Styles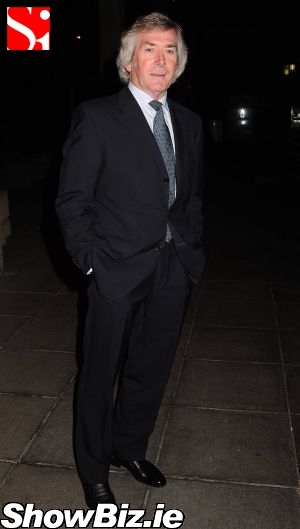 Pat Jennings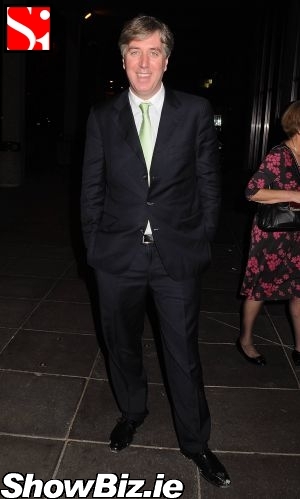 John Delaney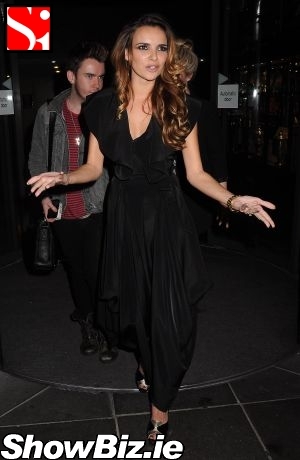 Nadine Coyle