Andrea Corr Still Chasing Her Art...
Wee cutie-pie singer now actress Andrea Corr joined a host of stars such as singer Tom Jones, jigger Michael Flatley, and tweeter Jack Dorsey on The Late Late Show last weekend. The Corrs singer was on with Tubs to promote her upcoming stage role in Jane Eyre. Really? Yawn. Just join back up with your siblings and make a new Corrs record already...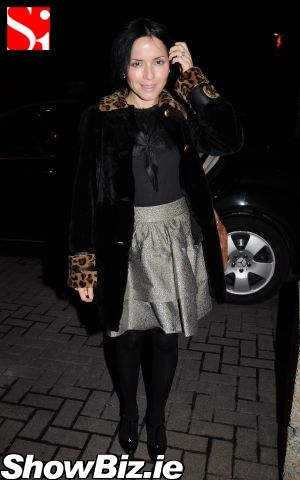 Andrea Corr
It kinda annoys us when members of a big band split-up and do various other unrelated solo projects expecting the same level of success and for us all to support them as actors, painters, humanitarians, or whatever they think they are on any given week... Like, who really cares?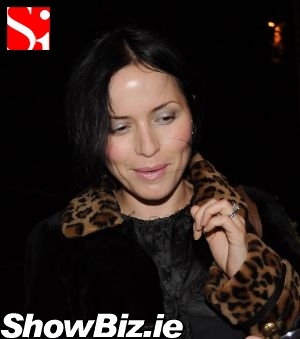 Andrea Corr
They do all this other self fulfilling ego centric stuff, it doesn't really work, the money starts to run-out, and hey presto the group reforms. Every time to a band playing. Jesus. Don't they know the only reason anyone is giving them other jobs and attention is because of their already established fame due to the band? On a completely unrelated note, Andrea Corr (once of The Corrs) was on The Late Late Show to promote her role as Jane Eyre at the Gate Theatre. Ahem.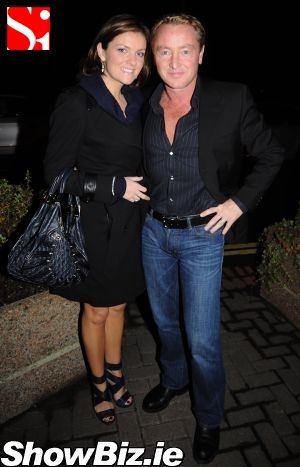 Michael Flatley & wife Niamh Flatley
Also on the come-back promo tour at the weekend was the Lord of the Dance himself, Michael Flatley. He was at RTE with his wife Niamh to tell one and all that his massive stage show is coming back to Ireland next year... We're not biased but we prefer Riverdance. Well, anything not to see Flatley with his top off.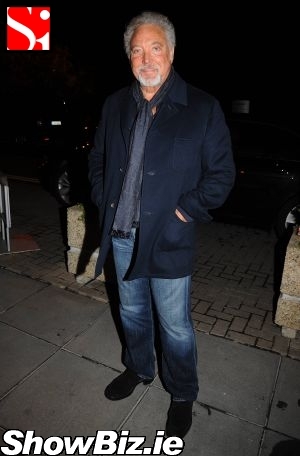 Tom Jones
Other guests on the show were Tom Jones and the creator of Twitter Jack Dorsey. We're almost sure Tom stole Jack's lunch money and gave him two Indian burns and a front wedgy.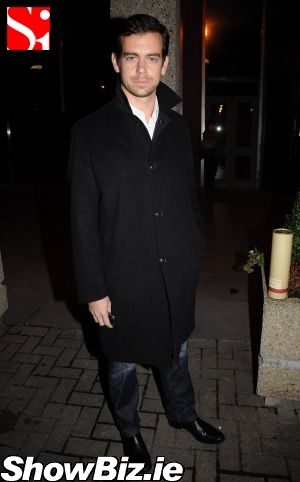 Jack Dorsey (Creator of Twitter)
Crime writer Paul Williams was also in The Late Late as was Irish singer Michael English and his enthusiastic dancers... Bless.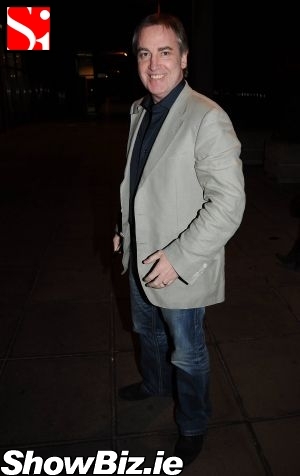 Paul Williams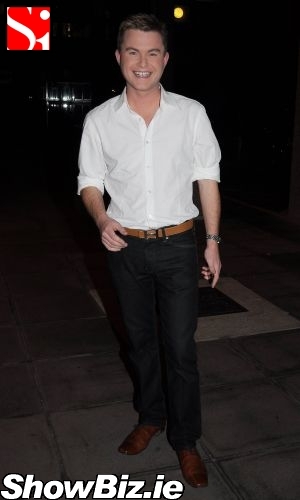 Michael English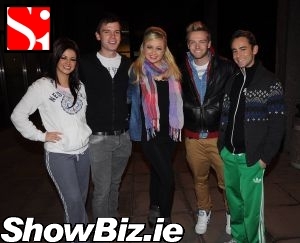 Michael English's Dancers