Nicky's Twilight Tribute To Dad...
Westlife's Nicky Byrne gathered his Sligonian bandmates, some friends, and his extended family to celebrate the life of his recently deceased father. Last weekend's 'Nikki Byrne Twilight Ball' was hosted by Nicky along with siblings Gillian & Adam, and mother Yvonne...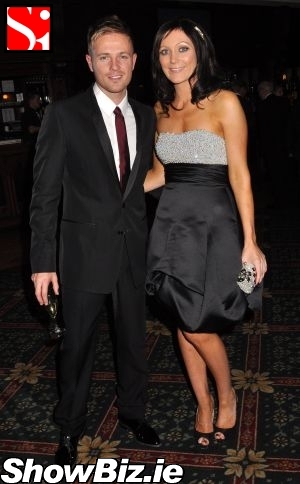 Nicky Byrne, Georgina Byrne
It's a truly sad day when any young man loses his father. But one must try to turn such extreme negatives into positives and celebrate the lives of those who pass rather than linger in perpetual mourning. So we were glad to see the Byrne family putting on a united front to remember Nikki Snr with a charity ball at Citywest Hotel.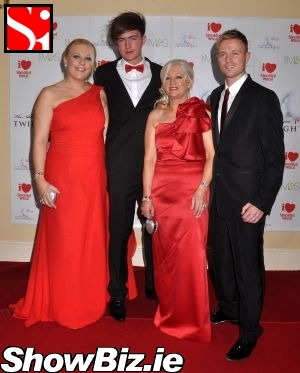 Gillian Byrne, Adam Byrne, Yvonne Byrne, Nicky Byrne
In aid for the Irish Heart Foundation, the 'Nikki Byrne Twilight Ball' saw a big gathering of Westlife and all their partners to support Nicky. We managed to snap them all except Kian Egan as apparently his better half Jodi Albert couldn't make the bash due to Wonderland commitments.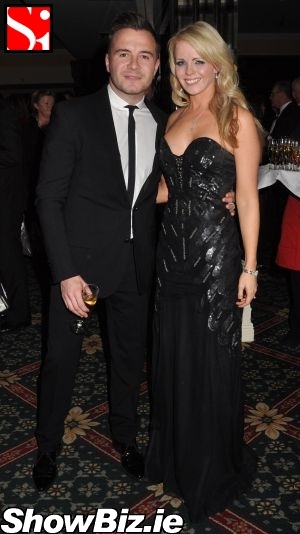 Shane Filan, Gillian Filan
Also. Suppose we should mention that Brian McFadden wasn't there either, but then again, he's all the way away in Australia and isn't a member of Westlife anymore anyways... But watch this space folks, the return of Bri Bri could be sooner rather than later we hear.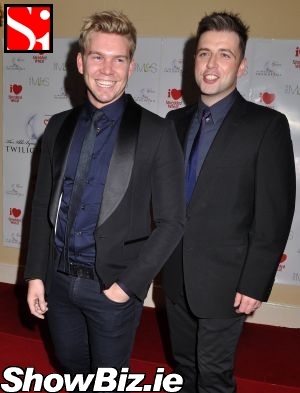 Kevin McDaid, Mark Feehily
Westlifer's Shane Filan and Mark Feehily were there with their respective partners Gillian Filan and Kevin McDaid. And of course Nicky was supported by his wife Georgina and her famous family on the night.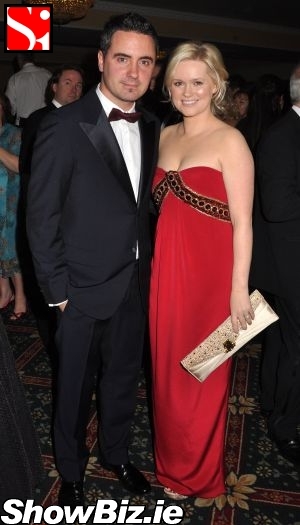 David Keoghan, Cecelia Ahern
Other guests on the night included David Keoghan & Cecelia Ahern, Pippa O'Connor & Brian Ormond, Kathryn Thomas, May Frisby, Gillian & Niall Quinn, Morah Ryan, Terry McCoy & Miriam Ahern, Karl Broderick & Alan Hughes, Mickey Joe Harte & wife Louise, Bertie Ahern, and many more...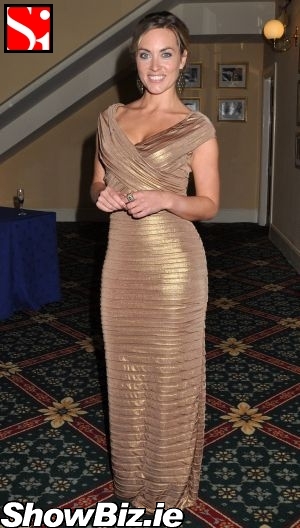 Kathryn Thomas
So there you have it folks, the Twilight Ball 2010. And don't forget to support the Irish Heart Foundation if you can...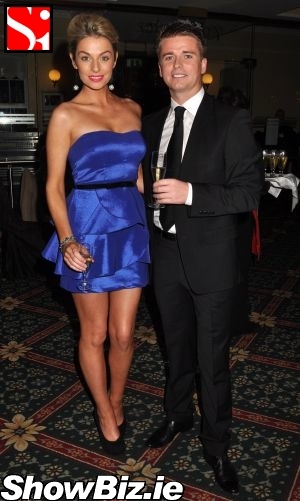 Pippa O'Connor, Brian Ormond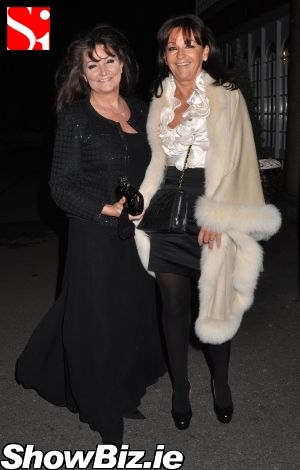 May Frisby & Guest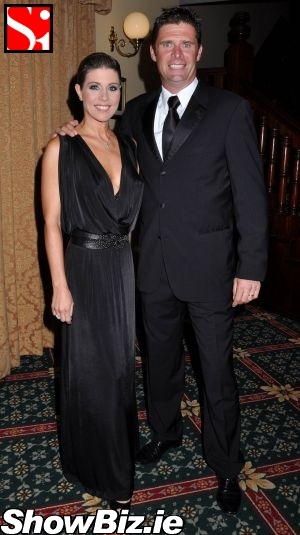 Gillian Quinn, Niall Quinn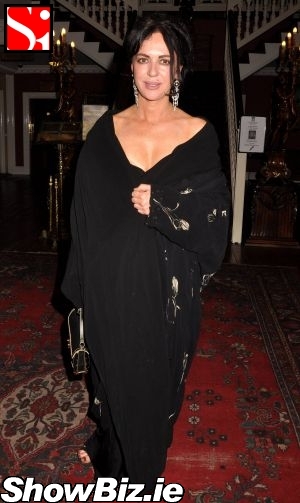 Morah Ryan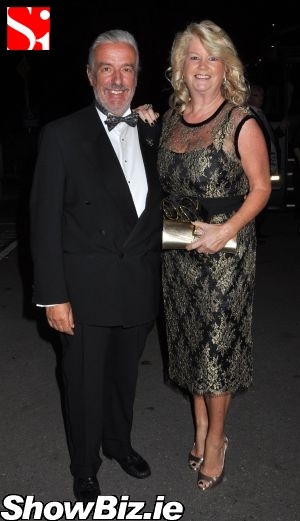 Terry McCoy, Miriam Ahern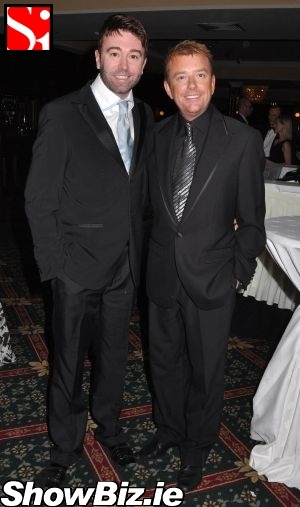 Karl Broderick, Alan Hughes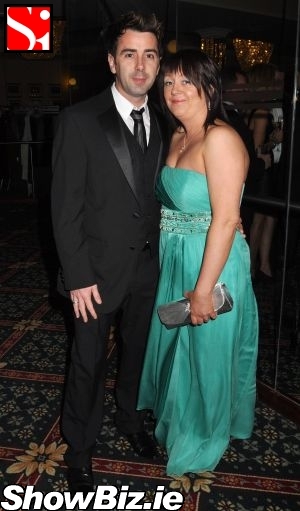 Mickey Joe Harte, wife Louise Harte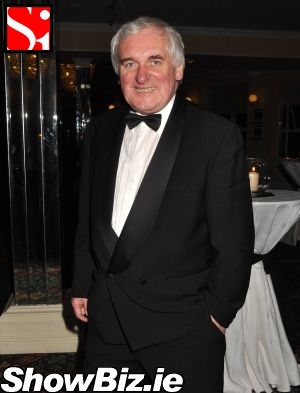 Bertie Ahern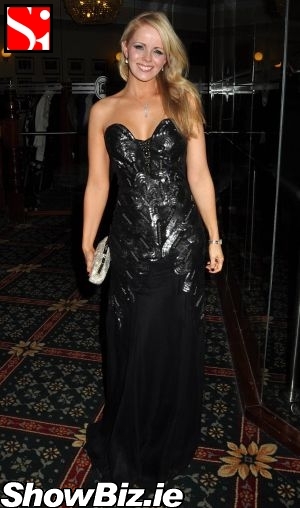 Gillian Filan