Top Gear Live Snores In...
High-octane, fast-paced, and alive with energy are three ways we wouldn't describe Jeremy Clarkson, Richard Hammond and James May during their 'Top Gear Live' press conference in Brown Thomas yesterday morning. Looking tired and bleary eyed the middle aged motor heads jetted in to launch their four day love affair with cars, cars and more cars...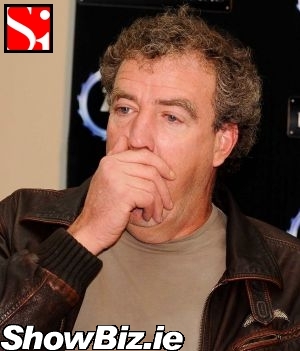 Jeremy Clarkson
It must have been a very early start for Jeremy Clarkson, Richard Hammond and James May yesterday. No doubt the Top Gear guys caught the red-eye to Dublin as they were all pretty much red-eyed at their up-with-the-birds press conference. Bless.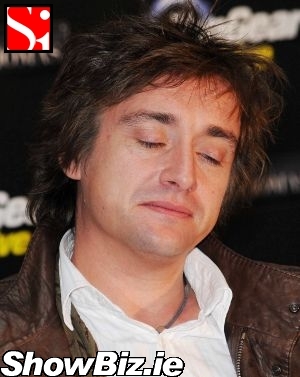 Richard Hammond
The three icons of all things automobile had an 8.30am (ish) start in Brown Thomas as the Irish media gathered for pre-Top Gear Live chat to get a taster of what marvelous things were to come at The RDS over the next few days – when the venue will see about 50,000 punters through its doors...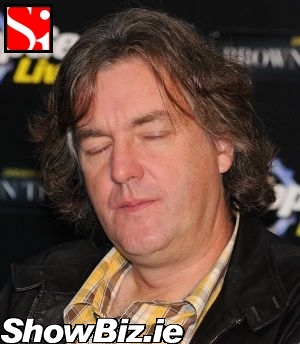 James May
Grafton Street even gave up its pedestrian status for the popular UK TV presenters, as the trio arrived in petrol guzzling cars which pulled-up right outside the department store. Irish fans greeted the TG lads in their hoards, queuing up from early morning for a book signing with uber car enthusiasts as if they were touring rock stars.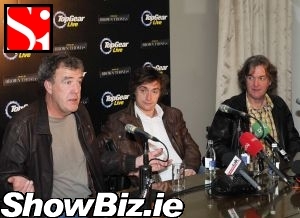 Jeremy Clarkson, Richard Hammond, James May
Things didn't remain sleepy for long with Jeremy Clarkson leading the way dropping predictable controversial quips about everything from public transport, The Green Party, electric cars and even something about the English building our roads! Okaaay.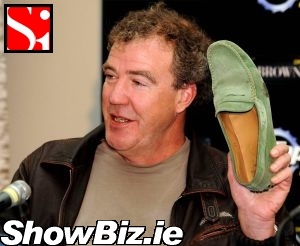 Jeremy Clarkson
But the lads could afford to be complacent and even swagger at their Dublin press conference as their massive show at The RDS has completely sold out which, is no-mean-feat considering the tickets are priced between 75 and 290 Euro. And in these eco friendly recessionary times too...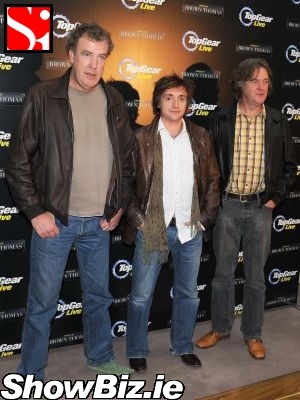 Jeremy Clarkson, Richard Hammond, James May
We suppose it's forgivable that the Top Gear trio looked a bit tired and yawny yesterday - they have four days and ten live show to get through before Sunday in the "largest cowshed in Ireland!"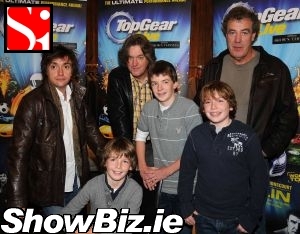 Richard Hammond, James May, Jeremy Clarkson with brothers Max, Adam & Ben McCloskey
Top Gear Live runs at The RDS Simmonscourt in Ballsbridge from Thursday 26th – Sunday 30th.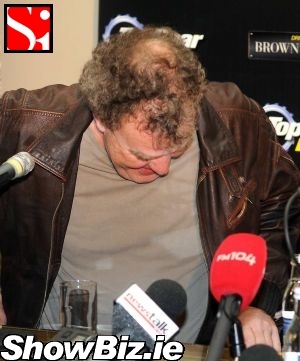 Jeremy Clarkson