Our Vogue Loves Tommy...
Ever since our Vogue Williams became Mrs Vogue Williams McFadden she has become a bit of an international rover, following her hubbie and the DJ work around the globe. Good news - we hear she's landed a right decent nixer here in Dublin. We caught up with / papped her at the Tommy Hilfiger Summer Shopping Evening last evening...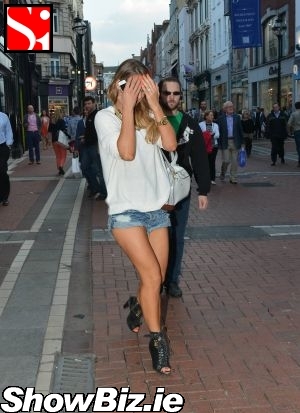 Vogue Williams McFadden
There's very little glamour left in the Capital these days folks with all of ShowBiz.ie's top totties either over in that London or blown to the four winds... There's more hot Irish gals in Spain and LA than there are on these here pages lately. It's sure getting sparse.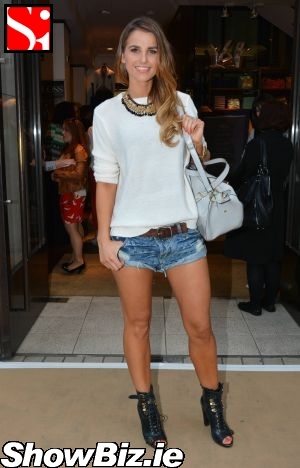 Vogue Williams McFadden
But we're hearing that our Vogue is hooking-back-up with Fade Street producer 'Handsome' John Norton to do an RTE rival show for TV3's Xpose... Hmmmm, we're not sure there's enough meat left on the bones in the world of Irish ShowBizzz to out-produce the busy Xposers. That's a big commitment to take on, we hope it takes off for Johnny & Co...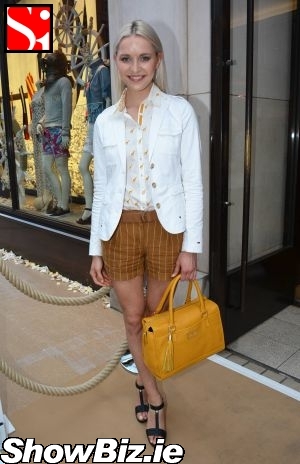 Teodora Sutra
Other than Vogue we had the likes of Teodora Sutra, Hazel O'Sullivan, and Dr Eva Orsmond at the Tommy H event. And of course we had Brendan Scully and Sean Montague exhibiting Irish Bloke Summer Fashion... Ehhh, we think we'll be mostly sticking to the long pants this Season lads. Saying that, nice knees Bren.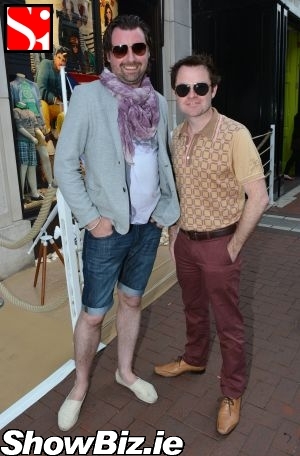 Brendan Scully, Sean Montague
So there you have it folks, Tommy Hilfiger Summer Shopping Evening 2013 event on Grafton Street. Summer starts here... All 3 to 7 days of it.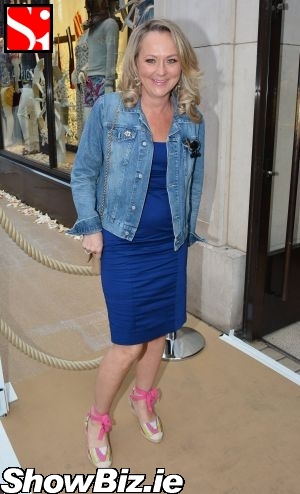 Dr Eva Orsmond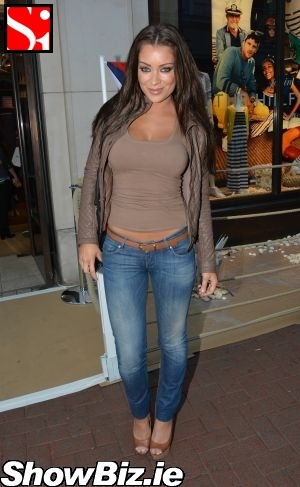 Hazel O'Sullivan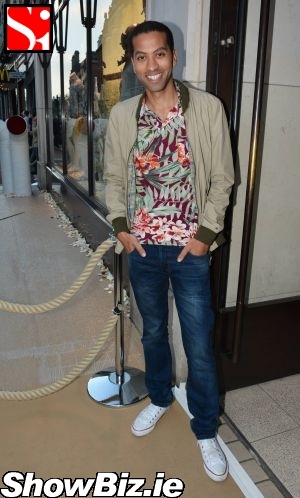 Sean Munsanje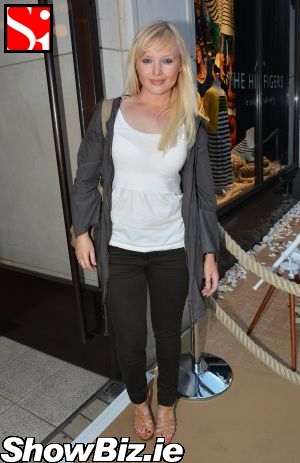 Claire Malone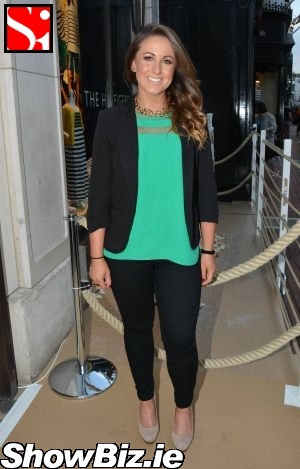 Naomi Quinn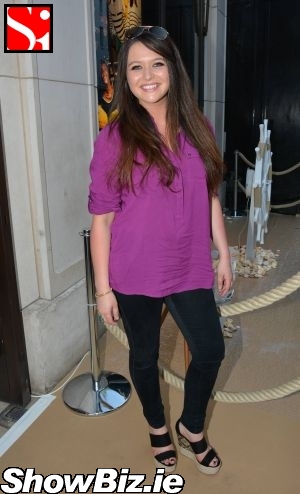 Christine Barry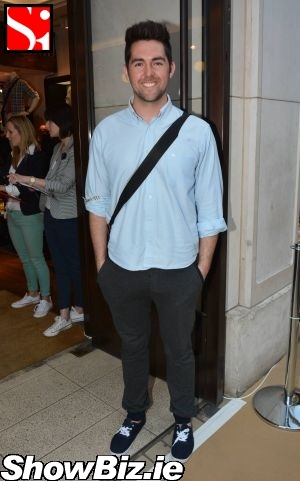 Edward Smyth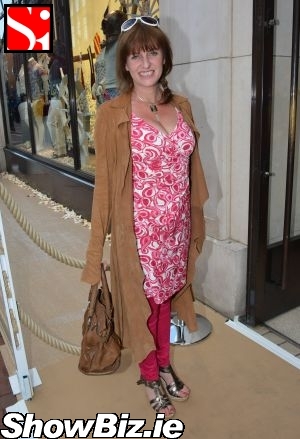 Sharon Kenny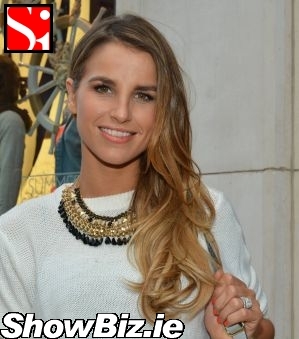 Vogue Williams McFadden