Models Love Goonies. Who Knew?
It's been many a year since we ate Baby Ruths with Chunk & Sloth but ne'er did we expect Dublin's top model types to be big fans of The Goonies. Well folks, it seems 80s nostalgia is right back in style at Movies at Dundrum. Popcorn is vegan-friendly, right?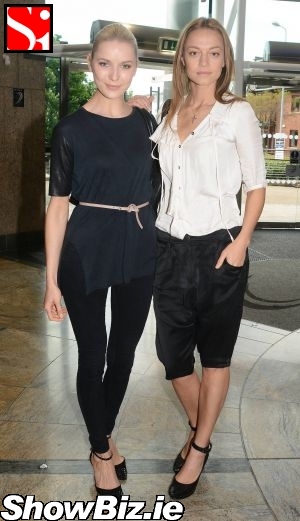 Teodora Sutra, Irma Mali
Last night saw a bunch of catwalkers rocking down to the cinema for a wee bit of Josh Brolin before he was, erm, Josh Brolin. Yup. A star-studded line-up movie before-they-were-famous, and a few, where-are-they-now? types. Yup. The 1985 classic, The Goonies.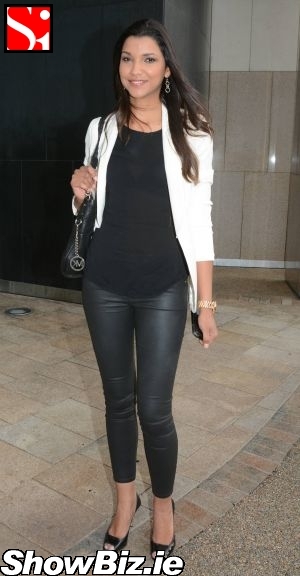 Angelica Salomao
And it was all for a good cause folks called: Remember The 80s For Moldova, with funds raised heading to over 300 orphaned and abandoned children with special needs and terminal illness in Outreach Modlova. Apparently our very own Emily McKeogh & friends are behind this quirky fundraiser.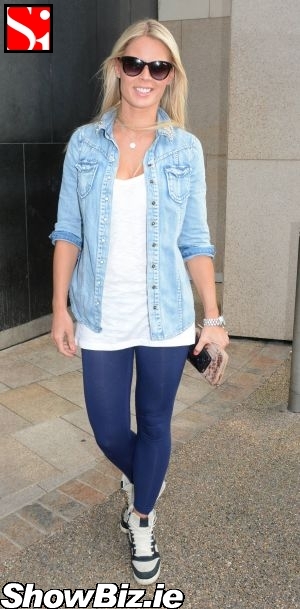 Karena Graham
On the night we spotted modelistas the likes of Teodora Sutra, Irma Mali, Angelica Salomao, and Karena Graham before we got turfed-out of the screening... Yup. ShowBiz.ie still gets kicked-out of events on a regular basis. That's how we roll.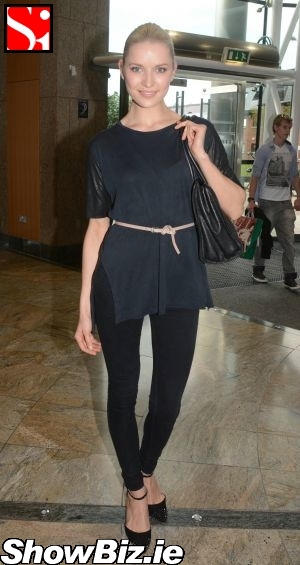 Teodora Sutra
So there you have it folks, top models and top movies from the 80s. What more could a body ask for? Well, maybe both Corey Haim and Corey Feldman at the flick... Wait, that was The Lost Boys, wunnit?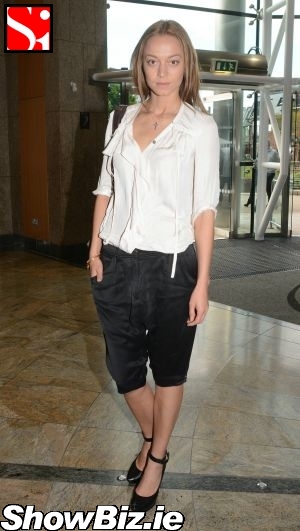 Irma Mali