Our Jim Goes Corrr...
In recent years Jim Corr has become more famous for his conspiracy theories & woes in the press rather than his most excellent music in The Corrs. Happy to say, our Jimbob was back to his old self when judged Miss Vanilla 2013 at Vanilla Nightclub last weekend with a few other likely lads...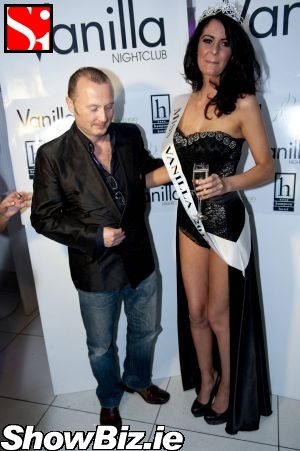 Jim Corr, Jade Lynch (winner)
He could probably tell you who was really behind 911 and the identities of our shape-shifting lizard overloads but all most of us want to hear out of Jim Corr is a few more smash hits with his hot sisters... More of The Corrs, less of the reptilian gunmen on the grassy knoll stuff. We miss ya Jimmy!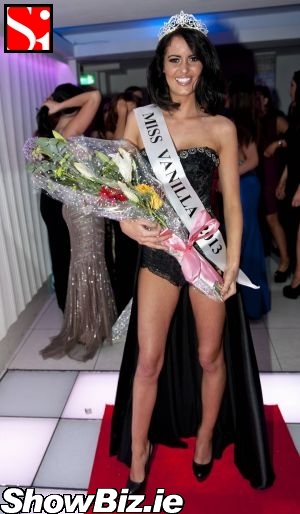 Jade Lynch (winner)
So we're only delira to see Jim out from behind his famous conspiracy website and out having the craic at Vanilla Nightclub. That's right, the talented musician was one of the judges tasked with picking Miss Vanilla 2013 last weekend. It's a difficult job, but someone's gotta do it...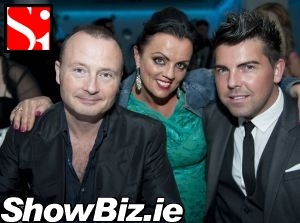 Jim Corr, Theresa Rocca, Martin Byrne
And do it, he did. The lovely long legged Jade Lynch took the title with Ella Goodwin and April Fitzgibbon worthy runners-up. Oh, and Adriana Vieira won the arse-off with Marc O'Neill from Tallafornia... And our very own DJ Spiral was on the decks pumping out his new epic tune 'Working Me Out', seek it out on You Tube... A full night folks.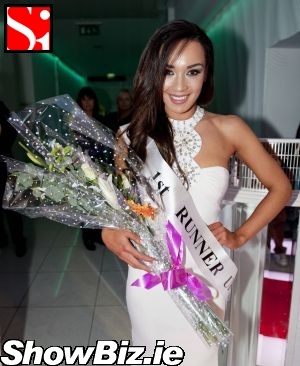 Ella Goodwin (1st runner-up)
So there you have it folks, Jade Lynch crowned Miss Vanilla 2013, legs eleven. We wish her all the best with future endeavours and more pertinently, we would love to hear a few new choons from The Corrs... Lads, if Spiral can do it.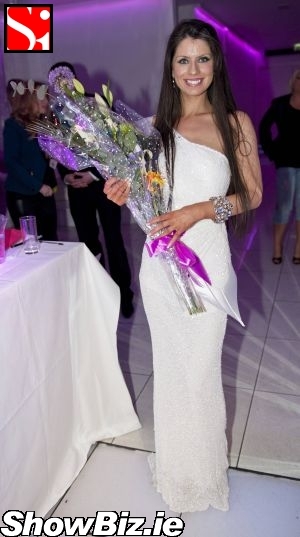 April Fitzgibbon (2nd runner-up)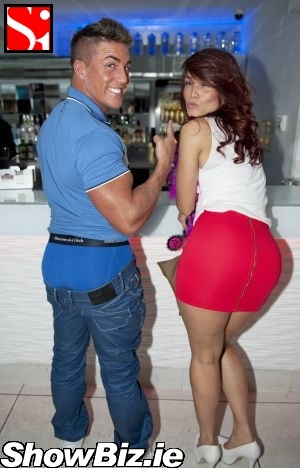 Marc O'Neill, Adriana Vieira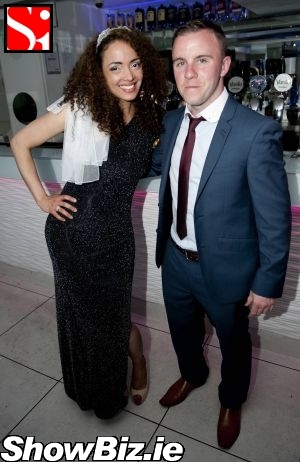 Pamela Silva, Dave O'Sullivan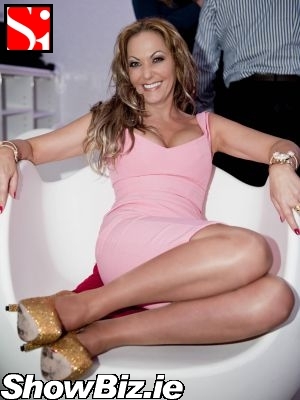 Jo Jordan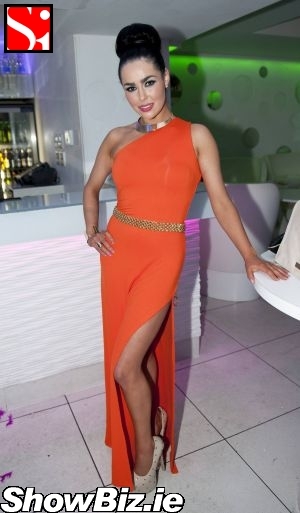 Kimberly Behan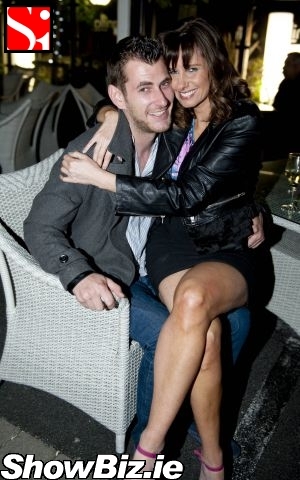 Lisa Burgess & boyfriend Joe Charles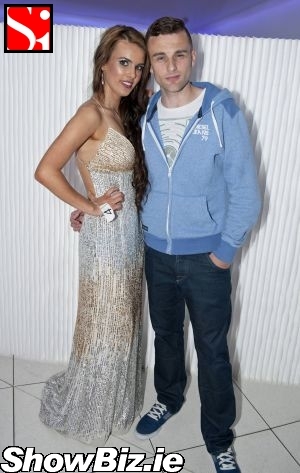 DJ Spiral & girlfriend Sinead Murphy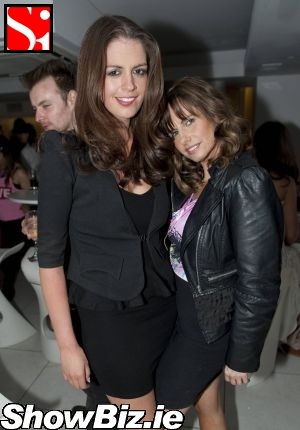 Ali McDonnell, Lisa Burgess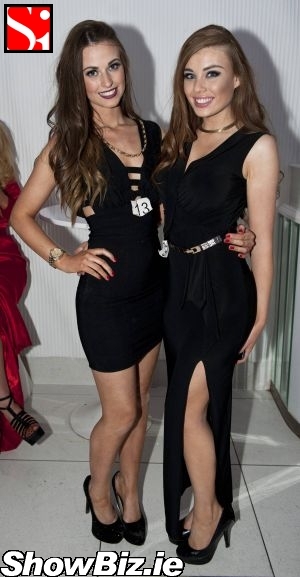 Danika Skeen, Elizabeth Purdue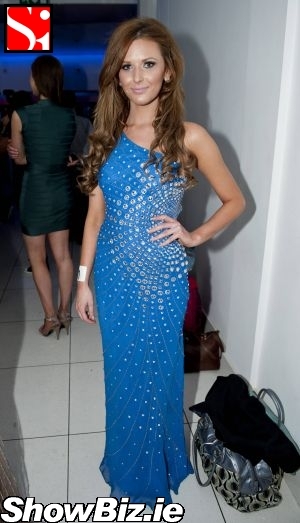 Helen Jane Breen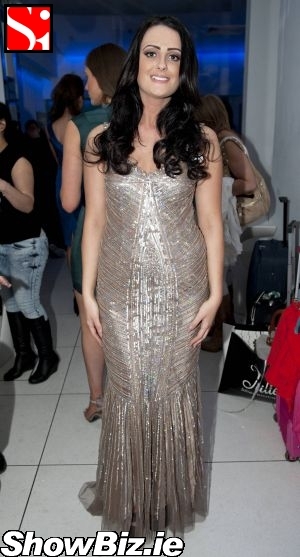 Kim Sweetman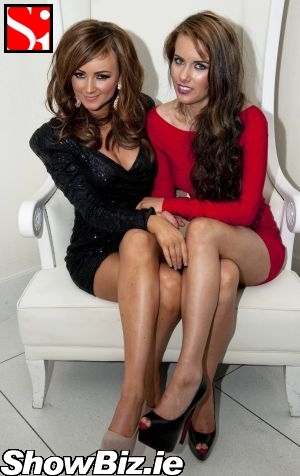 Jennifer Fogarty, Sinead Murphy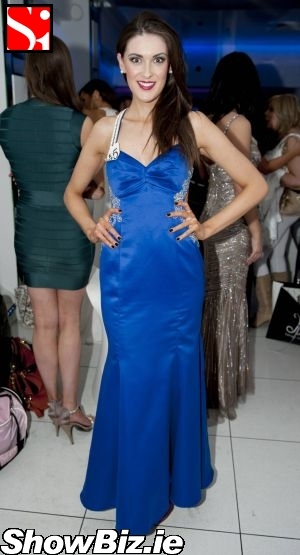 Jessie Reily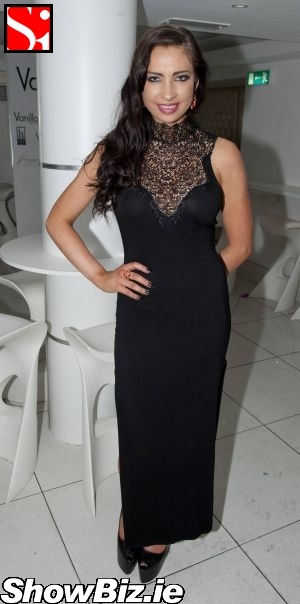 Allanna Hennessy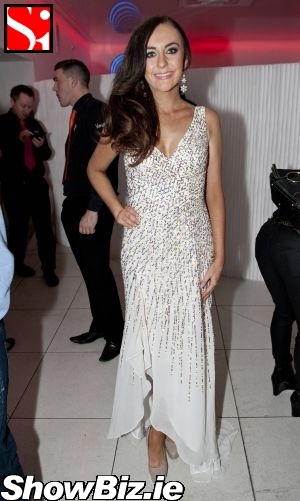 Orla McGee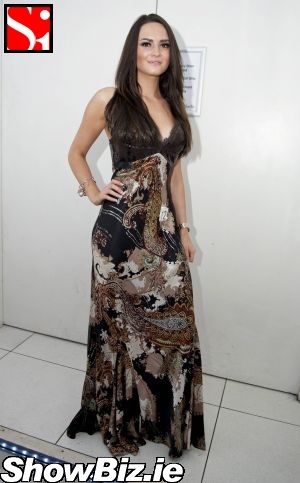 Cristina Gooseman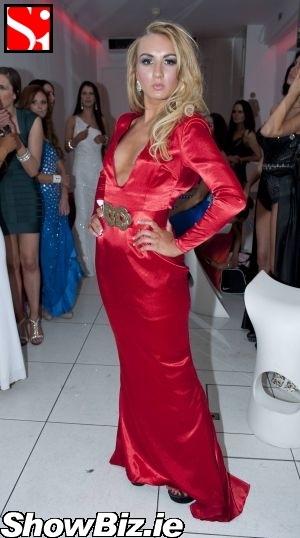 Shannon Mahoney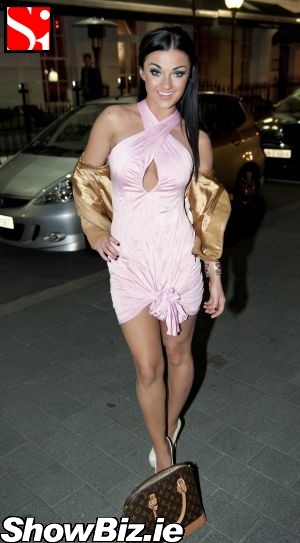 Kasha Healy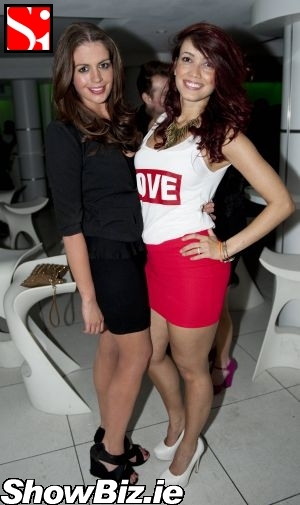 Ali McDonnell, Adriana Vieira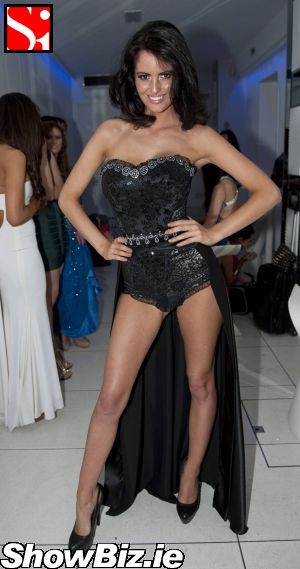 Jade Lynch