Madison Gals Like A Dart...
Ever since the Conor Buckley fella leant his midas-touch to the newly opened Madison Nightclub on Wicklow Street the place has been choc-a-bloc folks. Last weekend saw TV Darts babes Kelly Donegan & Hazel O'Sullivan getting down and we even had our very own Bressie on the decks knocking out the choons...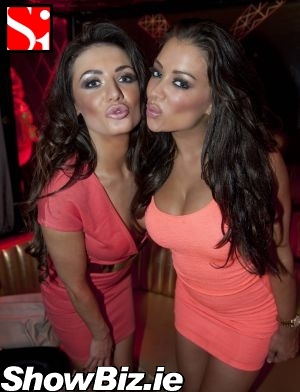 Kelly Donegan, Hazel O'Sullivan
If you have been anywhere near an oche lately folks you'll be well aware of Tallafornia babe Kelly Donegan hitting the bulls-eye with model extraordinaire Hazel O'Sullivan on the telly doing the darts and wotnot. They basically get the lads hot under the collar between sweaty rounds of arrow throwing. Easy.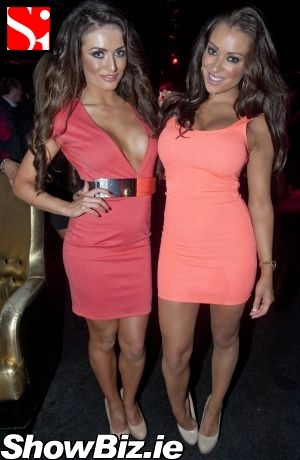 Kelly Donegan, Hazel O'Sullivan
Now, we've not watched the darts since the beer swilling heady days of Jocky Wilson going toe-to-toe with Eric Bristow, but with these two busty Irish lassies on the show we may just have to tune in once again... We hope the lads still smoke and drink like it's going out of fashion during matches... Remember that Alas Smith and Jones darts sketch? Classic.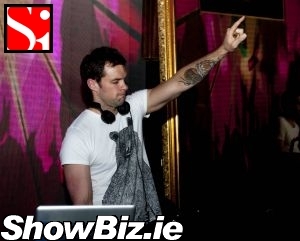 Niall Breslin aka Bressie
Anyhoo, it was a right busy weekend over at Madison with Bressie on the decks and the French Rugby lads running about the place being very, well, French... Seems to be the in-place around Dublin of late. Ooh La La sez you.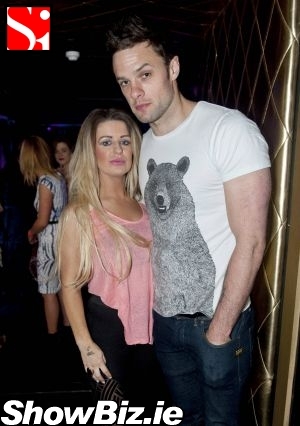 Ann Marie Murphy, Niall Breslin aka Bressie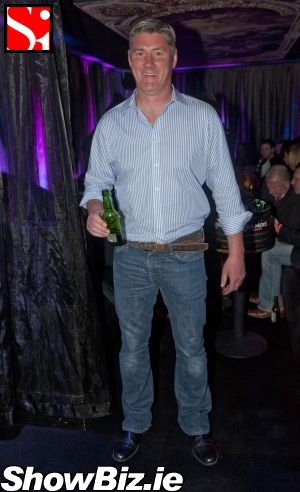 Eddie Halvey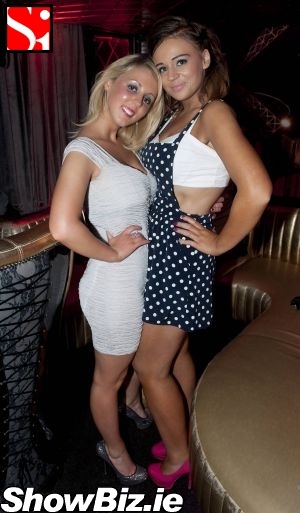 Ciara Cassidy, Nadine Reilly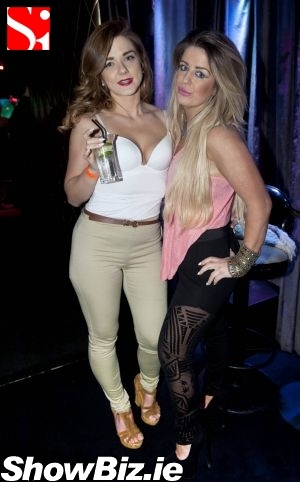 Caroline Dalton, Ann Marie Murphy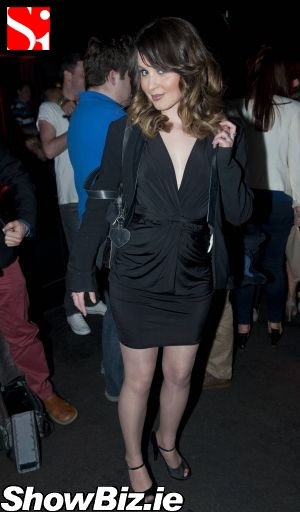 Sarah Navan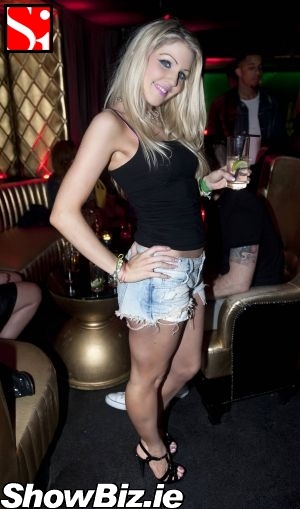 Amy La Grue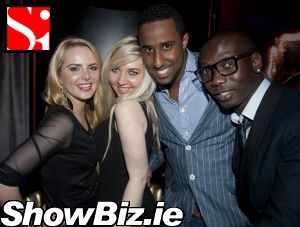 Gerda Palubinskyte, Lena Melynake, Faisal Hassan, Assen Jeng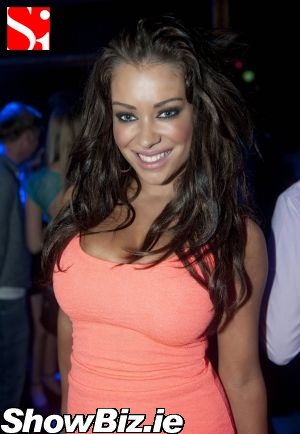 Hazel O'Sullivan