Fancy An Aul Fashion Fling...
Fashion and charity go hand in hand in this town folks, those shrewd stylistas like to mix the two so those without get something from those with. Recently, we made our way to the Fashion Fling event with Karen Koster & Kathryn Thomas at the Radisson Blu...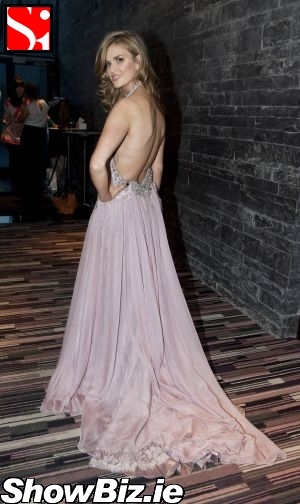 Grace Fox
Last week the doors to the fashion world were flung open to the public as models Grace Fox, Donna O'Reilly Parsons, Sinead Murphy, and Carmen Castro rocked the catwalk in the Radisson Blu. A night filled with expert beauty advice, unlimited treatments, and a peak at this summer's latest trends. What more could a girl ask for?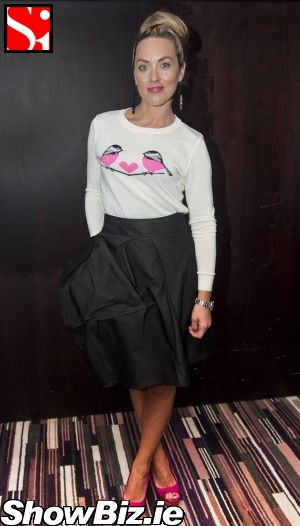 Kathryn Thomas
Hosted by our very own Karen Koster the Fashion Fling was all in aid of raising much needed funds for Self Help Africa, a charity close to the heart of Kathryn Thomas... We hear tell she's running off to LA this summer. Ah here, we lost Caroline Morahan to La La Land, we can't lose our Kathryn too... Not with Tubridy off in that London.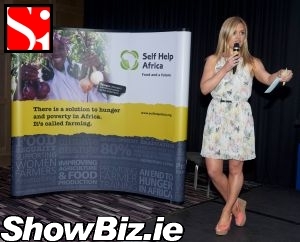 Karen Koster
So there you have it folks, some good fashion and some good charity, all in a one stop shop. Well done to all, the models looked great...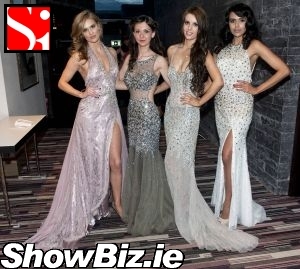 Grace Fox, Donna O'Reilly Parsons, Sinead Murphy, Carmen Castro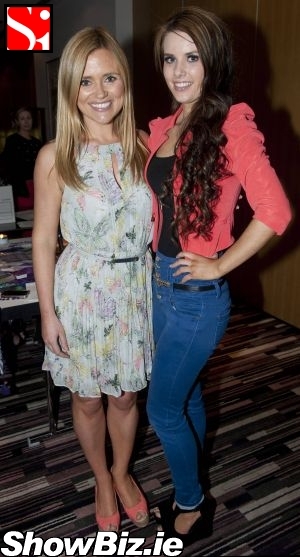 Karen Koster, Sinead Murphy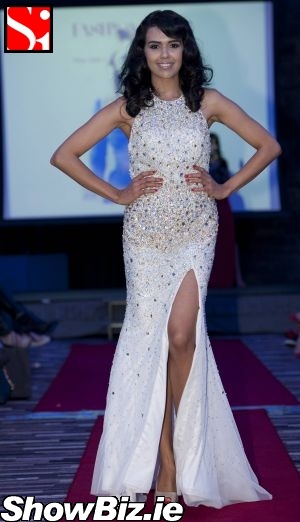 Carmen Castro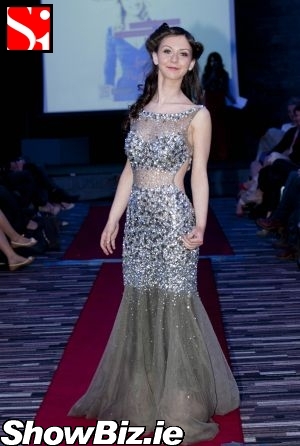 Donna O'Reilly Parsons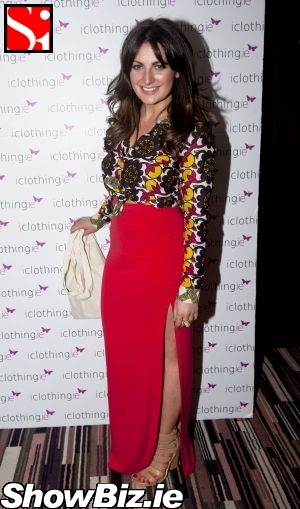 Courtney Smith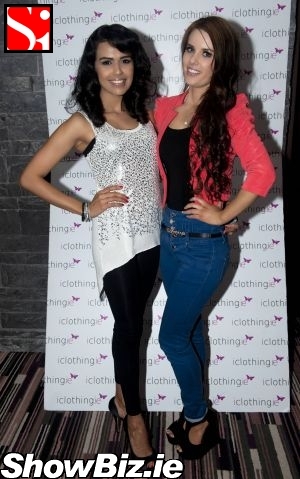 Carmen Castro, Sinead Murphy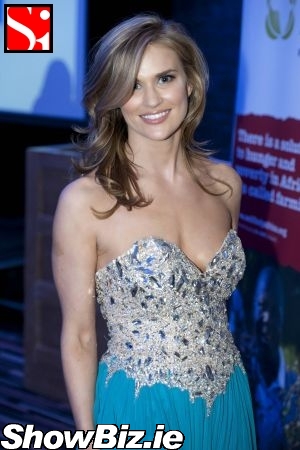 Grace Fox