CARI Celebrates 10 Summers...
It's a favourite charity for ladies that like to lunch and one of our favourites too folks. That's right, last weekend saw the annual CARI Summer Lunch and Fashion Show at The Shelbourne Hotel, and to top all that, it was the 10th birthday for the worthy Irish charity supporting children...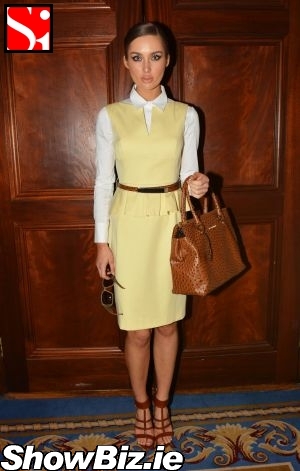 Rozanna Purcell
We always love sending our wee snappers along to the CARI Summer Lunches. Nice people, great atmosphere, and awesome fashions on some of our top models... Plus there's always a glass or two of champers to be had. Hic.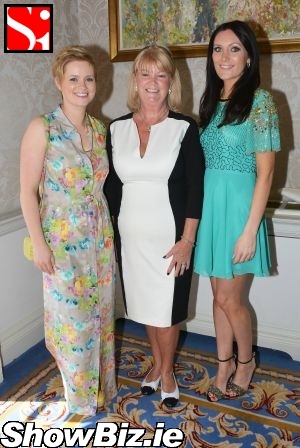 Cecelia Ahern, Miriam Ahern, Georgina Byrne
Last weekend the likes of Sarah McGovern, Daniella Moyles, Adrienne Murphy, Alison Canavan, and Sinead Noonan rocked the catwalk as the man himself Alan Hughes compared the CARI lunch... Big mention too for the sponsors RTE Radio 1 and M&S.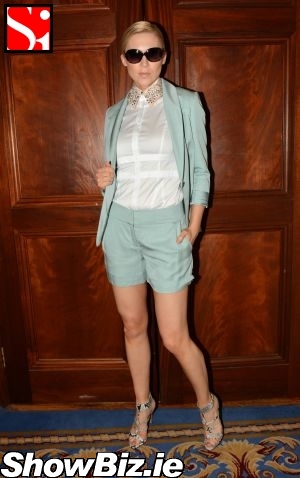 Sarah McGovern
But rather than prattle on, here are all the photos from the CARI Summer Lunch & all the lovely ladies... Well done lads and congrats on your 10th birthday...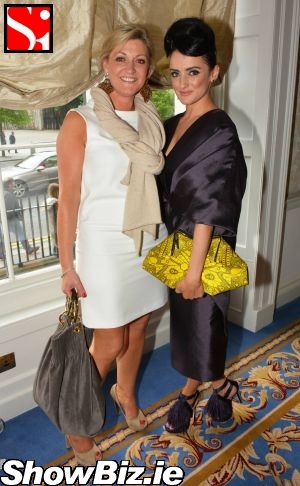 Emma Coppolla, Virginia Macari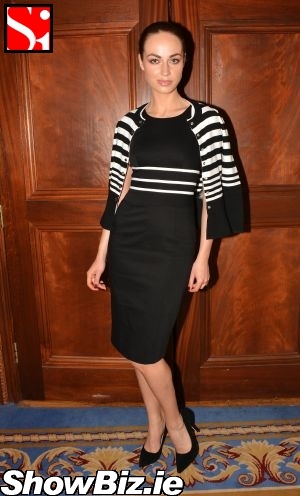 Daniella Moyles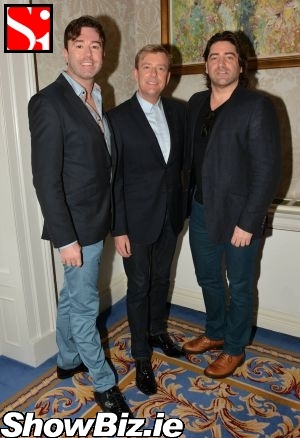 Karl Broderick, Alan Hughes, Brian Kennedy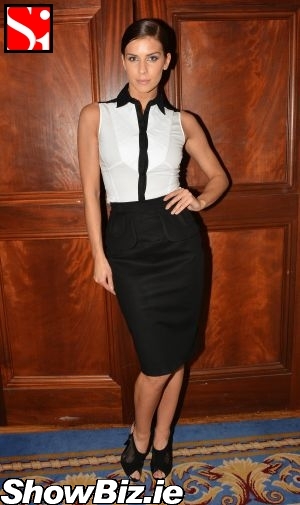 Adrienne Murphy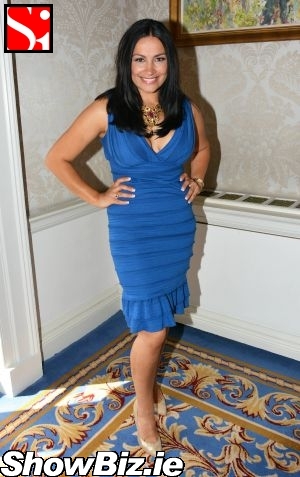 Hazel Kaneswaren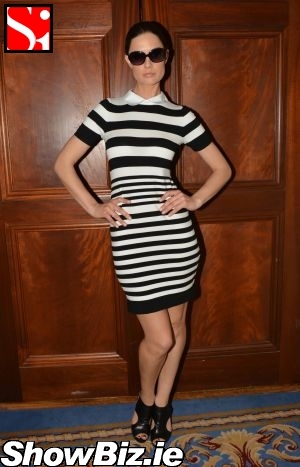 Alison Canavan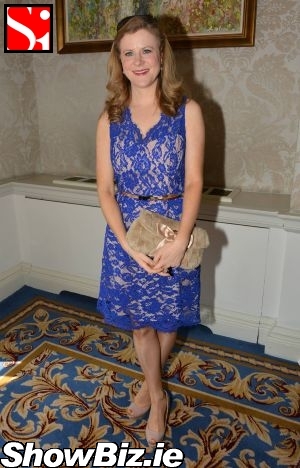 Nuala Carey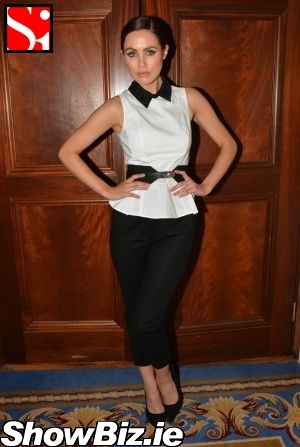 Sinead Noonan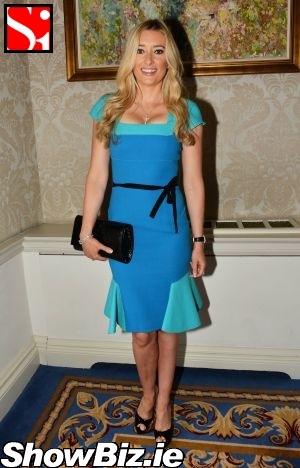 Jane Given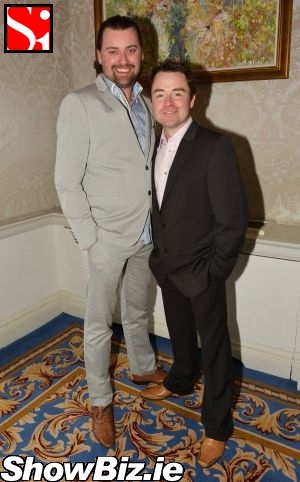 Brendan Scully, Sean Montague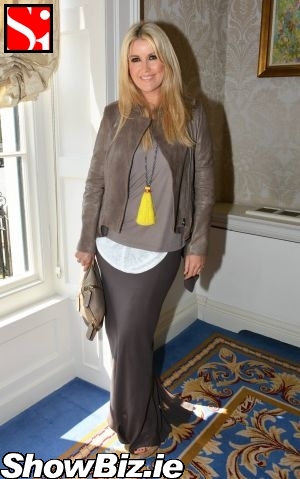 Lisa Fitzpatrick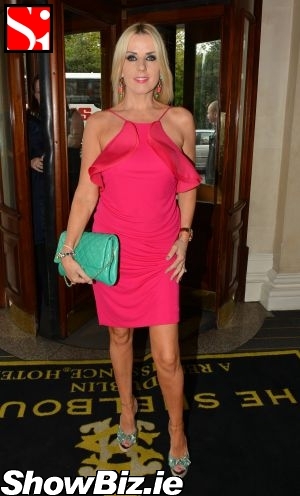 Roz Flanagan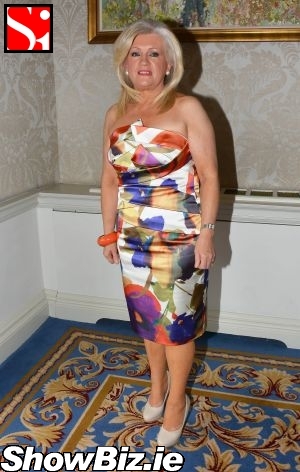 Yvonne Byrne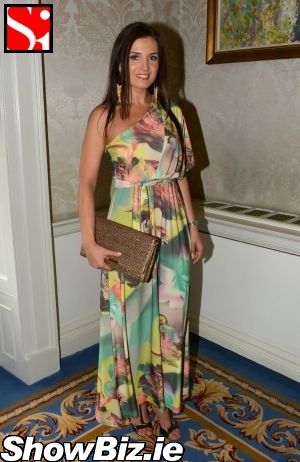 Adina Marinovici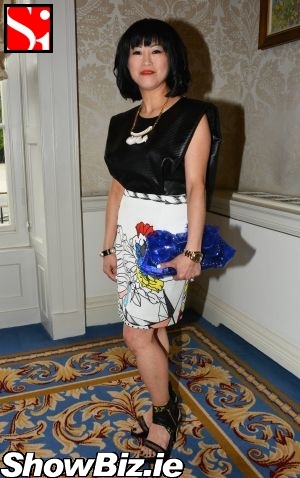 Jeanette Sung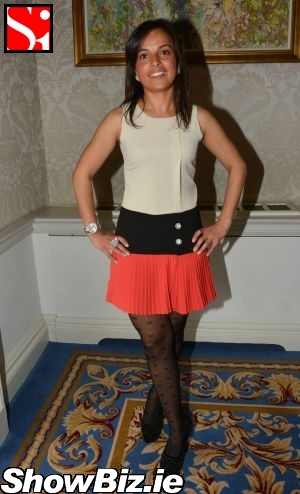 Alana Fearon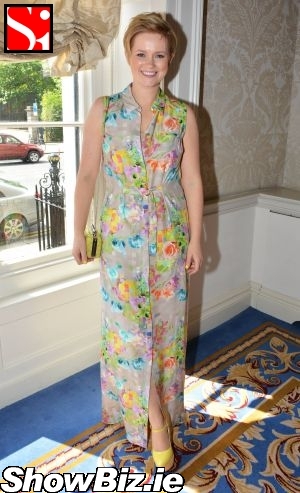 Cecelia Ahern