Get Ready For Gatsby Chic...
It's already looking like Leonardo DiCaprio's latest epic movie The Great Gatsby is going to be the big big movie of the summer. Set in The Roaring Twenties with themes of decadence, idealism, and excess – it was the snazzy period fashions that were all the go at last night's Irish Premiere at The Savoy...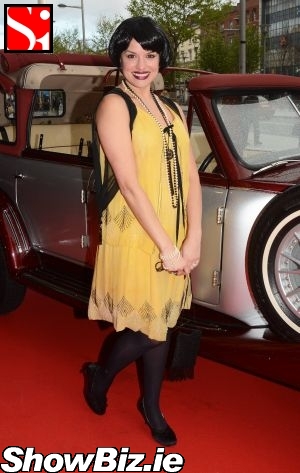 Caroline Morahan
There was a great turn-out of local talent for the Irish Premiere of The Great Gatsby. Everyone from Caroline Morahan to Charlene McKenna and Aoibheann McCaul to Aoibhinn McGinnity to Aoibhin Garrihy... Three girls with the same name and three different spellings. Oh, the joys of captioning.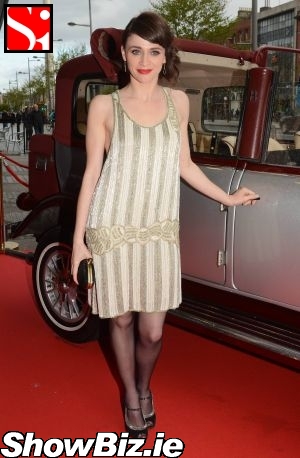 Charlene McKenna
The good news folks, most people on the red carpet made the effort and turned-out wearing actual fashions from the 1920s... Very chic. We're thinking there's about to be a bit of a retro fashion movement a-coming... We can dig that. And the Charleston.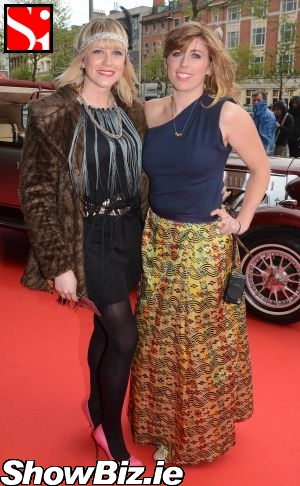 Aoife Kelly, Catherine Biggs
So there you have it folks, The Great Gatsby is coming to a cinema near you real soon. Book a seat early, we reckon this one's going to be the only show in town if reviews are to believed... Now, where are me spats.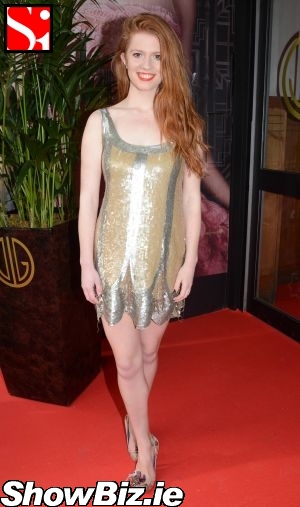 Roisin Murphy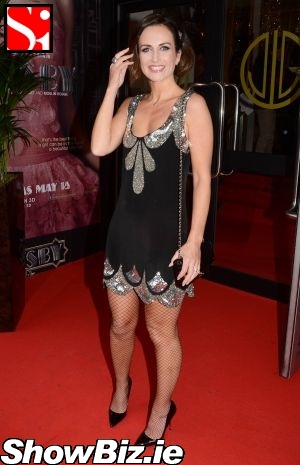 Lorraine Keane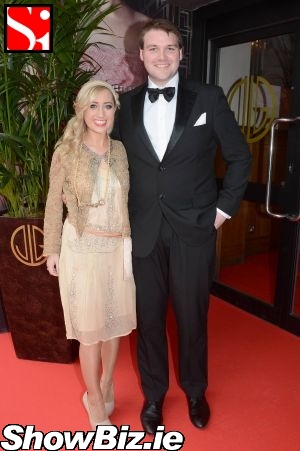 Victoria Harrison Clarke, David O'Mahony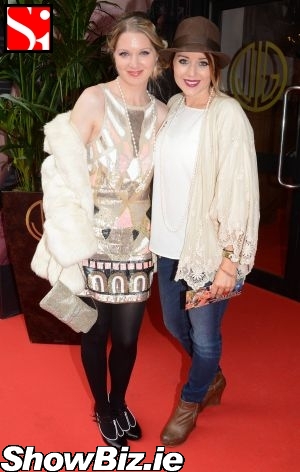 Ciara Heverin, Amy McGovern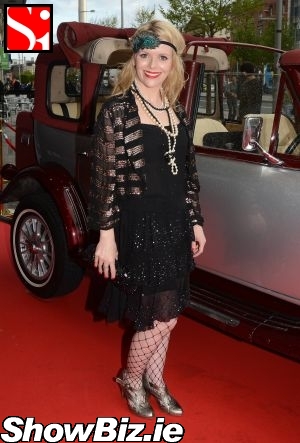 Denise McCormack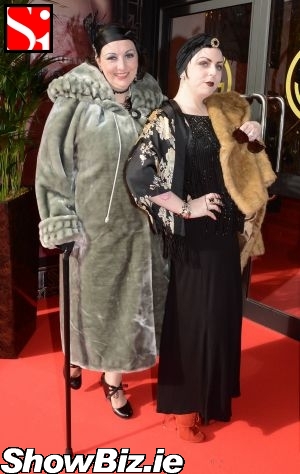 Dominique Divine, Harlot DeVille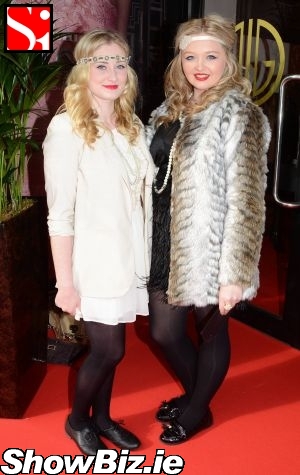 Hannah Fitzgerald, Niamh Walsh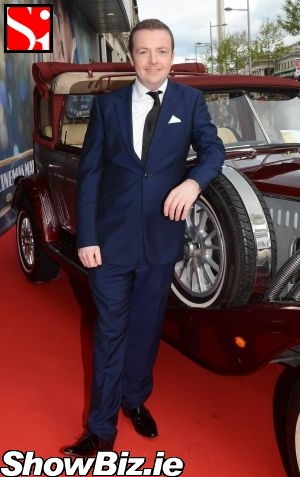 Oliver Callan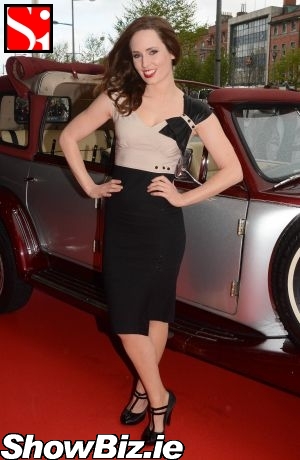 Aoibheann McCaul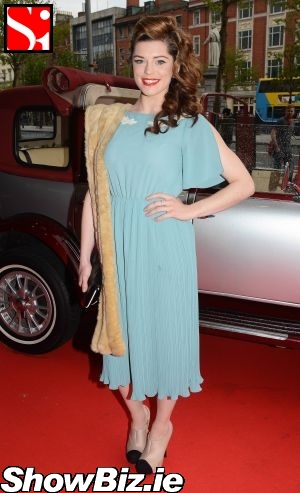 Aoibhinn McGinnity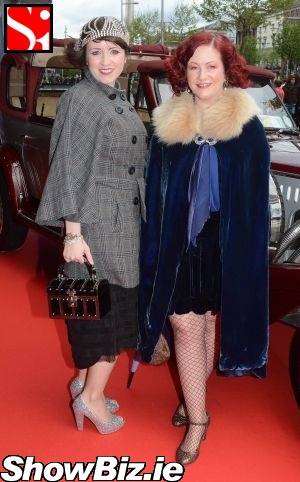 Kathy Sherry, Caroline Quinn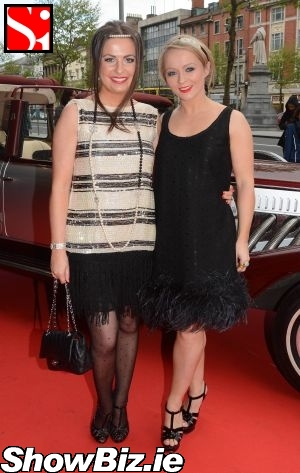 Emily O'Donnell, Roisin Tierney Crowe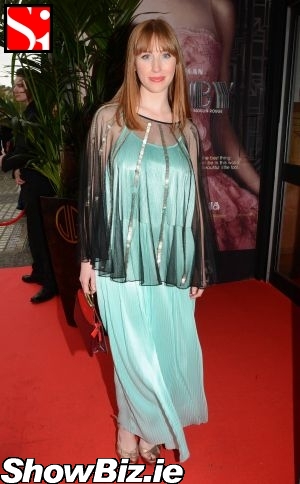 Valerie O'Connor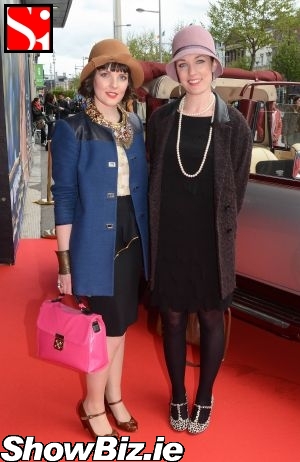 Lisa Byrne, Claire Buckley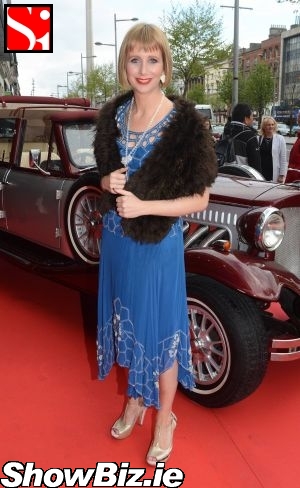 Aisling O'Loughlin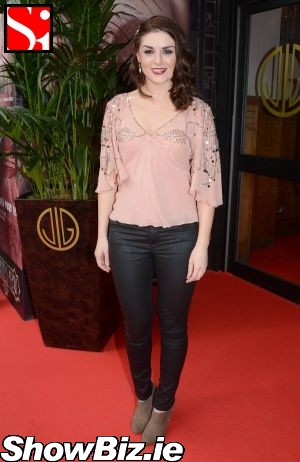 Sile Seoige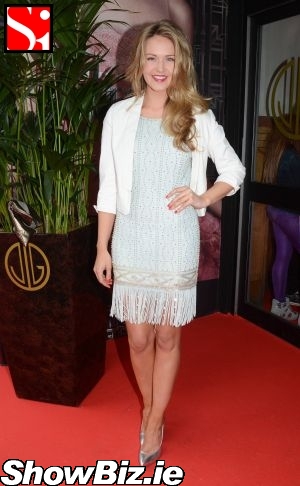 Aoibhin Garrihy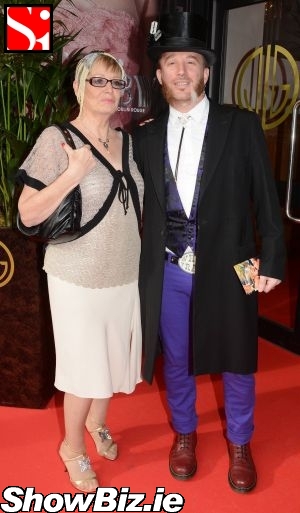 Kay McEleney, Jaime Nanci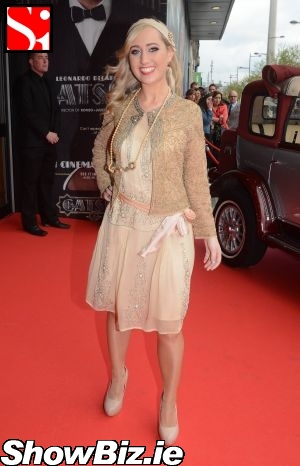 Victoria Harrison Clarke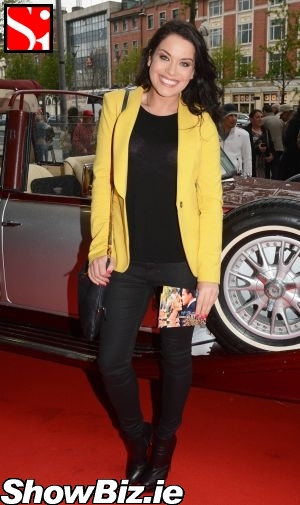 Michele McGrath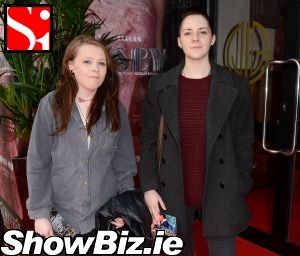 Jane Casey, Louise McNamara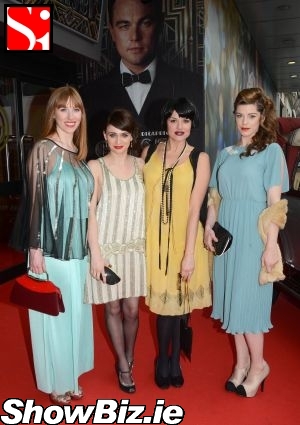 Valerie O'Connor, Charlene McKenna, Caroline Morahan, Aoibhinn McGinnity