Fast Models & Furious Escorts...
There was ner a sign of Vin Diesel nor The Rock at the Fast & Furious 6 premiere at The Odeon Point Village last night. But at least we had a few sexy models on hand and a classic Ford Escort RS1600. Nice...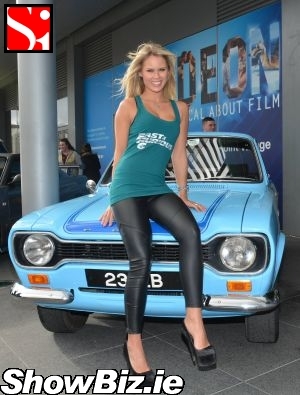 Karena Graham
We're not that into the Fast & Furious franchise folks, but throw in a few hot models and a bunch of quality motors and we're there... Everything a growing lad could want. And more...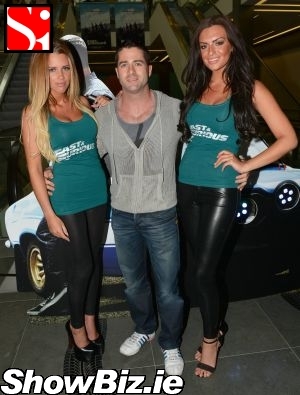 Holly Keating, Cormac Branagan, Lisa Nolan
Last night saw the ultimate big boy's movie open at the Odeon Point Village with the likes of The Corminator mixing with the likes of Holly Keating, Lisa Nolan, Nicola Hughes, Louise Kavanagh, Michaela O'Neill, Saoirse Collins, Rachel Wallace, Tiffany Stanley, Hayley Ryan, and many more...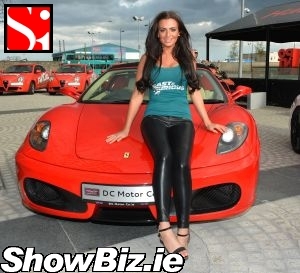 Lisa Nolan
So there you have it folks, Fast & Furious 6 comin' atcha. And of course, if you have a fast motor, hot girls will invariably sit on the bonnet...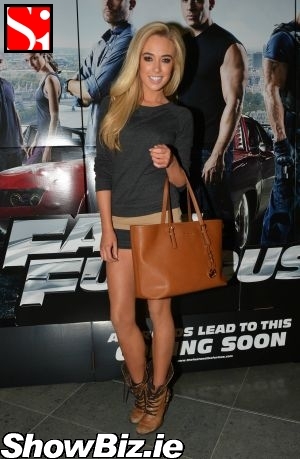 Nicola Hughes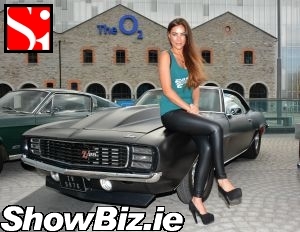 Louise Kavanagh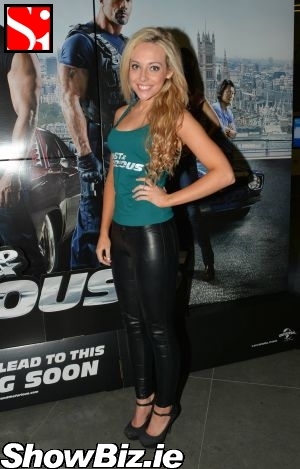 Michaela O'Neill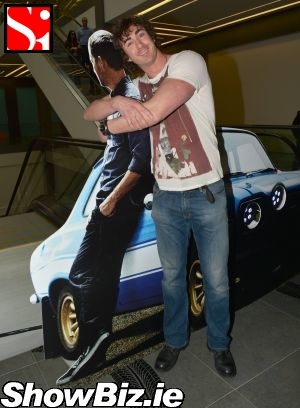 Brendan Sheehan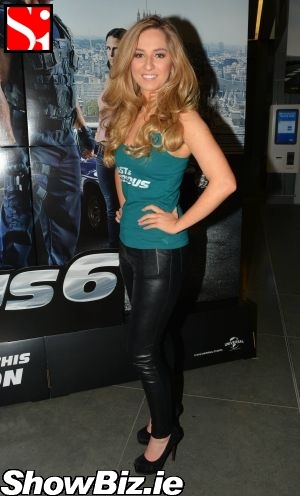 Saoirse Collins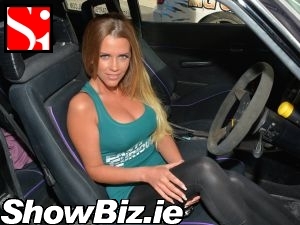 Holly Keating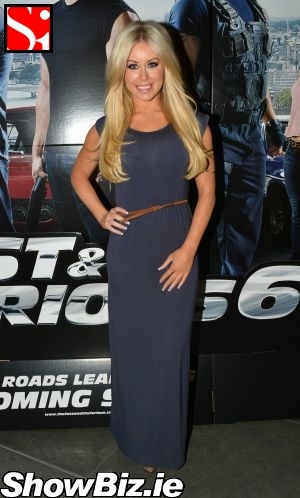 Tiffany Stanley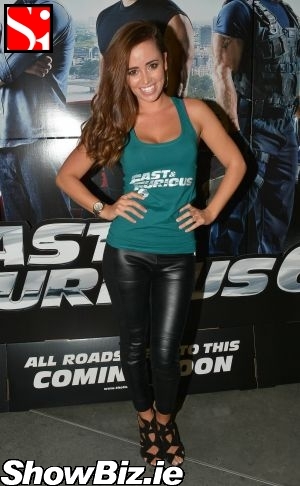 Hayley Ryan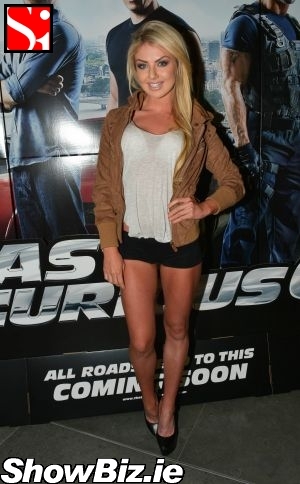 Rachel Wallace