Rochie's Gals Hit Harrys...
One of the great Irish model agency traditions is the annual glam Christmas Party folks, as sure as Santa himself. But our Andrea Roche has kicked off a another tradition, the all-new Model Summer Party. Yup. Rochie's gals hit Harry's on the Green for some Summer Lovin' last weekend...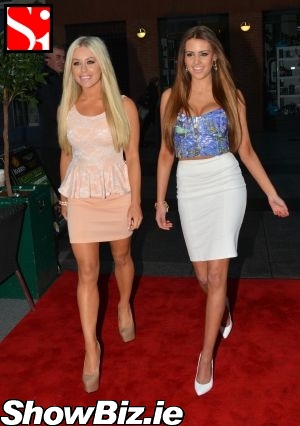 Tiffany Stanley, Yurena Castro Shaw
With all the shifting between agencies, it's hard to remember what model belongs to what agent. Thus, the annual Xmas bash is a great way for us paps to document who's with who... So we're double delira that AR Models have hopefully started another annual trad night out on the tiles to celebrate summer...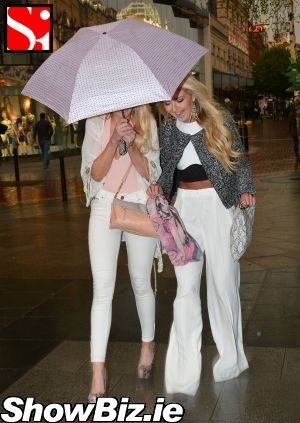 Kerri Nicole, Rachel Wallace
Last Friday night the likes of Yurena Castro Shaw, Rachel Wallace, Tiffany Stanley, Kerri Nicole, Suzanne McCabe, Tara Talbot, Maire Hughes, Hannah Devane, Kristi Kuudisiim, Emily McKeogh, Rosanna Davison, Adrienne Murphy, and more had a cocktail-tastic Summer Party at Harry's on the Green... Even ShowBiz.ie got an invite... That's a welcome first.
Brendan Rogers, Suzanne McCabe
So there you have it folks, despite all the rain AR Models kicked of summer in style... We want more seasonal model parties... In fact, it should be mandatory for all Irish model agencies to host Halloween parties. Now that would be something to snap.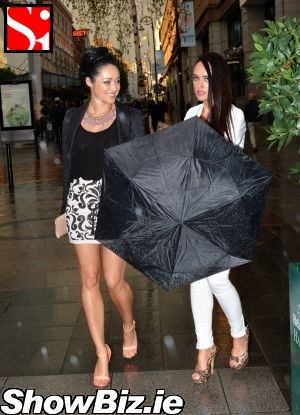 Tara Talbot, Maire Hughes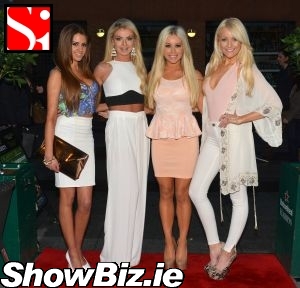 Yurena Castro Shaw, Rachel Wallace, Tiffany Stanley, Kerri Nicole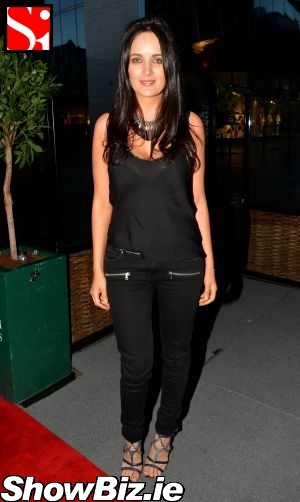 Andrea Roche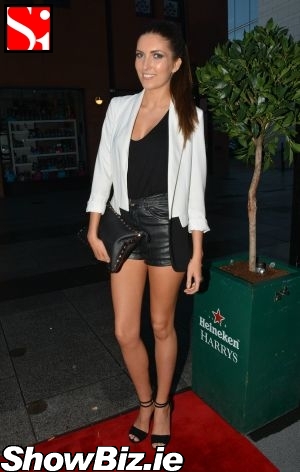 Hannah Devane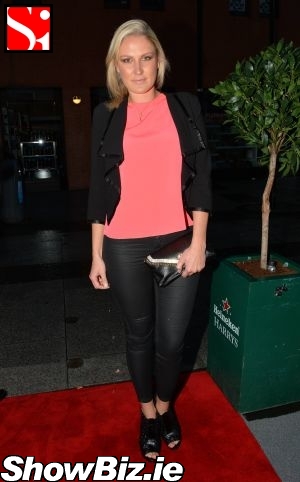 Kristi Kuudisiim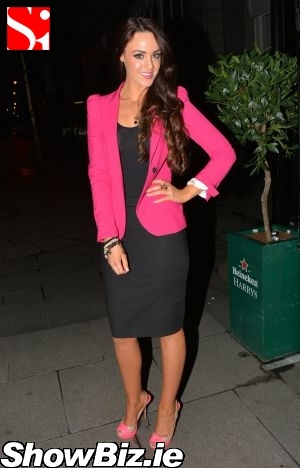 Emily McKeogh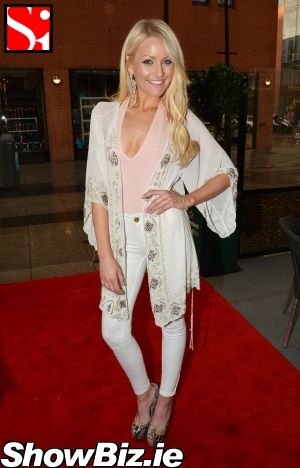 Kerri Nicole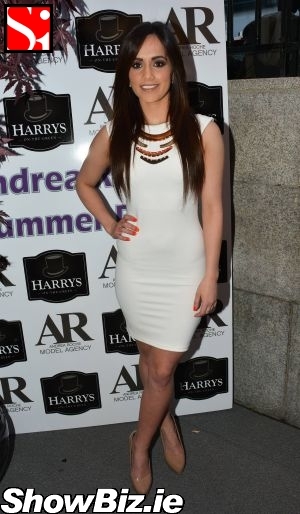 Daniya McNulty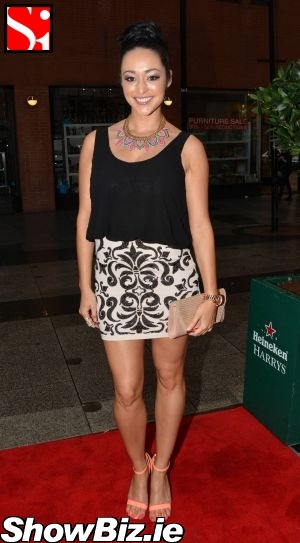 Tara Talbot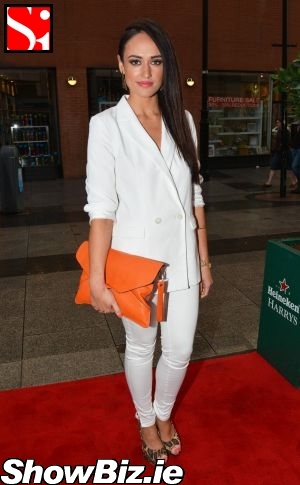 Maire Hughes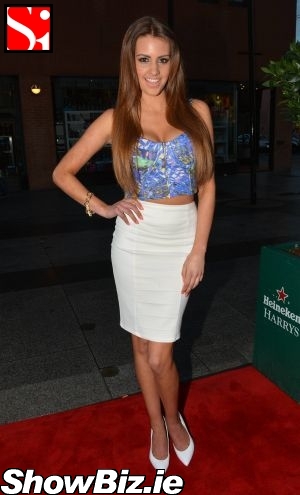 Yurena Castro Shaw