Buy Glenda's & Amy's Dresses...
Ever want to know what it would feel like to walk around in Glenda Gilson's or Amy Huberman's glam clothes? Well, you no longer have to swipe gear off their washing lines folks. Yup. You can now get their garbs at the very reasonable price with the 'Buy My Dress' campaign...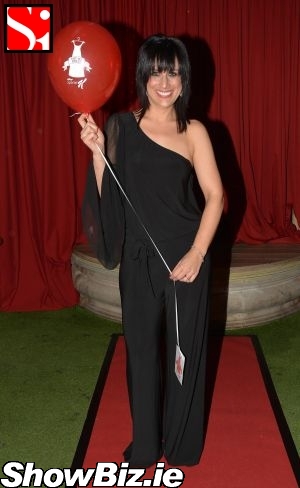 Lucy Kennedy
Hosted by our very own Lucy Kennedy, a big charity fashion show went down at Everleigh Garden last night with lovely 1st Options models like Irma Mali, Angelica Salomao, and Teodora Sutra swanning about in dresses once owned by the likes of Amy Huberman & Glenda Gilson...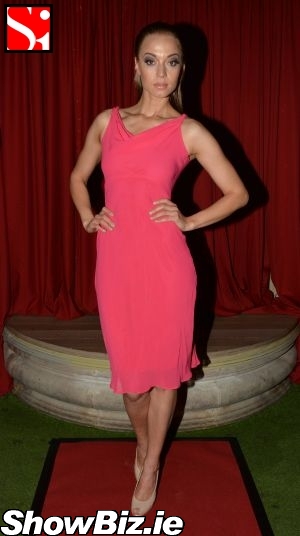 Irma Mali wearing a Glenda Gilson Dress
That's right. The Buy My Dress initiative is in aid of The Down Syndrome Centre and raises much needed money by selling-off donated gowns for anything up to 50 Euro... A mere snip of the original cost. Celebs such as Miriam O'Callaghan, Jackie Lavin, Sile Seoige, and Laura Whitmore have given the clothes off their backs to the worthy cause...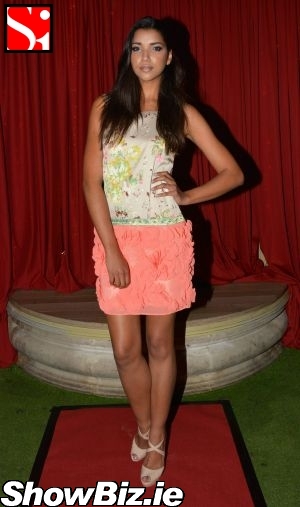 Angelica Salomao wearing Amy Huberman Dress
So there you have it folks, all the fun of the Buy My Dress event at Everleigh last night. Well done to all involved, we would have bought a few dresses only, they mainly want them purchased by women... Sigh.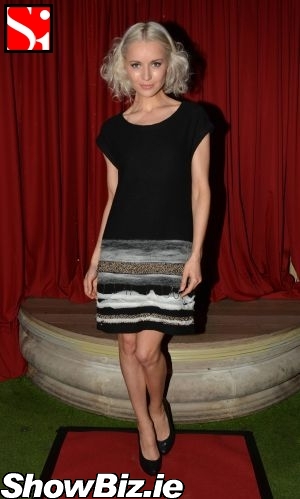 Teodora Sutra wearing Lucy Kennedy Dress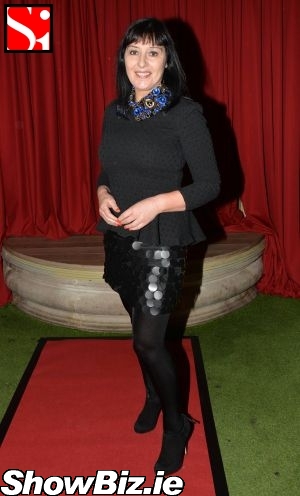 Jean Byrne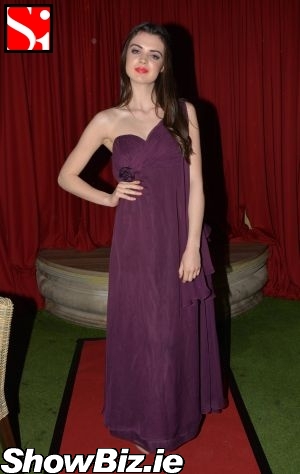 Clare McDougall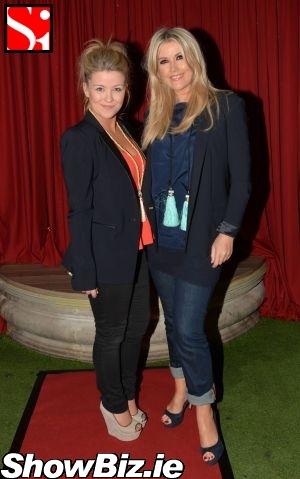 Michelle Breen & aunt Lisa Fitzpatrick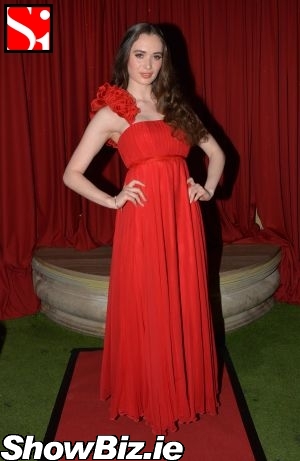 Mary Kate Lanigan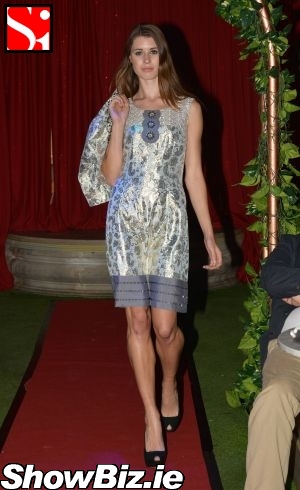 Joanne Northey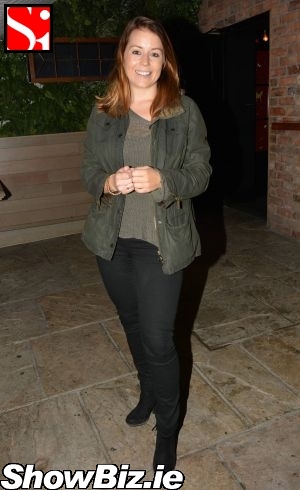 Amy McGovern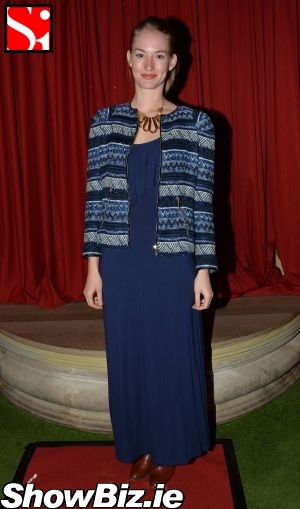 Emily Good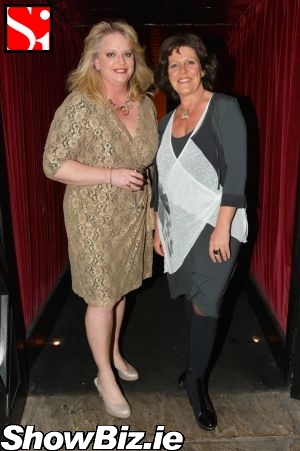 Rosemary Walsh, Sharon Dagg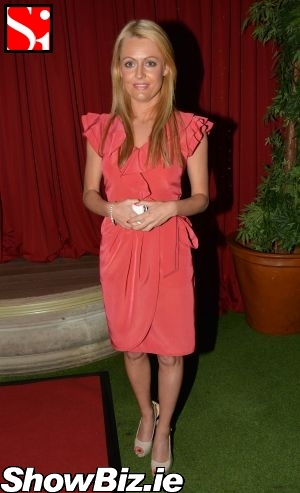 Donna Byrne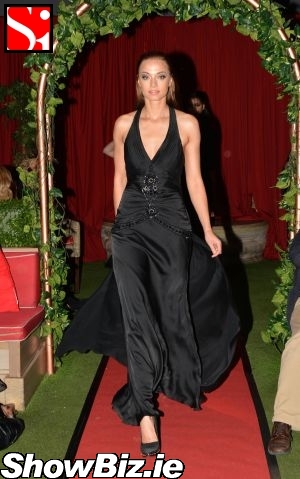 Irma Mali