She's A Bonnie Wee Lass...
Irish broadcasting ledge Gerry Ryan may be gone but he's most certainly living on through his talented tribe of ShowBizzy kids. Last week Bonnie Ryan (20) stepped out on stage at The Grand Social Bar as a promising new solo pop singer. And of course, there was a few other Ryaners in the crowd cheering her on...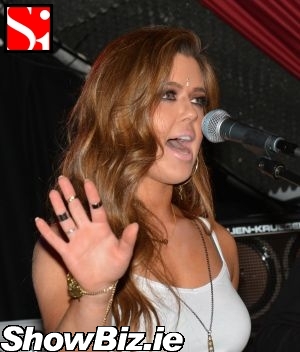 Bonnie Ryan
It seems the late Gerry Ryan's apples haven't fallen too far from the tree. Our Lottie is carving out a nice career as a TV ShowBiz presenter, Rex seems to be going down the thespian route, and now even wee Bonnie has taken to the mic...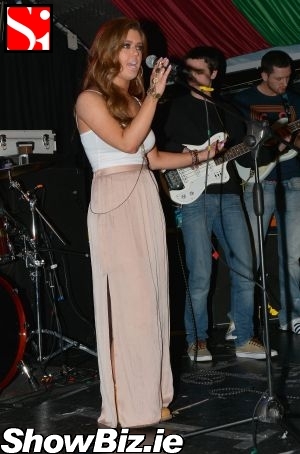 Bonnie Ryan
And even though Bonnie is one of the younger kids, she was actually the first of Ryan's daughters to hit the limelight. Those in the know will remember her as a 14-year-old member of girlband 'Lady Nada' back in the day... Lady Gaga may have been a fan.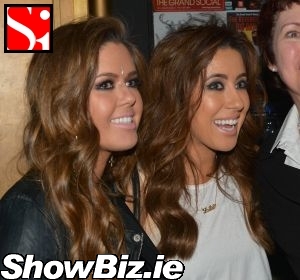 Bonnie Ryan, Lottie Ryan
So there you have it folks, one to watch for the future... Bonnie was performing at the BCFE End of Year Gigs in Grand Social Bar as part of her course work. We hear she got an A+... Swot.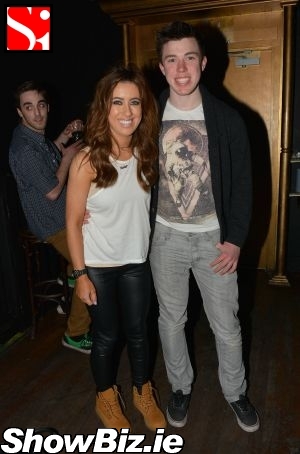 Lottie Ryan, Elliot Ryan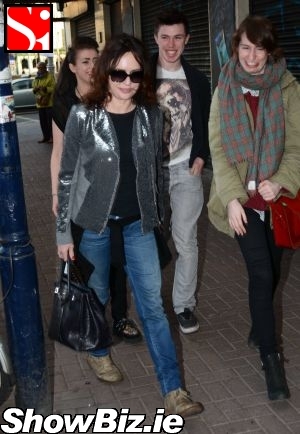 Morah Ryan, Elliot Ryan, friends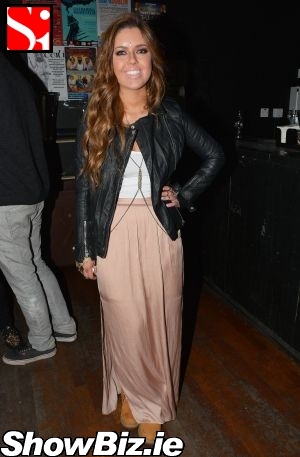 Bonnie Ryan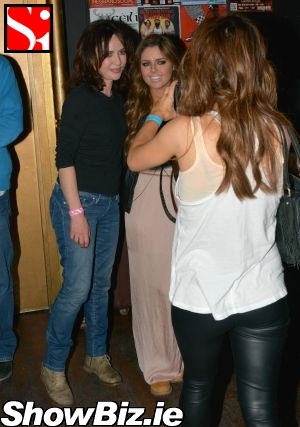 Lottie Ryan takes photo of Morah Ryan & Bonnie Ryan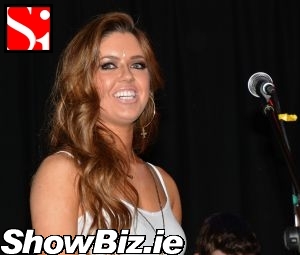 Bonnie Ryan