Strictly Come Johnny Giles...
We're big fans of old footage of Johnny Giles doing twinkle toes on the soccer pitch. Hey, we even dig how his eyebrows dance on screen during his punditry. But seeing the former footie star doing his thing on the dance-floor? Well, that's another matter. This week we went Strictly Come Soccer with our Johnny & a bevy of models...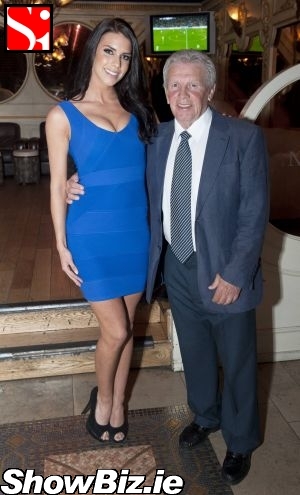 Adrienne Murphy, Johnny Giles
This week saw the launch of Strictly Come Soccer at Dandelion with the man himself, Johnny Giles, in attendance. The event saw a number of well known heads from the soccer world take to the floor and do a few turns... Thankfully our snappers filed pics before John Delaney busted-a-move... Oh, the horror.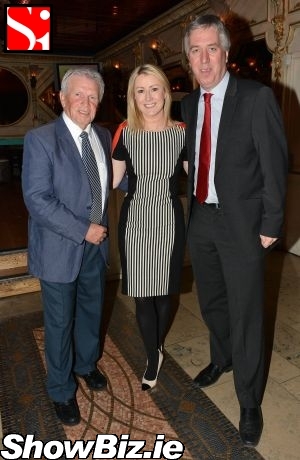 Johnny Giles, Andrea Hayes, John Delaney
These Strictly Come Soccer events are in aid of The John Giles Foundation and Ireland's Street Soccer Leagues (Homeless World Cup), so we'll forgive the lads dancing-like-your-Da this time... Plus they had models Adrienne Murphy, Sinead Duffy, Yurena Castro Shaw, and Kerri Nicole on hand so it wasn't all footie faces.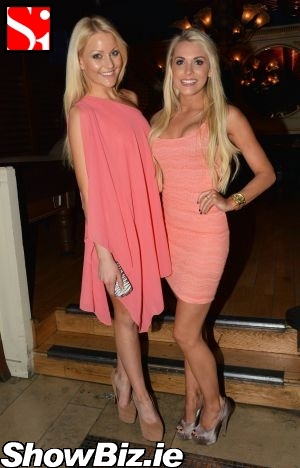 Kerri Nicole, Sinead Duffy
The main event, Strictly for Soccer, will take place on the 24th of May in Citywest Hotel where 16 couples will be dancing. It's all hosted by John Delaney and Andrea Hayes - so we're sure the craic will be Italia 90...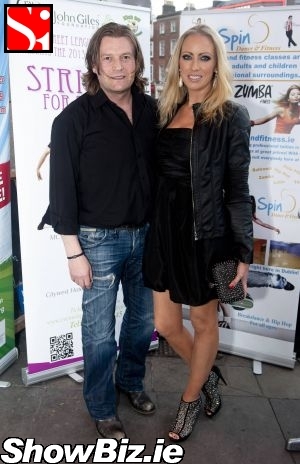 James English, Emma English
So there you have it folks, Johnny Giles out at Dandelion with a load of hot models. Thank God he didn't bring Dunphy along, we all know how our Eamon likes to party... Frontpage & backpage baby!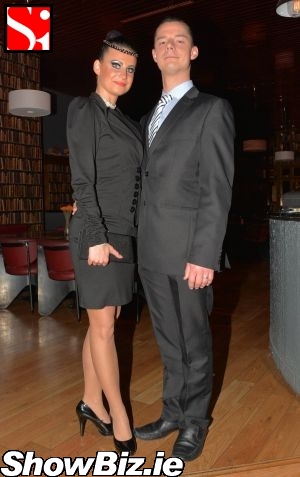 Gabriella Magyar, Thomas Torak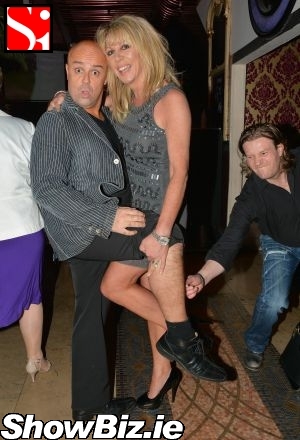 Dave Young, Bernie Cafolla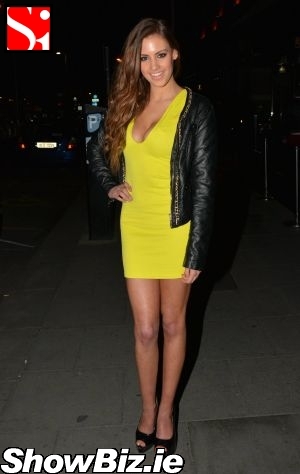 Yurena Castro Shaw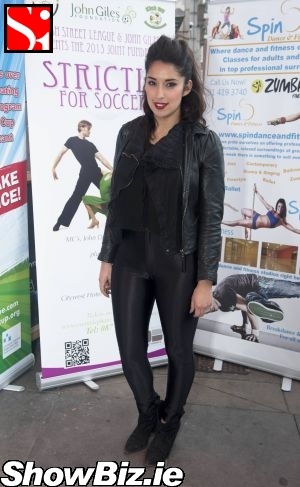 Emma Zulkouski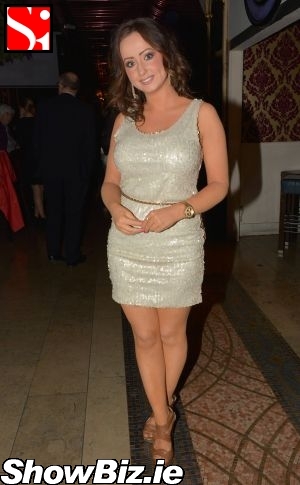 Laura Byrne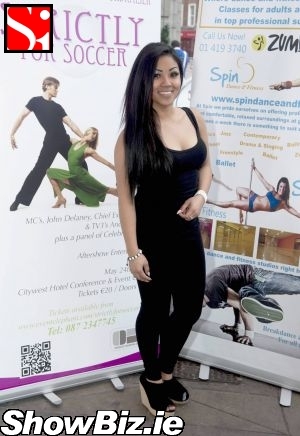 Clare Garcia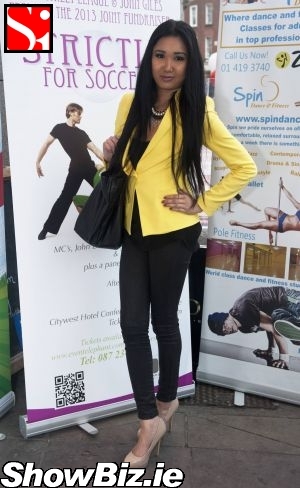 Joy Suntharee Jaimun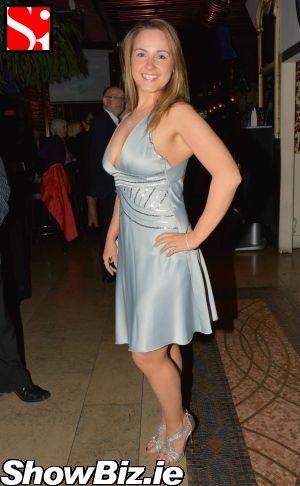 Jennifer Dowling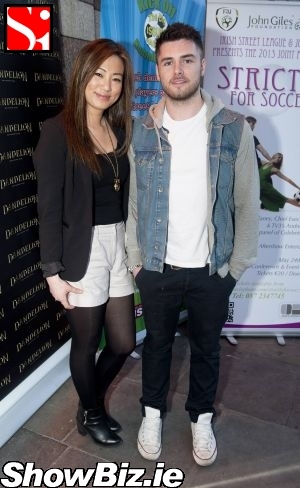 Parveena Tang, Neil Tarpey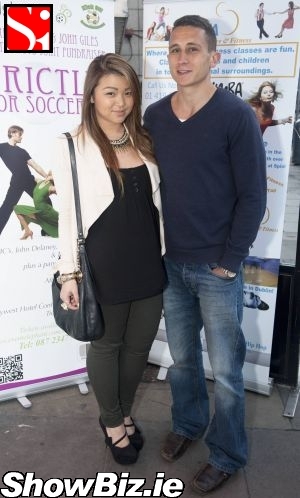 Amanda Man, Conor McGann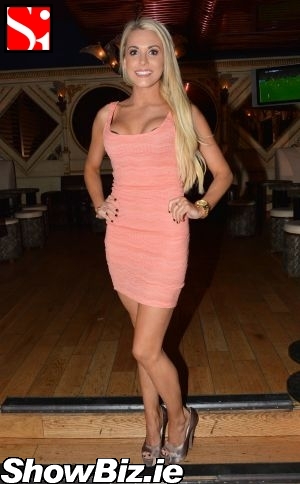 Sinead Duffy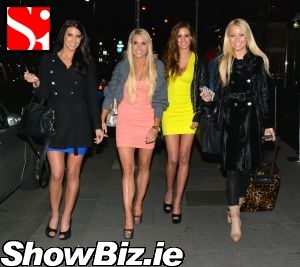 Adrienne Murphy, Sinead Duffy, Yurena Castro Shaw, Kerri Nicole