The Voice Wraps It Up Baby...
Well now, well now. The Voice of Ireland wrapped-up last night with the talented Keith Hanley walking away as victor. And in true music industry style, the cast and crew hit the town for the traditional wrap-party. Even our Kelly Mongan tagged along despite being a tad past her due-date...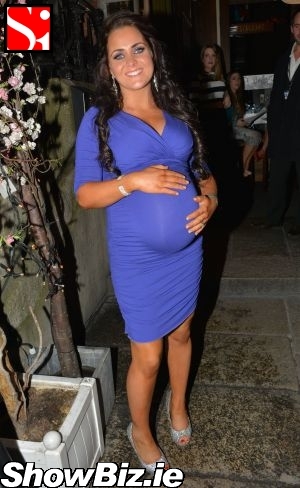 Kelly Mongan
Hats off to Kelly Mongan folks. Most women take-it-easy the further they get into their pregnancy and strategically plan that inevitable hospital run with military precision around their due-date. Not Kelly. She sang her arse off in The Voice all the way to the final and even made the wrap party in style. What a gal.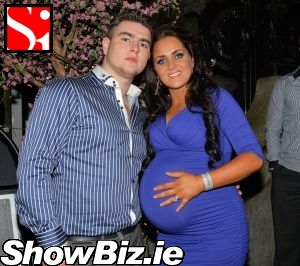 Kelly Mongan & husband Bernie McDonagh
But The Voice honours ultimately went to Keith Hanley who lead the way to the No. 37 Dawson Street after-party. He was followed by the likes of Bressie, Kian Egan, Sharon Corr, Kathryn Thomas, all the other contestants, and last year's winner Pat Byrne.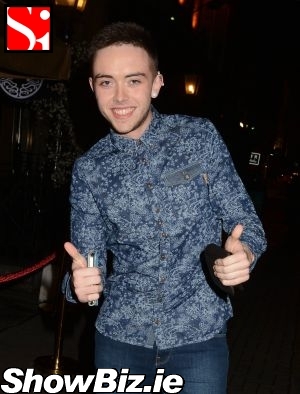 Keith Hanley (winner)
So there you have it folks, The Voice of Ireland has wrapped for another year, congrats to Keith Hanley... Now, of to the labour ward Mrs. McDonagh... We think that baby has waited long enough.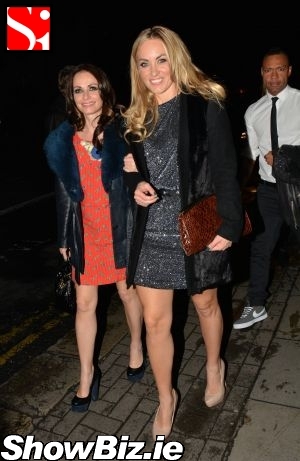 Sharon Corr, Kathryn Thomas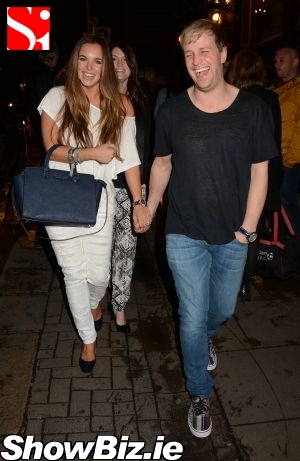 Jodi Albert & Kian Egan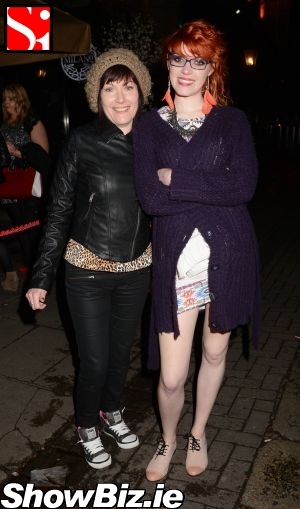 Shannon Armstrong & mother Siobhan Armstrong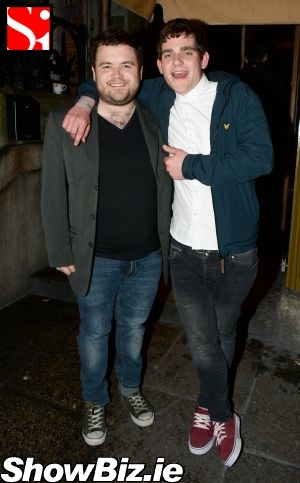 Andy Mac Unfraidh, Dylan Powell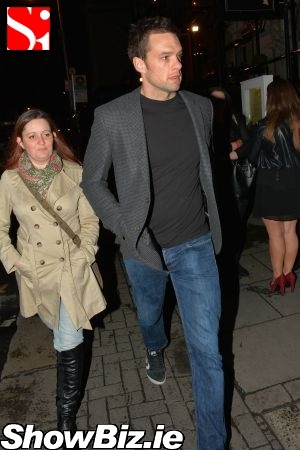 Niall Breslin aka Bressie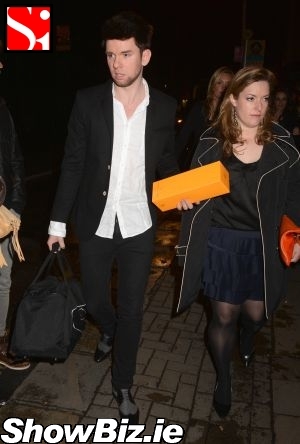 Eoghan McDermott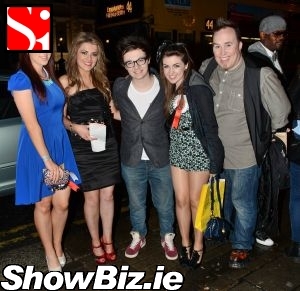 Roisin Carlin, Terri O'Reilly, John Gaughan, Katy Anna Mohan, Mark Gildea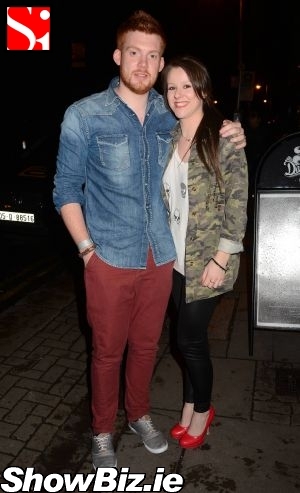 Pat Byrne, girlfriend Maria Leacy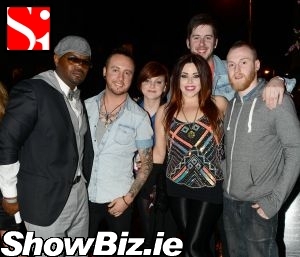 Velvin Lamont, Dean Anthony, Sinead O'Brien, Aoife McLoughlin, Karl Sheridan, Ray Scully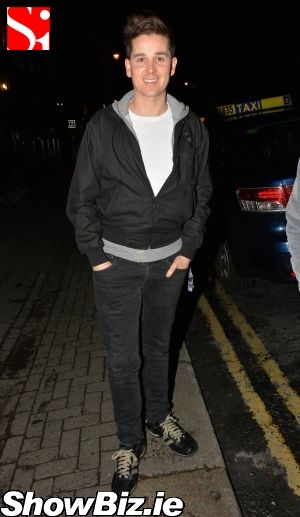 Paul Walsh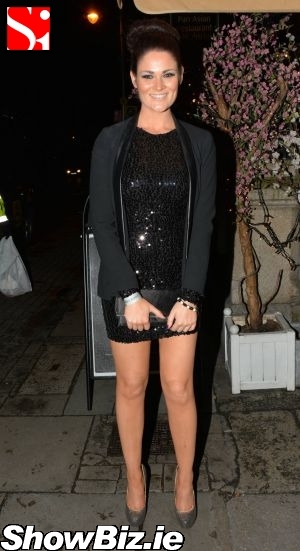 Tammy Browne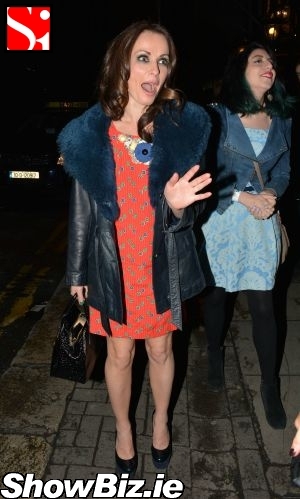 Sharon Corr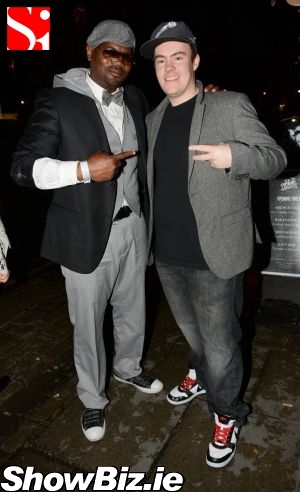 Velvin Lamont, Wayne Beatty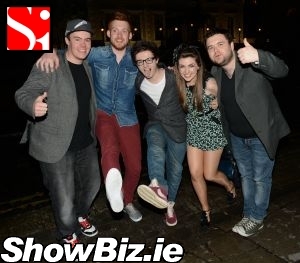 Wayne Beatty, Pat Byrne, John Gaughan, Katy Anna Mohan, Andy Mac Unfraidh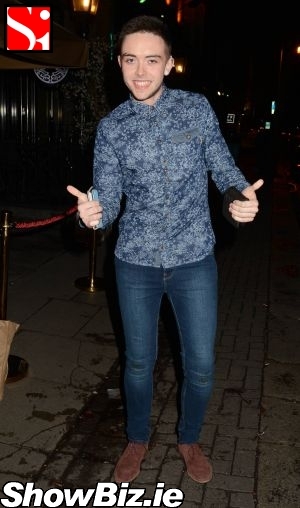 Keith Hanley (winner)