The Housewives Have Kicked Off...
Jaaaysus. Where to start folks? TV3's Dublin Housewives hit our screens this week and boy has it delivered. We were expecting this to be a pseudo glammed-up champagne soaked extravaganza of fakeness and false lashes. Sure, we got that. And so much bloody more...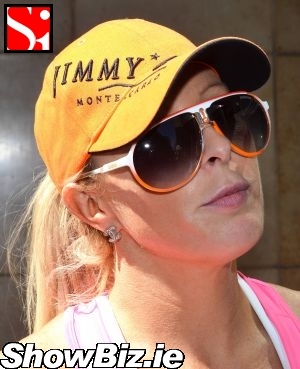 Danielle Meagher
We really weren't looking forward to the Dublin Housewives show, but how wrong were we... It's EVERYTHING we hate about Dublin and the silly social scene but it's also EVERYTHING we secretly love about Dublin and the silly social scene... It's like an analogy of your average Saturday night out in on the town where all the girls look lovely and they're all best mates at the start, fast forward to 4am and they're all streeling each other up and down Grafton Street by the hair...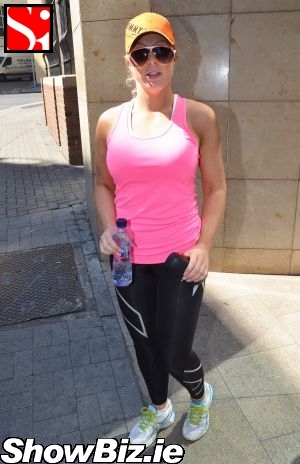 Danielle Meagher
As the show progressed this week we've seen the made for TV relationships between Dr Botox Danielle Meagher and the rest of the cast slowly unravel to the point where the good doctor and Virginia Macari took lumps outta each other on TV3ís Midweek Show last night... Hate to admit it, but we're hooked folks.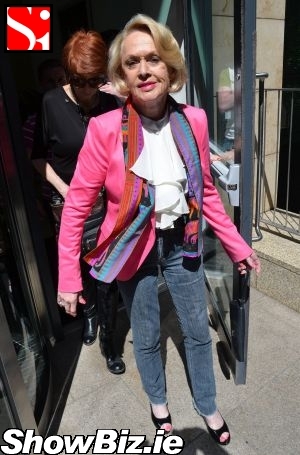 Tippi Hedren
We caught-up with the notorious Danielle Meagher at Today FM this week where she was either fighting her corner or digging a deeper hole for herself on the radio... Eitherway, Dr Dani has single handedly turned what was going to be the worst bit of TV ever created into total gold... We want more. There better be another series on the cards.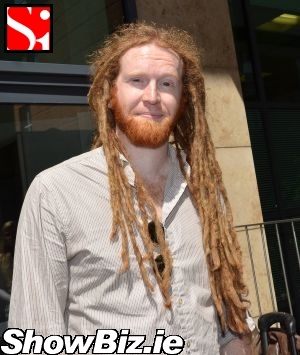 Newton Faulkner
Other guests at Today FM included Alfred Hitchcock's 'The Birds' actress Tippi Hedren looking fab at 82 and super talented English singer-songwriter Newton Faulkner... We also spotted models Rozanna Purcell and Daniella Moyles swanning about in the sunshine on our travels carrying their 'Chopped' lunch. Show offs.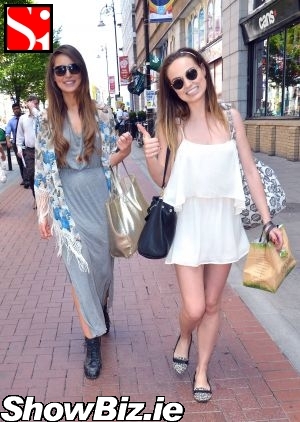 Rozanna Purcell and Daniella Moyles
So there you have it folks, we hate to say it but Dublin Housewives is must-see viewing but probably for all the wrong reasons... They should have just called it The Virginia & Danielle Show... Priceless.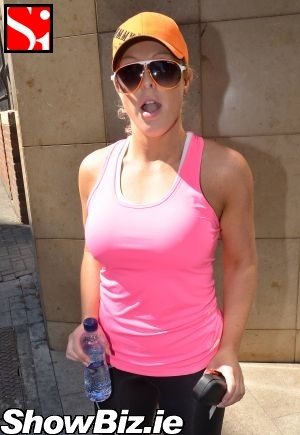 Danielle Meagher