Models Back On Kilimanjaro...
It was Harrys on the Green once again last night as our favourite models had another Catwalk 2 Kilimanjaro launch party. Now, we don't think they're going back up the African mountain so we reckon it was all to launch the accompanying TV show they shot way back when. We're not great when it comes to the aul facts...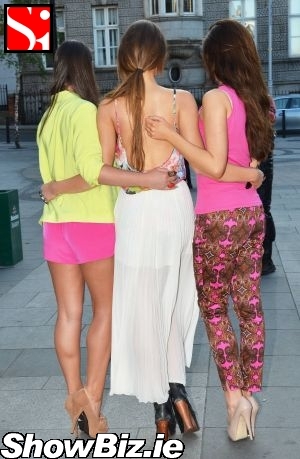 Lynn Kelly, Rozanna Purcell, Holly Carpenter
It was all bright colours and summer dresses at Harrys on the Green last night as the Catwalk 2 Kilimanjaro model types launched something or another... Like, we never got the press release and our snap hound was too busy drooling on his shoes to ask what it was all about... So we're going with TV show launch party. Just to cover all the bases.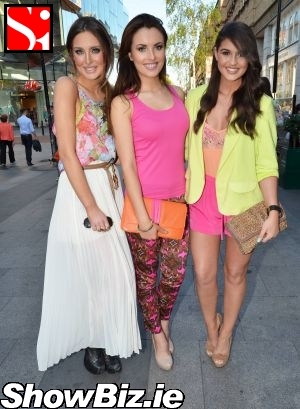 Rozanna Purcell, Holly Carpenter, Lynn Kelly
Guests at the Harry's Bar Kilimanjaro themed launch included: Rozanna Purcell, Lynn Kelly, Louise Johnston, John Norton, Holly Carpenter, Emily McKeogh, Daniella Moyles, Steven Baitson, Rebecca Maguire, Sean Montague, Harry McCreery, and more...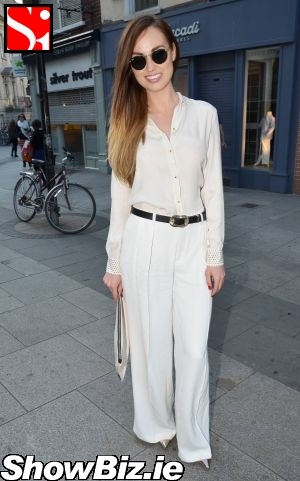 Daniella Moyles
So there you have it folks, yet again we've managed to create a story on this here site despite having none of the relevant information. It's a talent. Of sorts... Still, who really cares... It's sunny out!!!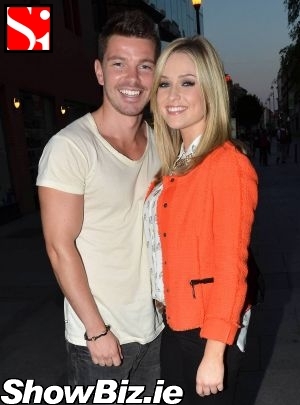 Harry McCreery, Louise Johnston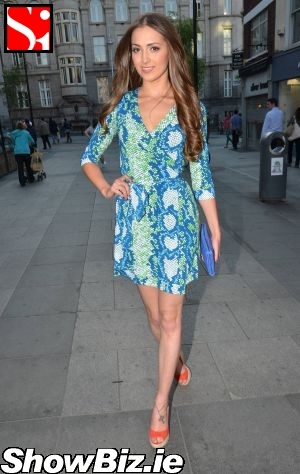 Rebecca Maguire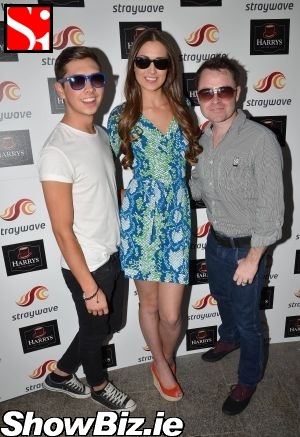 Steven Baitson, Rebecca Maguire, Sean Montague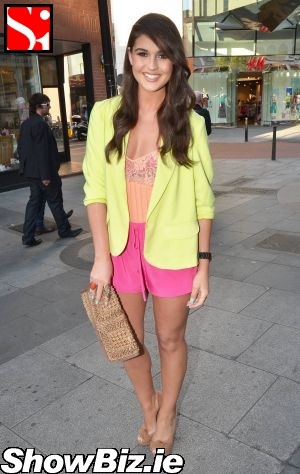 Lynn Kelly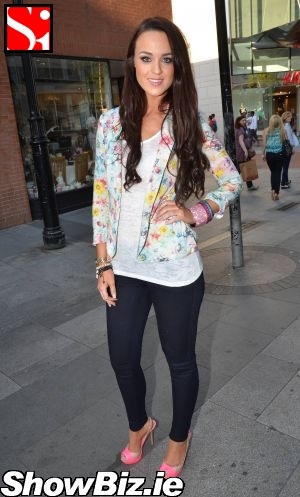 Emily McKeogh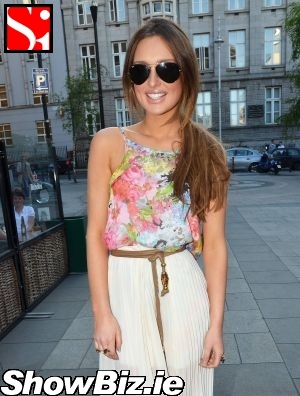 Rozanna Purcell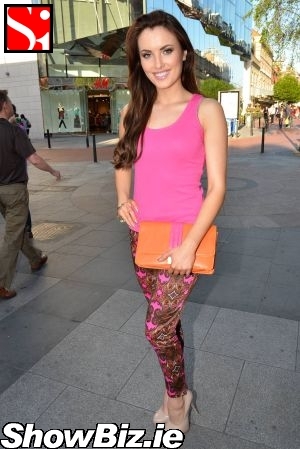 Holly Carpenter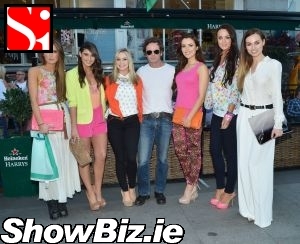 Rozanna Purcell, Lynn Kelly, Louise Johnston, John Norton, Holly Carpenter, Emily McKeogh, Daniella Moyles