Desperate & Cross In Dublin...
With the end of the era of Desperate Housewives just in sight, some of those lovely ladies have spread out across the globe to say so-long to the fans. Dublin was blessed with the elegance and grace of Marcia Cross aka Bree last weekend, who at a fine fifty cut a long slender figure on The Saturday Night Show...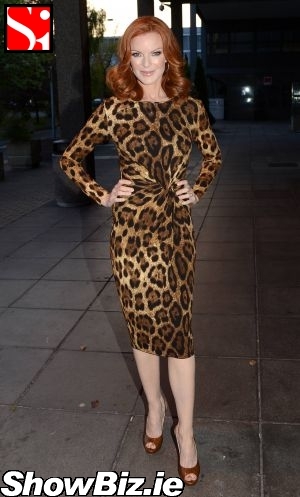 Marcia Cross
Usually wee ickle old Ireland loses out to the bigger territories when it comes to celebrity promotional tours, but seeing as Marcia Cross and husband Tom Mahoney were already big fans of the country, we got a whole weekend with the Desperate Houswives star to ourselves... Nice.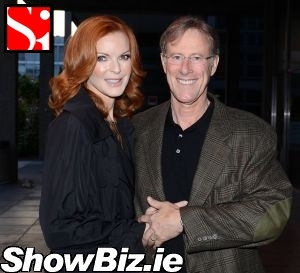 Marcia Cross, Tom Mahoney
Bree Van de Kamp made her debut on The Saturday Night Show last weekend with poor defenceless Brendan O'Connor almost drooling all over his desk as he interviewed the stunning flame haired actress. Hard to believe she's 50 folks... Don't worry Brenners, we were all drooling at home too.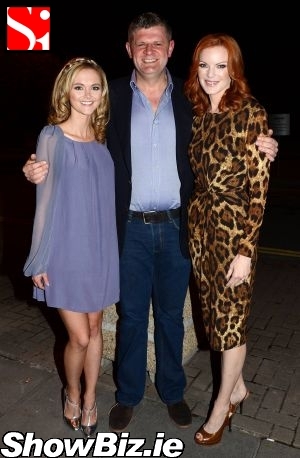 Jayne Wisener, Brendan O'Connor, Marcia Cross
And Marcia wasn't the only lovely lady of poise and elegance out at The SNS. Yup. We also had our very own Jayne Wisener at the show promoting her new movie 'A Kiss For Jed Wood' with Maurice Linnane, Barry Devlin and Lee Arenberg.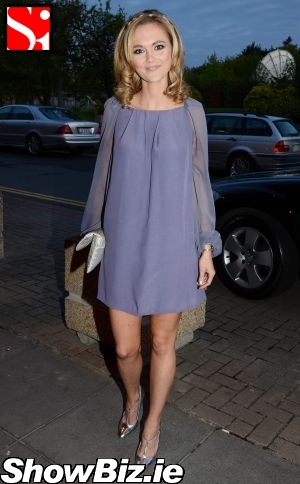 Jayne Wisener
Other guests at the show included Scottish politician George Galloway & his new bride Putri Gayatri Pertiwi... All-in-all a good show.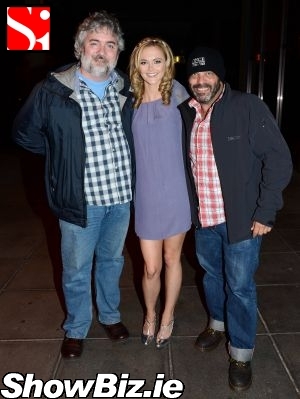 Maurice Linnane, Jayne Wisener, Lee Arenberg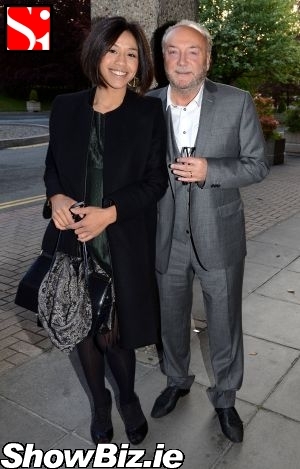 George Galloway & wife Putri Gayatri Pertiwi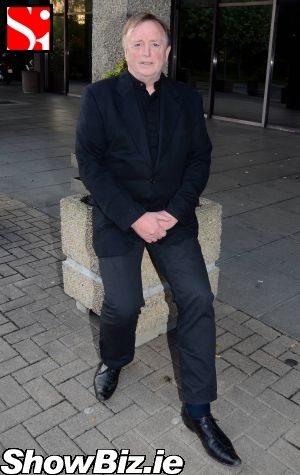 Barry Devlin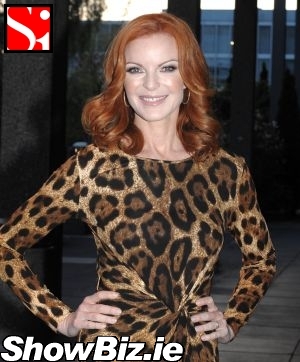 Marcia Cross