That Barry McCall Bash In Full...
We've noticed a trend of late folks, more and more celeb types are piling into photo opps with wee Louis Walsh. Yup. It seems the more bouffanty his hair gets the more peeps that are drawn to our Lou Lou. We caught up with the X Factor man and many more at Barry McCall's Pho20graphy exhibition this week...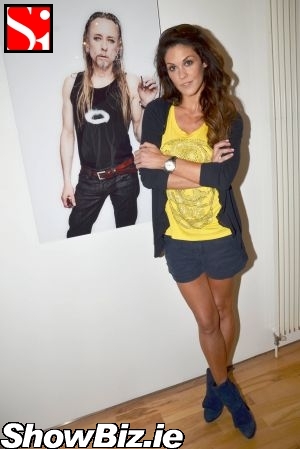 Glenda Gilson
The UK and Irish media have had the longest love affair with Louis Walsh folks, now celeb types are getting in on the Louis Love Fest... Like moths to a flame. The last two events we've been at with Mr. Walsh there have been queues of famous faces trying to get snapped by his side. But can ya blame them?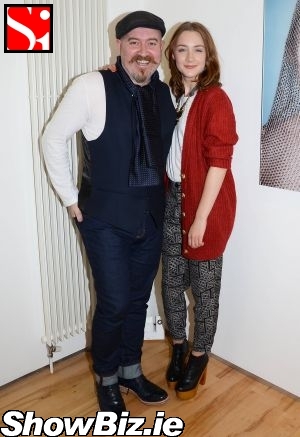 Saoirse Ronan & Barry McCall
And it was no different at Barry McCall's Pho20graphy exhibition at The Copper House Gallery this week. Yup. Everyone from The Glenda to Sharon Corr to Saoirse Ronan was lining up beside Louis. He's like Ireland's unofficial President. . . but with nicer hair... It's slowly turning into a Jedward do aint it?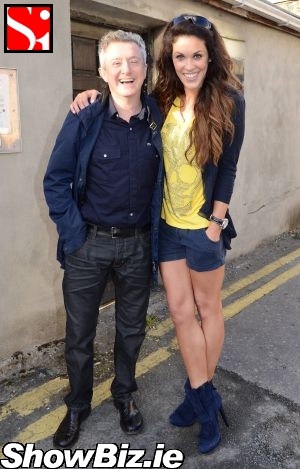 Louis Walsh, Glenda Gilson
Annnnnd friends, should be around Synge Street way over the next while make sure you drop by The Copper House Gallery and check out Bazza's most excellent Pho20graphy show. It's running now... And all proceeds go to ISPCC. Everyone from Colin Farrell to Guggi are featured... Great work, almost up to the ShowBiz.ie standard. Ahem.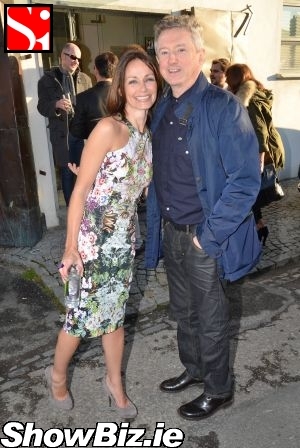 Sharon Corr, Louis Walsh
Guests at the exhibition included: Liam Cunningham, Glenda Gilson, Barry McCall, Keith Barry, Louis Walsh, Saoirse Ronan, Guggi, Sharon Corr, Nora Casey, Lorraine Keane, Peter Devlin, Michelle Doherty, Aidan Power, Vivian Bushell, John Kavanagh, Anne Kavanagh, and many more...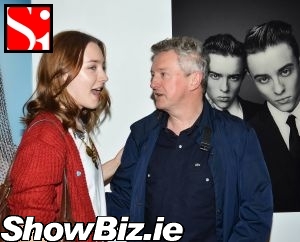 Saoirse Ronan, Louis Walsh
So there you have it folks. Louis Walsh has become like a cross between Gay Byrne and Michael D Higgins... He's Daddy ShowBiz to the Irish people... ShowBiz.ie on the other hand is like the dodgy nephew with emotional issues that you only ever see on Christmas morning sulking in the parlour bemoaning that all the Viscount biscuits have been munched... Mmmmm Viscounts.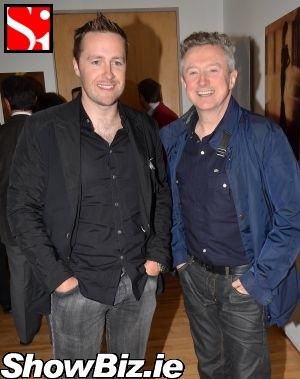 Keith Barry, Louis Walsh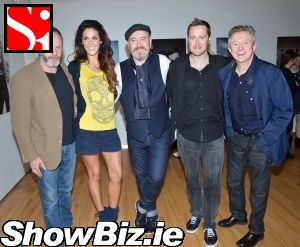 Liam Cunningham, Glenda Gilson, Barry McCall, Keith Barry, Louis Walsh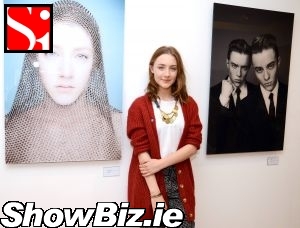 Saoirse Ronan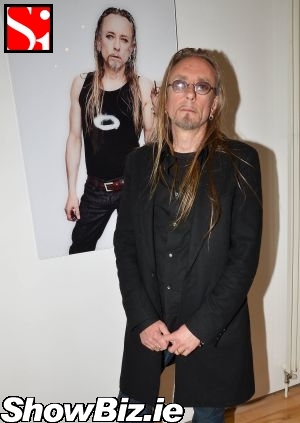 Guggi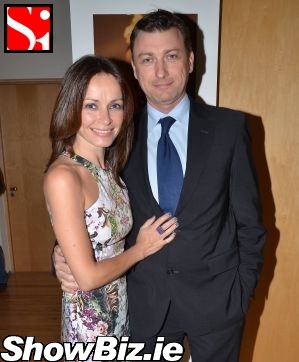 Sharon Corr & husband Gavin Bonnar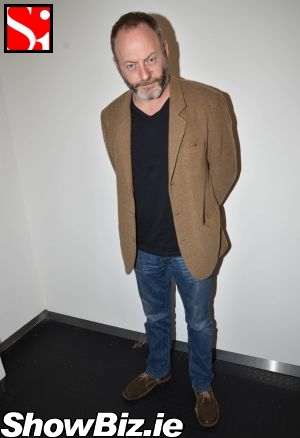 Liam Cunningham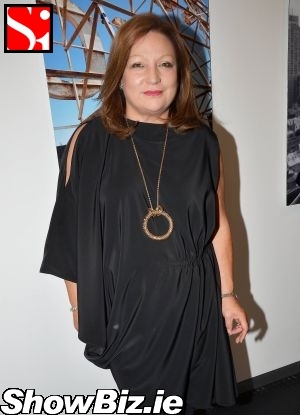 Nora Casey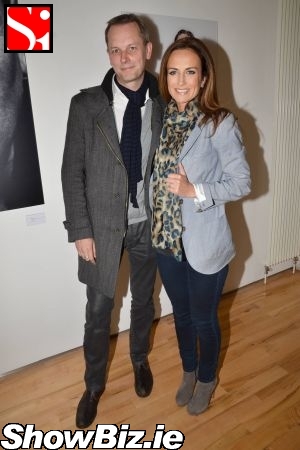 Lorraine Keane & husband Peter Devlin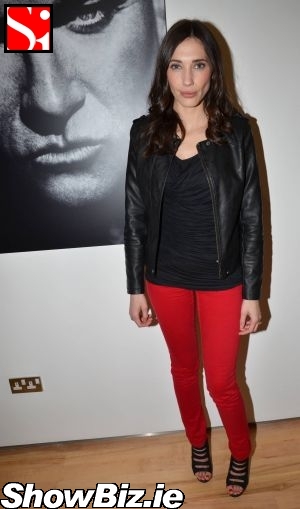 Michelle Doherty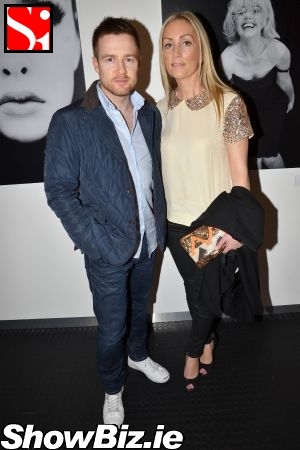 Aidan Power, Vivian Bushell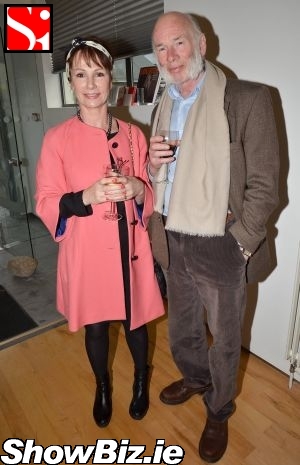 John Kavanagh & Anne Kavanagh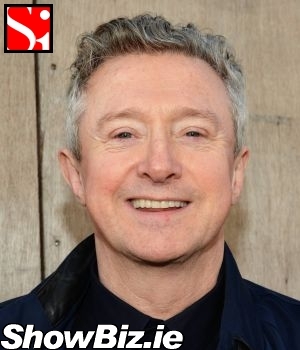 Louis Walsh