The Housewives Heart Botox...
Ok folks, we've kinda said we're already jaded with all these non-reality reality shows. Y'know, coz we have slightly functioning brains 'n' stuff. Saying that and knowing the ladies involved, we're still kinda - in an odd and strangely kinky way - looking forward to watching TV3's upcoming Dublin Housewives... and then denying we ever did. Say hello to last night's launch party...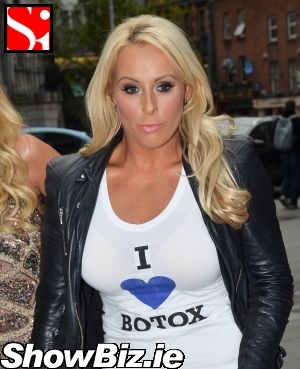 Danielle Meagher
It was originally called Southside Housewives but then someone in TV3 read the comments on this here site and abruptly changed the name to Dublin Housewives... Mainly because, erm, it was pointed out that most of 'em live on the Northside. Well done ShowBiz.ie commentators, some of the nasty voyeuristic hot bile you spew actually gets noticed... Smiley winky face. You guys rock.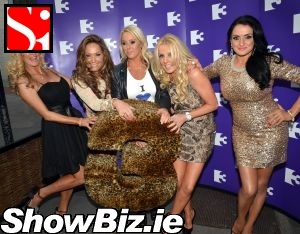 Lisa Murphy, Jo Jordan, Danielle Meagher, Roz Flanagan, Virginia Macari
But then again, very few of the main cast (Lisa Murphy, Jo Jordan, Danielle Meagher, Roz Flanagan, Virginia Macari) are actually married the last time we checked... So all they're really left with is 'Dublin' in the title of the TV show... We wudda called it: 'Not The Rose of Tralee'... Far more accurate name.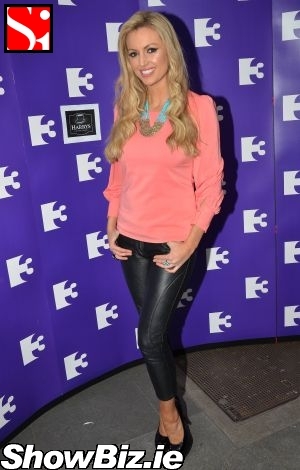 Rosanna Davison
Anyways, we were at the Harrys on the Green launch last night with all the main protagonists trying to grab centre stage - a competitive bunch... But we're gonna give Dr. Danielle Meagher top marks for rocking a I Heart Botox tee and catching cameraman's eye... The lady obviously loves her job. Good work.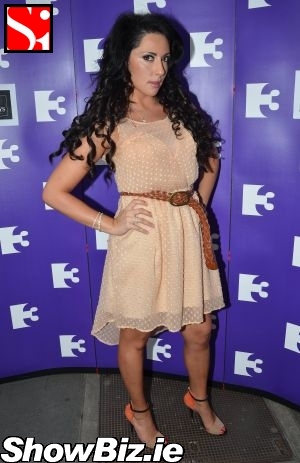 Carol Anthony
The show, brought to us by the lads behind Fade Street - Stephen McCormack and John Norton - airs on TV3 Monday to Thursday starting Monday 28th of May... We'll give it a go just to see how these talented lads managed to manage this bunch of feisty ladies... We'd say it was like herding cats... on catnip.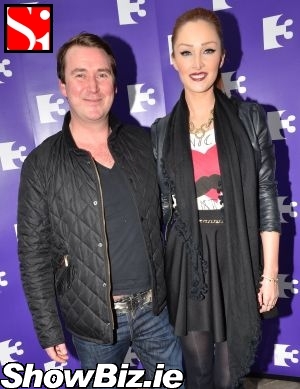 Paul Smith, Dervla Hogan
Apart from the Housewives, other guests at the Harrys launch included: Rosanna Davison, Carol Anthony, Paul Smith, Dervla Hogan, Nikki Sheridan, Michele McGrath, Rebecca Maguire, Avril Mulcahy, Lorraine Clifford, Aine O'Neill, Pamela Ryan, Rozanna Purcell, Sean Montague, Brendan Scully, Moniqua Flanagan, Vincent Flanagan, Catriona McGinley, and many more...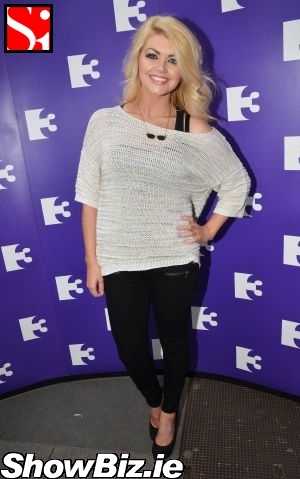 Nikki Sheridan
So there you have it folks, Desperate Southside Dublin Single Housewives or whatever it's called it coming to a small screen near you real soon... And to be honest we're kinda really excira. Let's be honest, it would basically be impossible to put these 5 ladies in the same room and for it NOT to be entertaining... Ooooo, we're hiding behind the couch already.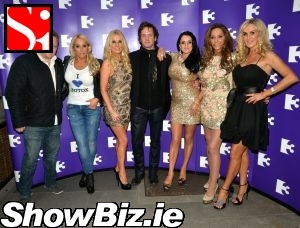 Stephen McCormack, Danielle Meagher, Roz Flanagan, John Norton, Virginia Macari, Jo Jordan, Lisa Murphy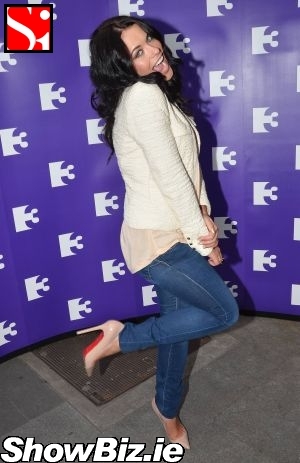 Michele McGrath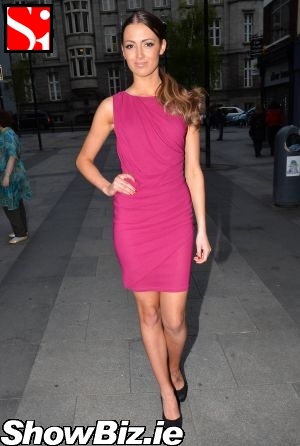 Rebecca Maguire (Miss Ireland 2012)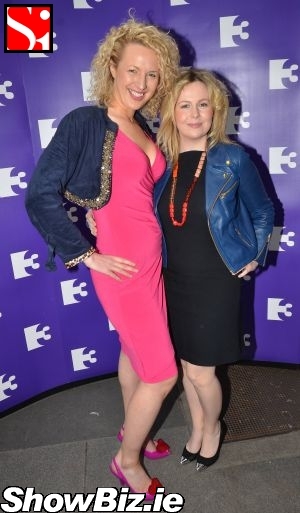 Avril Mulcahy, Lorraine Clifford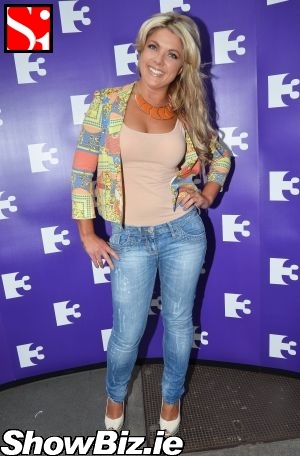 Aine O'Neill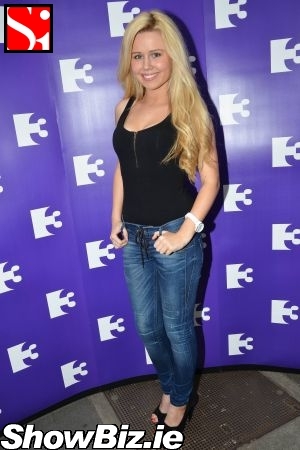 Pamela Ryan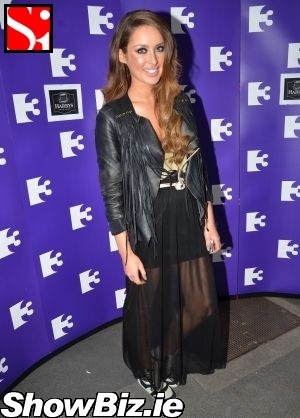 Rozanna Purcell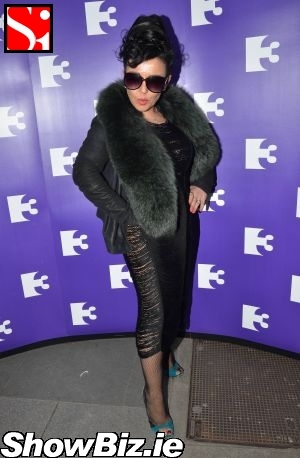 Maria Fusco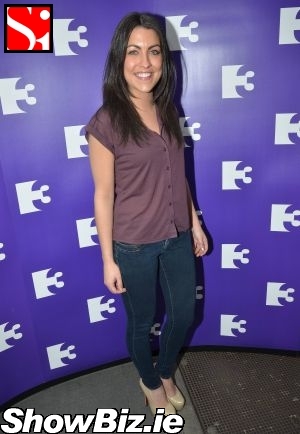 Catriona McGinley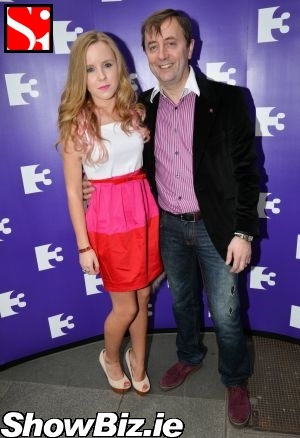 Moniqua Flanagan & father Vincent Flanagan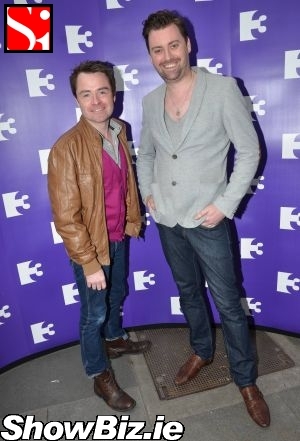 Sean Montague, Brendan Scully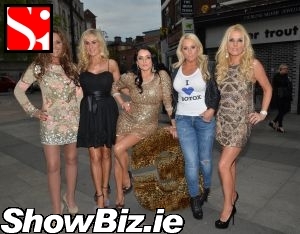 Jo Jordan, Lisa Murphy, Virginia Macari, Danielle Meagher, Roz Flanagan