XS Has Got The Wright Stuff...
Okay. So we have no idea what TOWIE is or what Gordie Shore is all about or even why anyone would watch something called Tallafornia. Still, when the 'stars' of such things hit the clubs we're there with bells on. Thus, we went Rathfarnham way last weekend when the lovely Essex girl Jessica Wright hit XS Nightclub...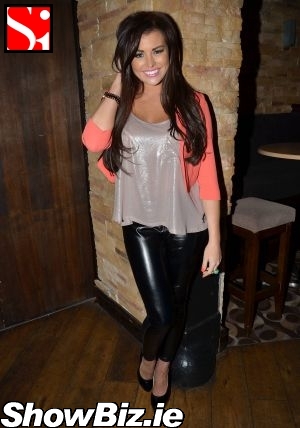 Jessica Wright
We have no idea what they call the genre of TV shows that came off the back of Jersey Shore but we don't watch 'em so no biggie there... Like, we didn't think there was a level below Reality TV. But there is... And the phenomenon is churning out a whole new breed of celebrity so it's within our basically undefined remit to snap 'em all.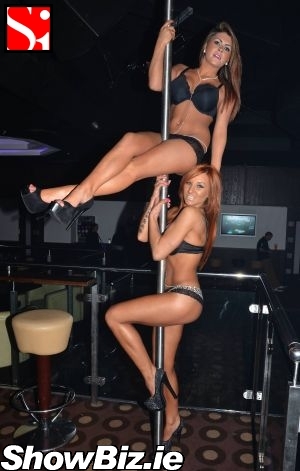 Kasia Ziomek, Koren Copperthwarte
So we were back at XS Nightclub last weekend to get a few pics of TOWIE star Jessica Wright and for a change we were kinda impressed with this little lady. We were expecting boobs and fake eyelashes all over the place but Miss Jessica Wright turned out to be wee bit classier than your usual Surreality TV star. Nice gal.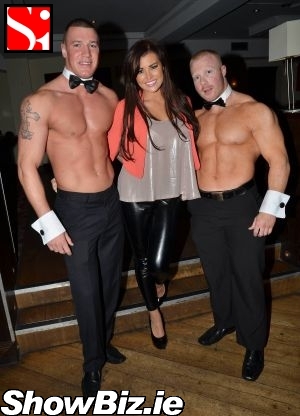 Jay Brogan, Jessica Wright, Bryan Hickey
Now, we have it on good terms that TOWIE stands for The Only Way Is Essex so we'll be keeping our eye out for our Jess in the future. She may be a tad too classy for the likes of Tallafornia but she did a decent personal appearance at XS... Without even getting them out.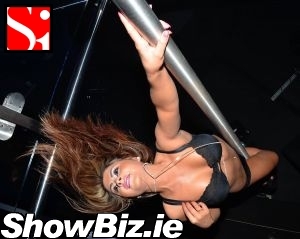 Koren Copperthwarte
So there you have it folks. TOWIE stars, topless barmen, and bikini clad girls sliding up and down poles. Yup. It has to be XS Nightclub - the funest place to go for a boogie of a weekend... At least when the foam machine is on the blink.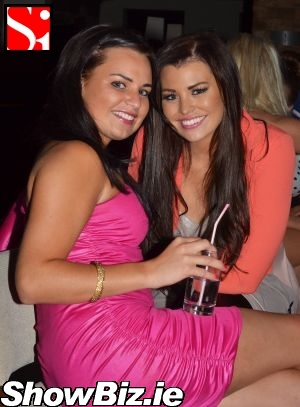 Alix Wright, Jessica Wright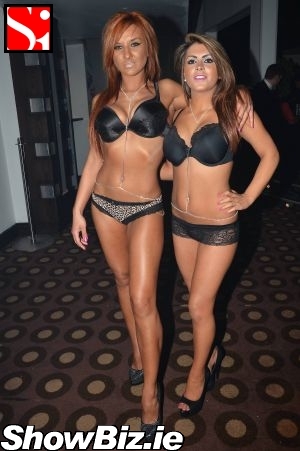 Kasia Ziomek, Koren Copperthwarte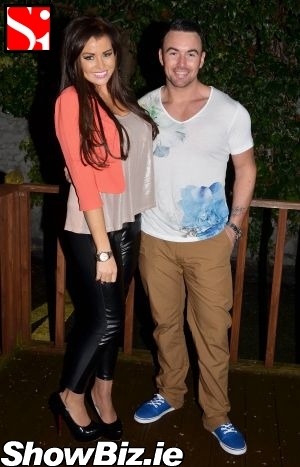 Jessica Wright, Keith Foran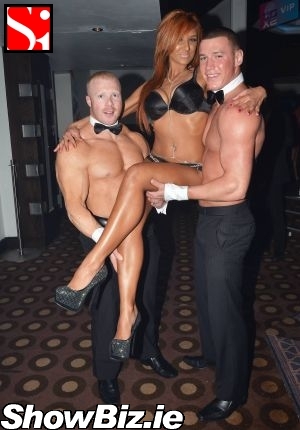 Jay Brogan, Kasia Ziomek, Bryan Hickey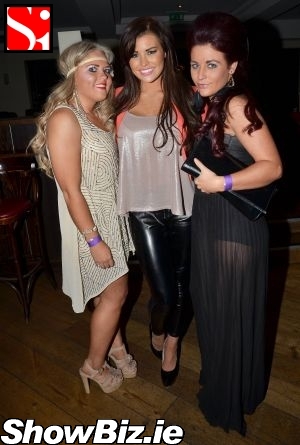 Jessie Gunnery, Jessica Wright, Nadine Blunt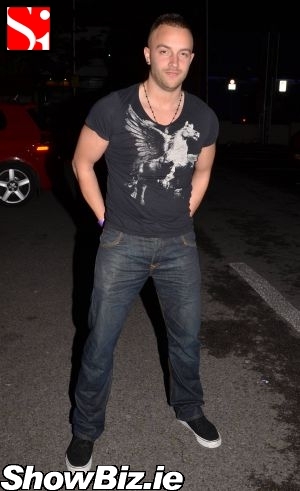 Philip Penny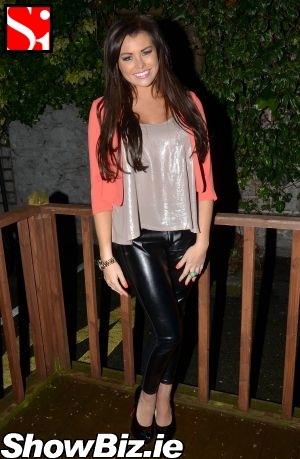 Jessica Wright