Our Pippa Cooks Up A VPL...
Things certainly got hot in the kitchen at Harrys On The Green last night with Pippa O'Connor in situ as the resident chef in a sheer black dress. And a VPL... Saucy! Tish. Boom... Yup. 'Twas Come Dine With Pippa and all for charity...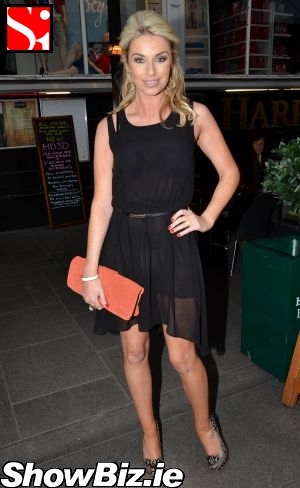 Pippa O'Connor
Our lovely Pippa O'Connor and her fella Brian Ormond have certainly become the darlings of Reality TV of late what with their nuptials going on the box and then the whole Celebrity Come Dine With Me thing... Has that been on yet? Oh yeah, our Pips won. Damn, missed it.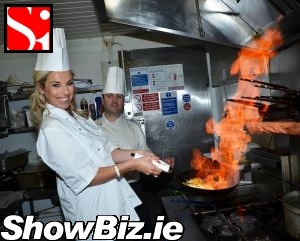 Pippa O'Connor
And on that very culinary theme our lovely Pippa brought some serious fire and food to Harry's kitchen last night as she hosted 'Come Dine With Pippa' and all in aid of the Irish Premature Babies charity. A worthy cause if ever there was.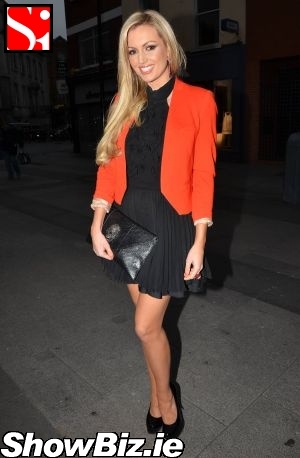 Rosanna Davison
And she wasn't without a bit o' celebrity help as there were a few fame heads there also, we're talking Rosanna Davison, hubbie Brian Ormond, Hayley Rock, Derek O'Connor, Denise Kennedy, Yurena Castro Shaw, and many more...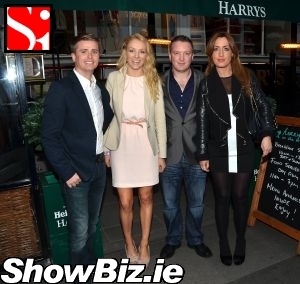 Brian Ormond, Hayley Rock, Derek O'Connor, Denise Kennedy
So there you have it folks, VPLs are back in fashion as are hot models in the kitchen. We couldn't be happier... Better than that it was all in aid of a good cause and comes off the back of the recent motor bike challenge, Ride out for Prems. The night was the idea of Siobhan and Paul Redmond who are actively trying to help families who are affected by premature births.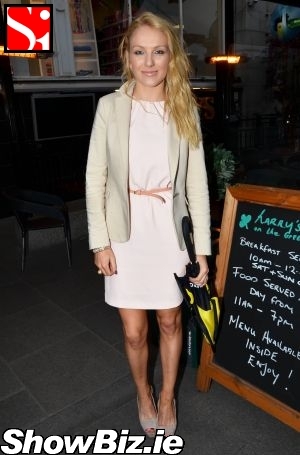 Hayley Rock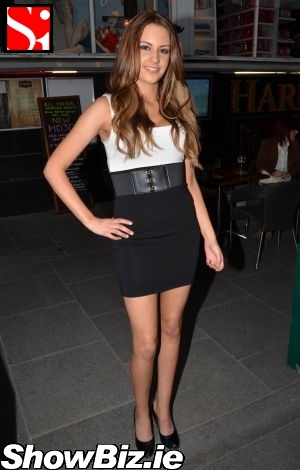 Yurena Castro Shaw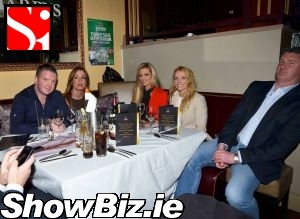 Derek O'Connor, Denise Kennedy, Rosanna Davison, Hayley Rock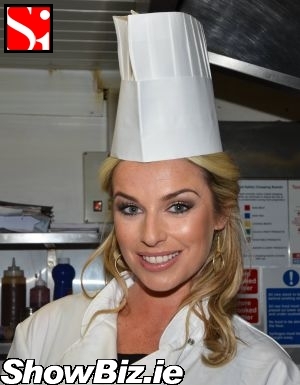 Pippa O'Connor