Geordies Party To An XS...
We have no idea what Geordie Shore is folks nor who Charlotte Letitia Crosby is, yet that didn't stop a massive foam party from kicking off when she showed up at XS Nightclub in Rathfarnham last weekend. 'Twas a night of soapy sexy brown ale mayhem reet...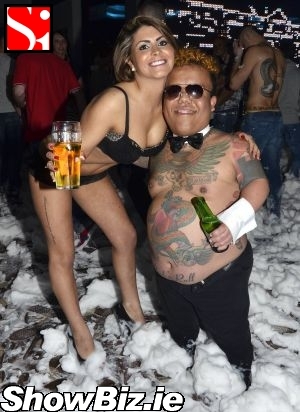 Koren Copperthwarte, Hugo Reis
There was a bit of a hooley over at XS Nightclub last weekend folks what with Charlotte Letitia Crosby of MTV Geordie Shore fame making a personal appearance. There was also foam, wee people, and soapy models in bikinis... Your standard night out in Rathfarnham.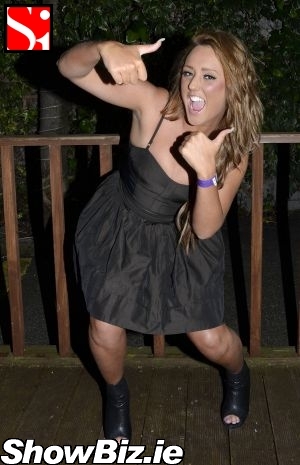 Charlotte Letitia Crosby
And other guests at XS included: Koren Copperthwarte, Hugo Reis, Danielle Hallion, Keith Foran, Edwina Neville, Lauren Flynn, Kim Brady, Dominique Nugent, Jay Brogan, Bryan Hickey, Kasia Ziomek, Lauren Flynn, Dominique Nugent, Hannah Tannam, Shauna Roberts, Hollie McDonald, Shauna Coughlan, Holly Leonard, Natasha Moran, Nadine Blount, Amanda Blount, and many more...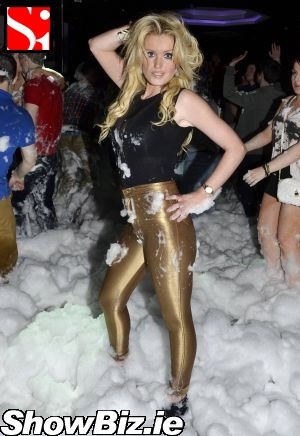 Danielle Hallion
So there you have it folks - some saucy Geordie lass at XS Nightclub and the place exploded foam all over everyone, hate when that happens. Now back to the bank holidayness... Hic.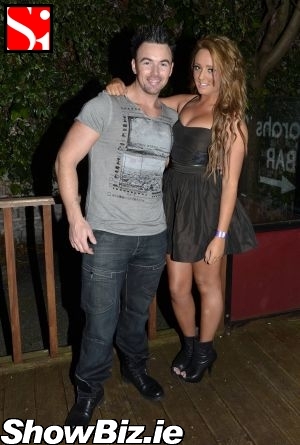 Keith Foran, Charlotte Letitia Crosby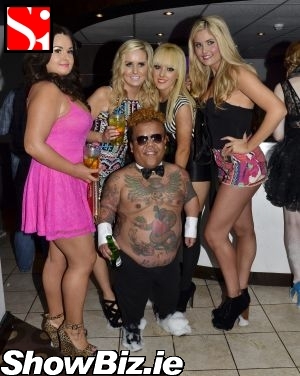 Edwina Neville, Lauren Flynn, Kim Brady, Dominique Nugent, Hugo Reis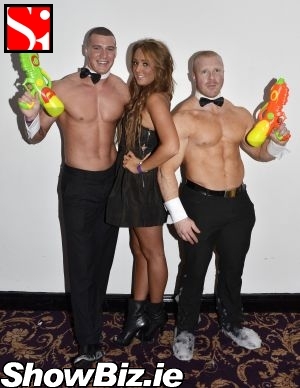 Jay Brogan, Charlotte Letitia Crosby, Bryan Hickey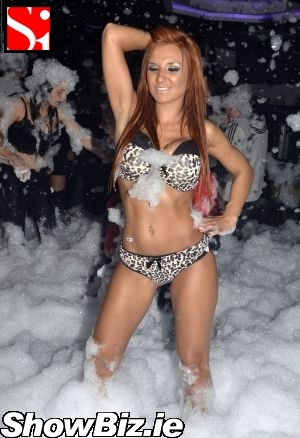 Kasia Ziomek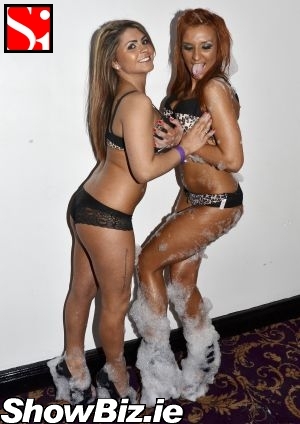 Koren Copperthwarte, Kasia Ziomek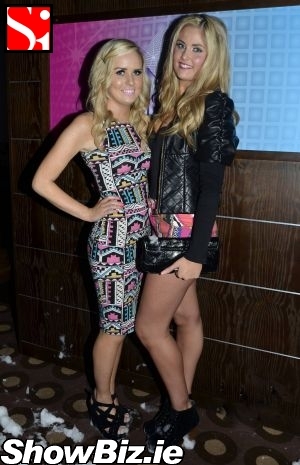 Lauren Flynn, Dominique Nugent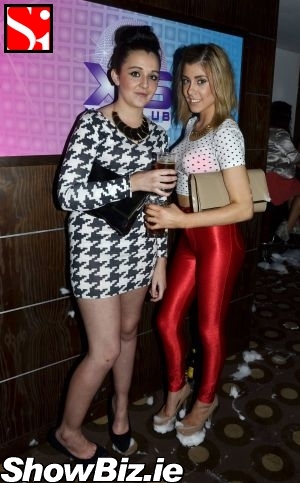 Hannah Tannam, Shauna Roberts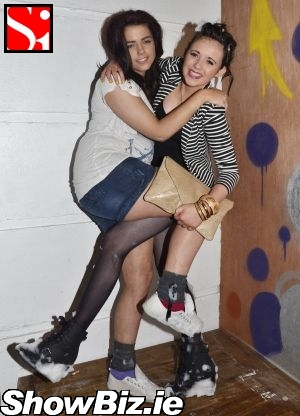 Hollie McDonald, Shauna Coughlan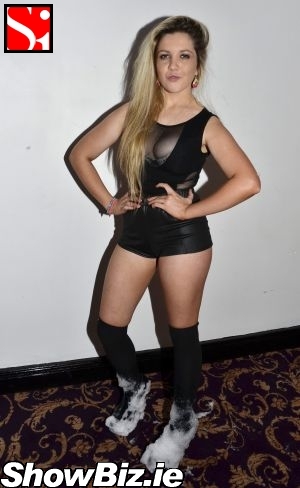 Holly Leonard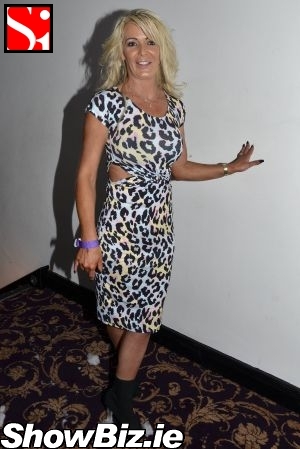 Natasha Moran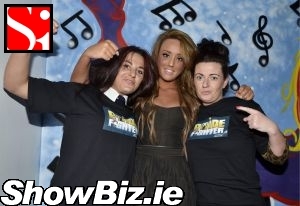 Nadine Blount, Charlotte Letitia Crosby, Amanda Blount