Students Awarded At Awards Do...
Now all that Miss Ireland AgeGate is starting to abate (caaalm-down, caaalm-down) we can get back to business as unusual. Yer wan off the telly Madeline Mulqueen was at The Student Media Awards with Dermo Whelan last week, as wuz we...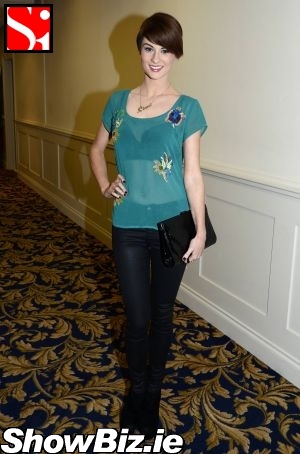 Madeline Mulqueen
We're not quite sure what the Student Media Awards are all about folks, but hell, this is Ireland. None of our glitzy award shows make any sense, even the ironic ones. So, pioneers that we are - we turned up at The Ballsbridge Hotel last week to see what it was all about... Annnnd, we're still none the wiser.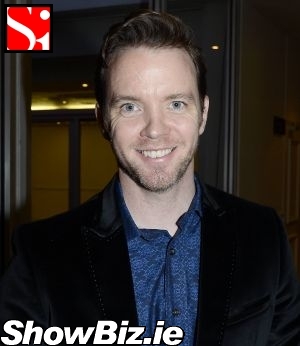 Dermot Whelan
What we do know now is that Republic of Telly despot Dermot Whelan was hosting the proceedings and YouTube-made-me-famous model Madeline Mulqueen was presenting an award or two... But awards being awarded for what? you say... We say too... They say, they're the student "equivalent of the Oscars!" Exclamation mark included. Nice.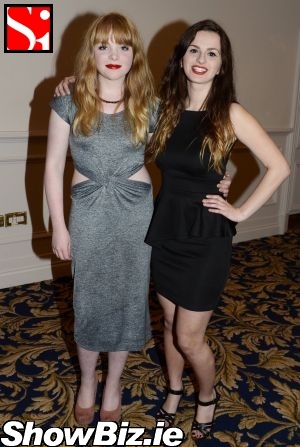 Megan Nolan, Fiona Hyde
Anyhoo, the mysterious award ceremony went down last week and was attended by: Megan Nolan, Fiona Hyde, Fiona Dunne, Tess Purcell, Hannah Masterson, Roseanna O'Connor, Aoife Gillivan, Aishling Phelan, Lauren Kelly, Ania Sherlock, Isabella Domville, Odette Devereux, Michael O'Keefe (BAI), Teena Gates, and many more...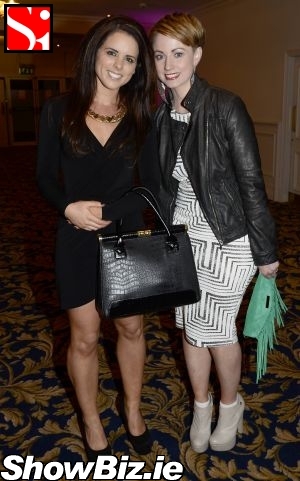 Fiona Dunne, Tess Purcell
So there you have it folks, the #smedias are over for yet another year and we still haven't got the gist. Next year we will be on the ball and break it down for yis if all the students haven't finally moved to Australia and if the media isn't with O'Leary in the grave. That's a lot of ifs.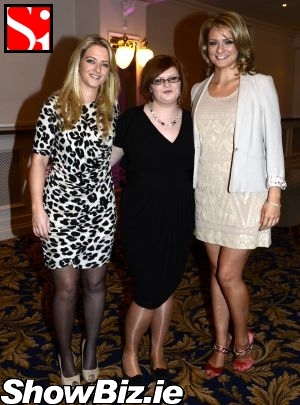 Hannah Masterson, Roseanna O'Connor, Aoife Gillivan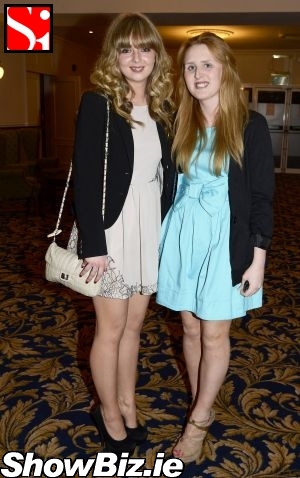 Aishling Phelan, Lauren Kelly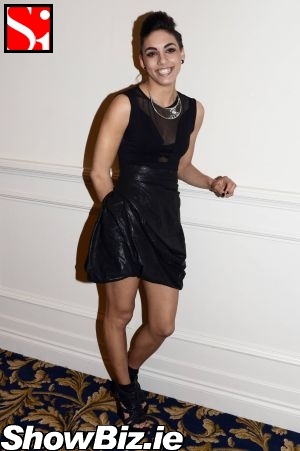 Ania Sherlock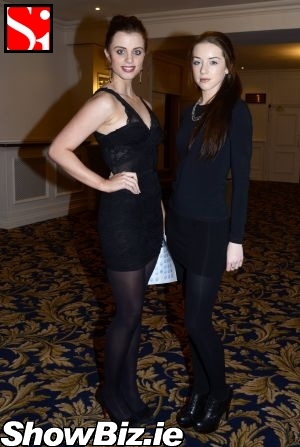 Isabella Domville, Odette Devereux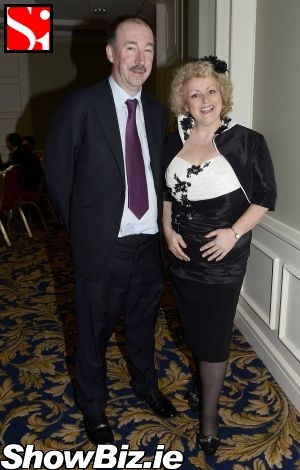 Michael O'Keefe (BAI), Teena Gates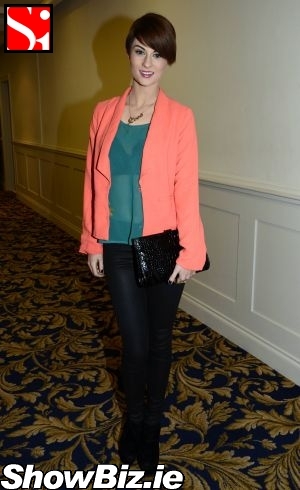 Madeline Mulqueen