Models. Underwear. Whatevs...
We don't have much time to throw together a story today so we thought we'd just lash up some pics of our fav models in their underwear... Just cuz. We attended 'Styled By...' & 'Lessons In...' fashion shows at Brown Thomas last weekend and this is what we saw with our very own eyes...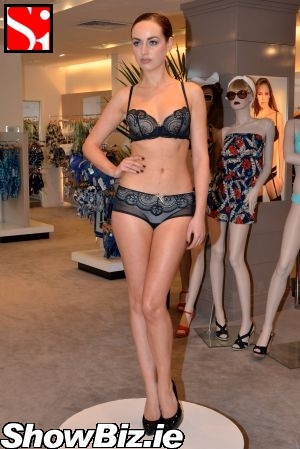 Daniella Moyles
Mayday and all that, we've things to be a doing. So rather than prattle on we thought we'd just post these here pics from Styled By... Michael Michael Kors and Cathy O'Connor's Lessons In Lingerie shows at Brown Thomas last Saturday afternoon... What? we always hang out there... Ambiance.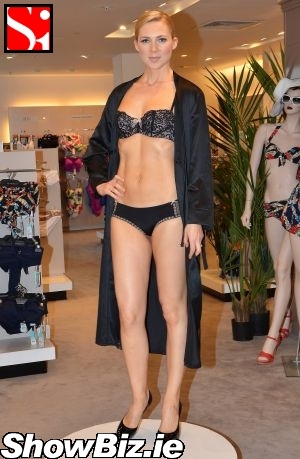 Sarah McGovern
Anyhoo. Models Sarah McGovern, Vikki Walshe, and Daniella Moyles showed us how to wear lingerie the right way – always get our knickers in a twist. While Suzanne McCabe, Christina Taol, and Karen Fitzpatrick got all styled by Mr Michael Michael...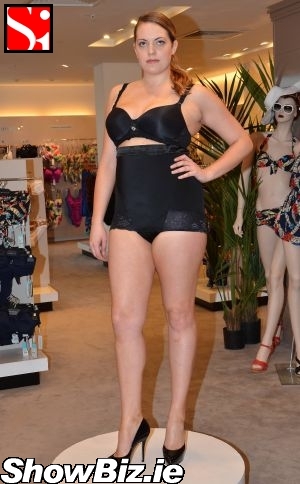 Vikki Walshe
So there you have it folks. A quickie. May has only just started and we've already got a plethora of lovely Irish models actually doing the modelling... Thus, high hopes for summer 2012.... Project: BRING BACK THE GRAFTON STREET BIKINI PHOTOCALL!!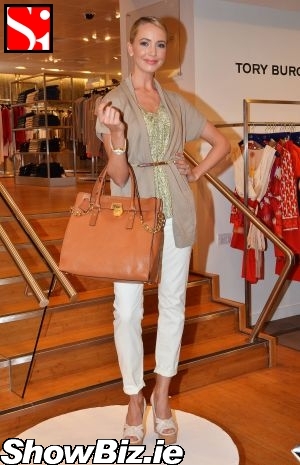 Suzanne McCabe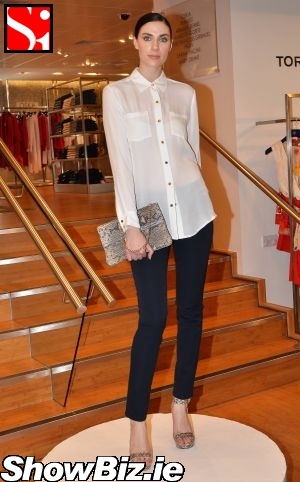 Christina Taol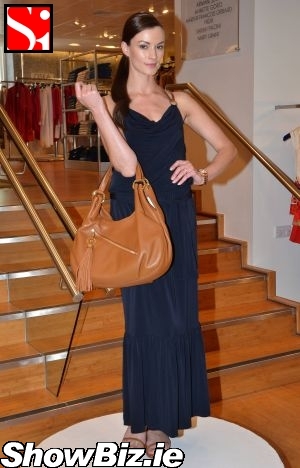 Karen Fitzpatrick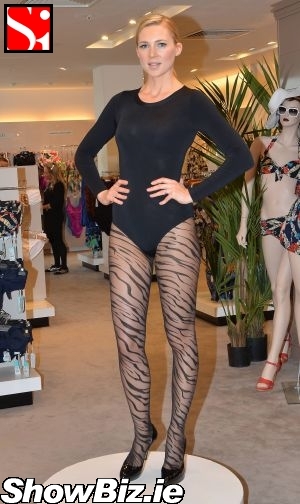 Sarah McGovern