LBD Apprentices On The Town...
According to those well placed in the Irish media, apparently The Apprentice winner Michelle Massey is single once again. Well folks, we spotted the business savvy beauty out at a 'MS For Ireland' charity event recently and getting a fair bit 'o attention from a mystery hunky lad...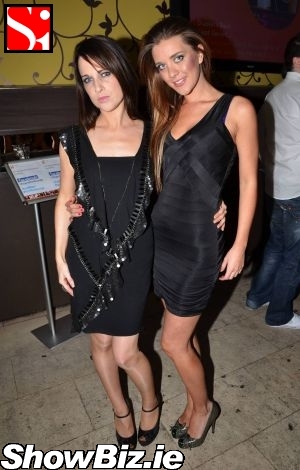 Caroline McHugh, Michelle Massey
Former contestants from The Apprentice, Caroline McHugh & Michelle Massey, attended an MS For Ireland event in The Grafton Lounge last week or so, both looking smoking hot in little black dresses. Gotta love those LBDs.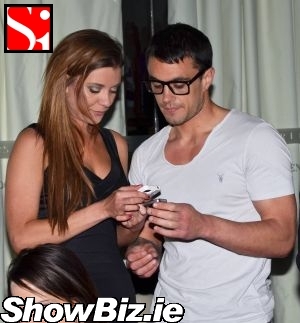 Michelle Massey & Mystery Man
Only that day we had heard that our Michelle had split-up with Jamie Moran, so we weren't too surprised to see her getting mobile attention from a hunky lad in the VIP bar... Swapping numbers perhaps?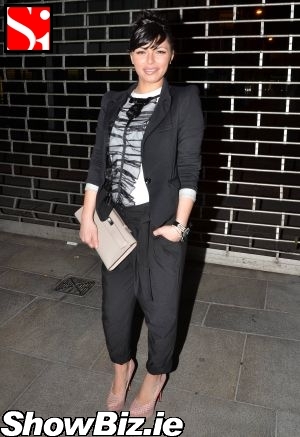 Melina Skvortsova
Other guests at the MS charity event included: Melina Skvortsova, Lana Kearns, Caoimhe Guilfoyle, Lisa Marie Maher, Michelle Montgomery, and many more...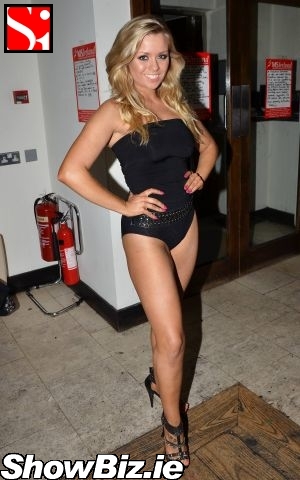 Lana Kearns
Right. How come no girlies ever take our number in these swanky bars? It's 086 666 666 - The (phone) Number of The Beast...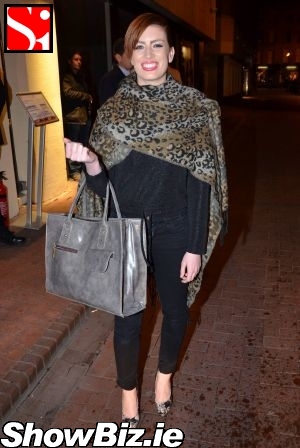 Caoimhe Guilfoyle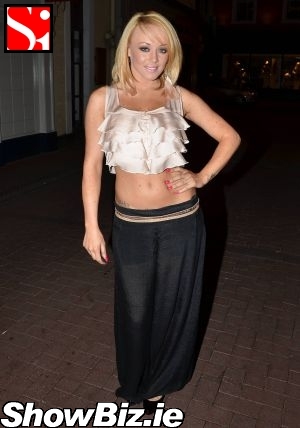 Lisa Marie Maher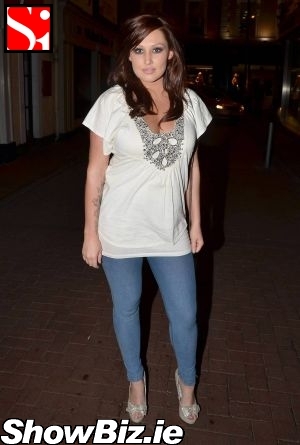 Michelle Montgomery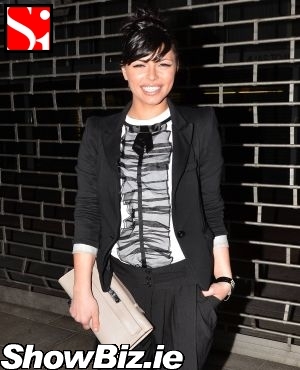 Melina Skvortsova