Ladies Love Leinster Lads...
Krystle sure was the place to be last Saturday night if you're into your Rugger folks. What with Leinster winning the Heineken Cup over on Cardiff soil in epic style, the party continued on Harcourt Street after bus loads of fans and players hit the VIP venue...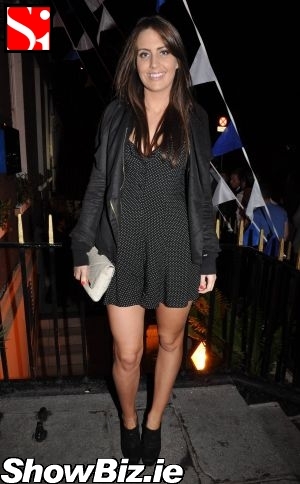 Alannah McGurk
Between the Queen's tour and Barack Obama's one day pit-stop, Ireland put itself out there on the world stage again at the weekend when our lovely Leinster lads beat the Northampton Saints, and lifted the Heineken Cup... Yay! We're happy to report, the country's on the up. Finally.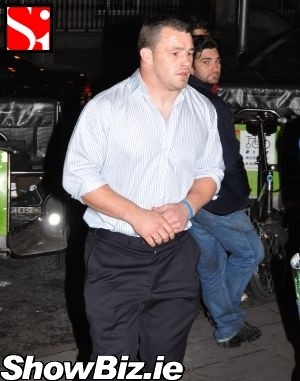 Cian Healy (Leinster)
But there was no dillydallying in Cardiff for the winners and their dedicated fans over in Wales. The proper party was back home at Krystle and everyone involved made sure they got the Ferry home in time for early doors. The step up to the VIP was rightly packed.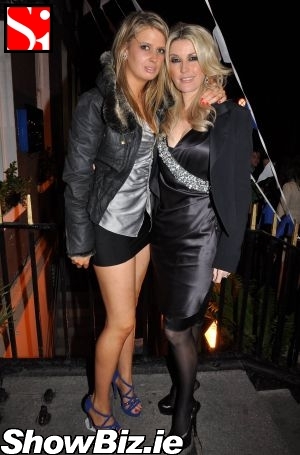 Nicole Gallagher, Lisa Fitzpatrick
Now, we can't pretend to know all of our Rugby boys but we think we spotted Fergus McFadden, Cian Healy, and Luke Fitzgerald at the club. Apologies if we labelled them incorrect, sport aint really our bag.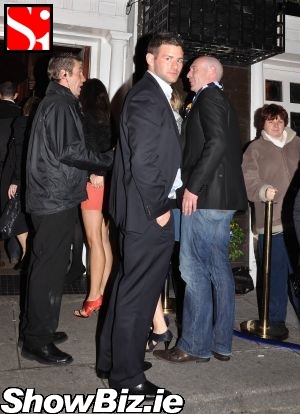 Fergus McFadden (Leinster)
Other peeps celebrating at Krystle included: Louise McIntyre, Sarah Whiteford, Ciara Nevin, Nicole Gallagher, Lisa Fitzpatrick, Brian O'Malley, Alannah McGurk, The Coronas, Hayley Ryan, Dave Murphy, Ray Houghton's sons James & Richard, Dara Quilty, Wesley Quirke, Dillon St Paul, Oliver Callan, Paul Reid, and many more...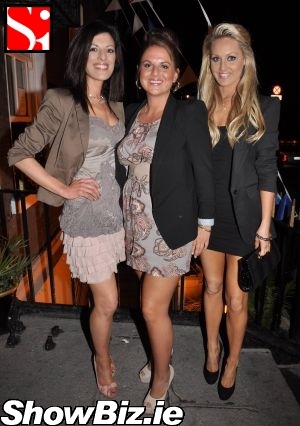 Louise McIntyre, Sarah Whiteford, Ciara Nevin
Right. Barack Obama's in Moneygal this week and the Queen of England's our new BFF... Ireland is a ledge folks. We're sound so we are.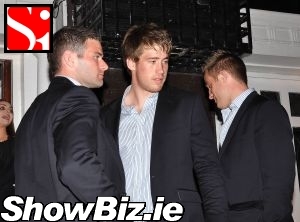 Fergus McFadden, Anon Player, Luke Fitzgerald (Leinster)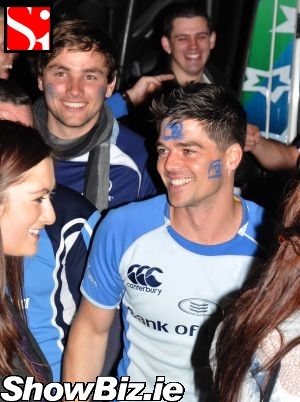 Brian O'Malley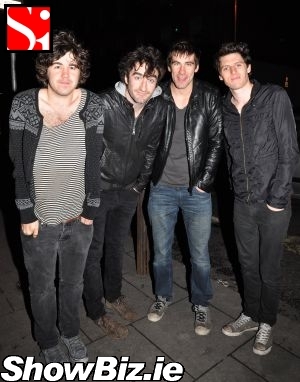 The Coronas (Danny O'Reilly, Conor Egan, Graham Knox, Dave McPhillips)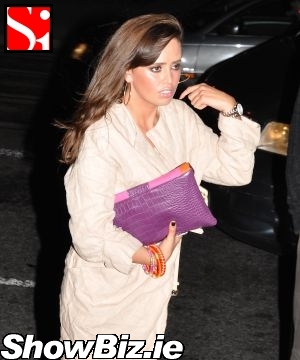 Hayley Ryan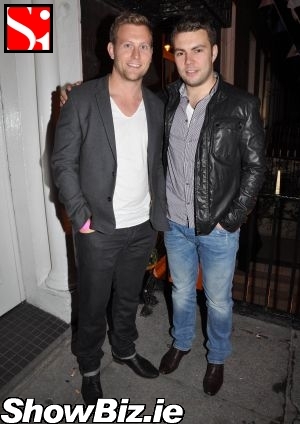 Richard Houghton, James Houghton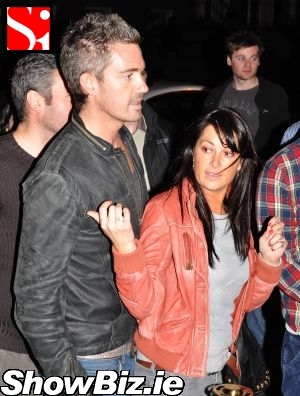 Dave Murphy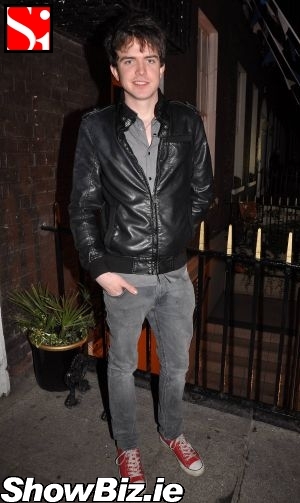 Dara Quilty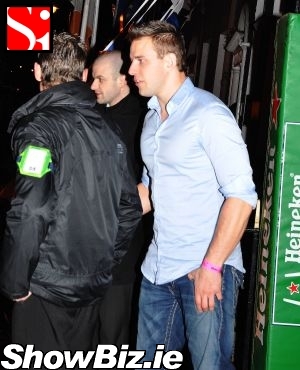 Wesley Quirke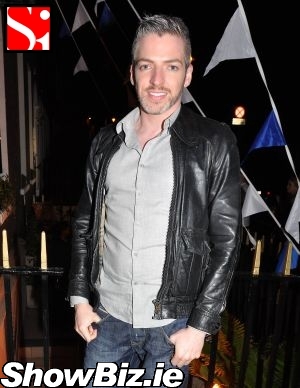 Dillon St Paul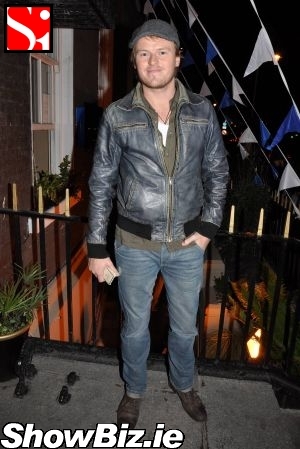 Paul Reid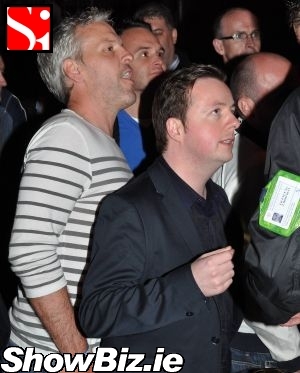 Oliver Callan