Heavyweights Out For Obama...
Janey Mack. We thought there was no way anything could have topped the Queen's visit folks, then along came Mr. Barack Obama... With an apostrophe! Yup. All the President's men, and women, came out in force when Ireland's new most powerful son addressed the Nation at College Green...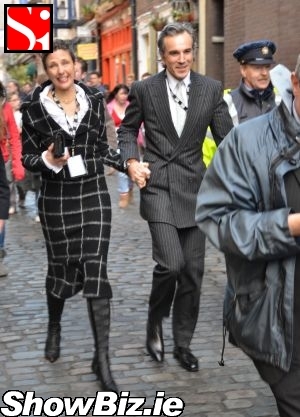 Rebecca Miller, Daniel Day-Lewis
What a day. What a man. What schizophrenic weather... What a bloody line-up! All of Ireland's VIP heavyweights came out and did their bit at College Green yesterday as a jubilant Barack Obama found his Gaelic roots and the common touch. Like, Moneygall! Who knew?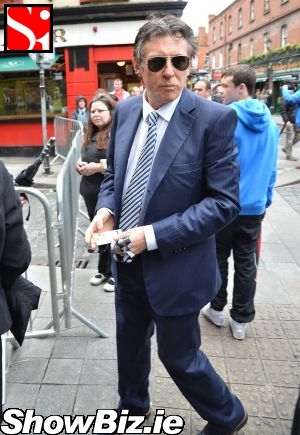 Gabriel Byrne
Anyone who was anyone got out on the stage yesterday and did their bit to entertain and excite the 30,000 strong crowd. Even reclusive Daniel Day-Lewis came out an read a rather short speech by Abraham Lincoln... Are there no ends to Danny Day's method method? We can't wait for the Abe movie now...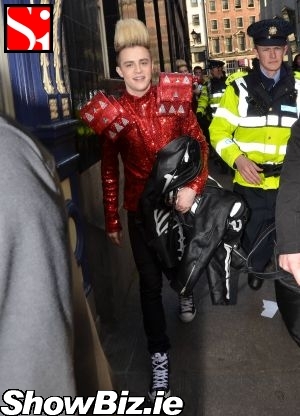 Jedward
We had the likes of Westlife, Imelda May, Jedward, Ryan Tubridy, Padraig Harrington, Robbie Keane, Michael O'Muircheartaigh, Katie Taylor, Stephen Rae, Brian O'Driscoll, Morgan Deane, Leanne Moore, and many more on the stage. And many more VIPs vying to get a glimpse of the Pres.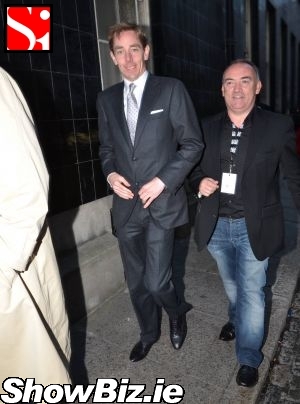 Ryan Tubridy, Noel Kelly
Other peeps we spotted arriving by the Temple Bar backdoor included: Claudine Palmer, Noel Kelly, Micheal Martin, Terry Prone, Martin McGuinness, Mary Robinson, Louis Walsh, Amy Huberman, Gerry Adams, and sooo many more...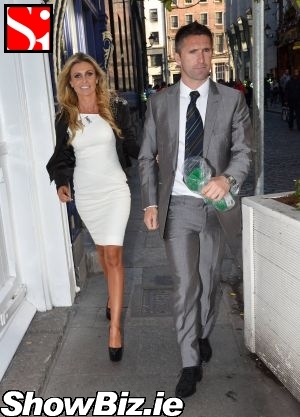 Claudine Palmer, Robbie Keane
Right. Now Obama's gone... But what next - overlord aliens invade Earth using Farmleigh as their powerbase and Mary McAleese as their bagman? Not if Jim Corr has anything to do with it... Ahh, hopefully the Icelandic ash cloud will bring back some gloomy normality for a few days. At least.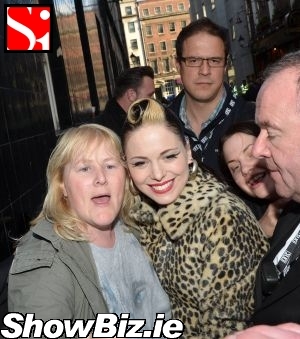 Imelda May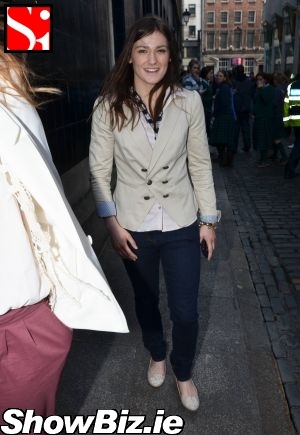 Katie Taylor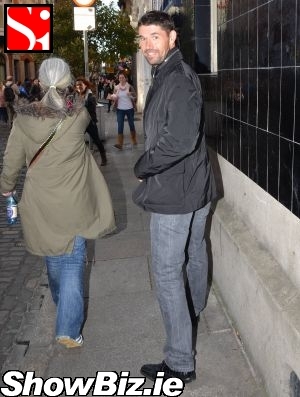 Padraig Harrington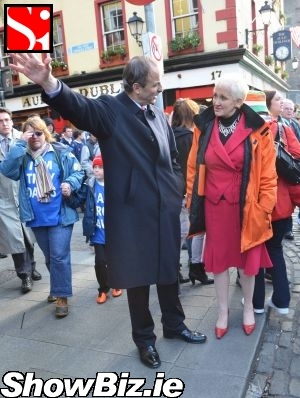 Micheal Martin, Terry Prone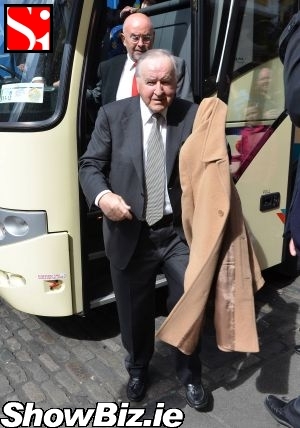 Albert Reynolds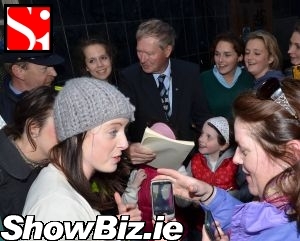 Michael O'Muircheartaigh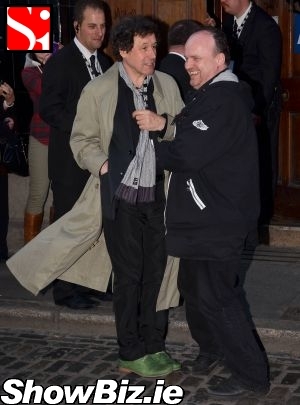 Stephen Rae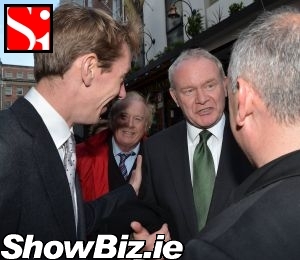 Ryan Tubridy, Martin McGuinness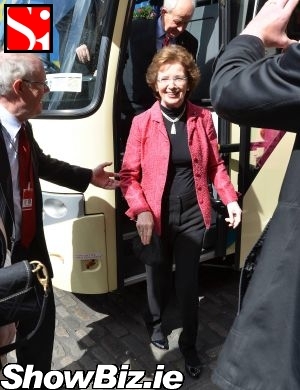 Mary Robinson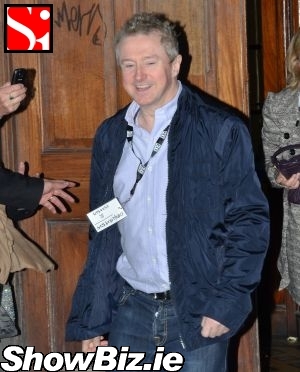 Louis Walsh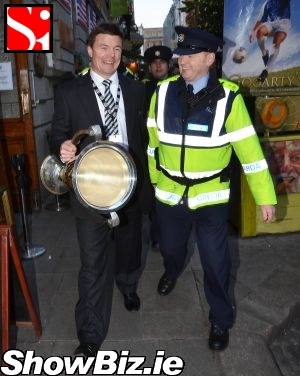 Brian O'Driscoll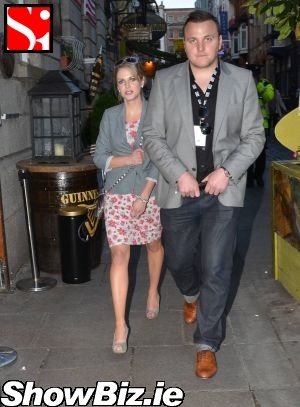 Amy Huberman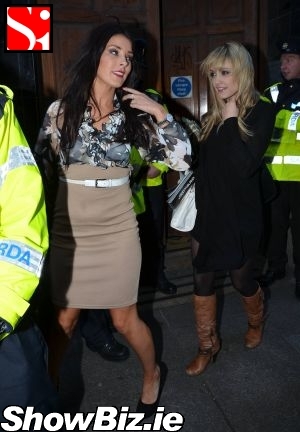 Morgan Deane, Leanne Moore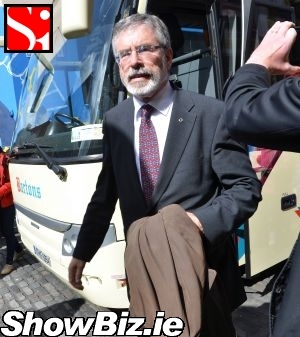 Minister Gerry Adams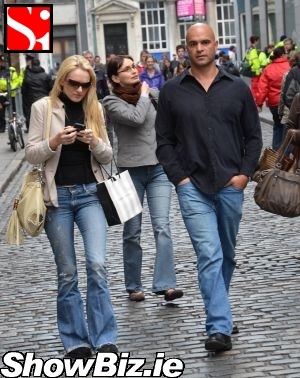 Hayley Rock, John 'JJ' Thompson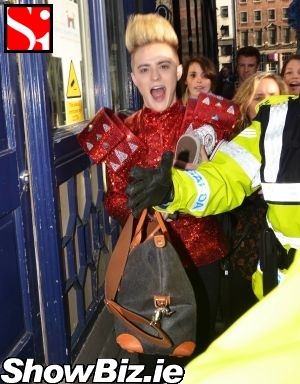 Jedward