Celebs Take The Mickey...
Mickey Mouse has officially come to Dublin with the opening of the Disney Store on Grafton Street this week. And with the joys of parenthood firmly in their minds Irish celebrity types, including Sharon Corr, lined-out with their cute chiselers to grab all the freebies and fun at the launch...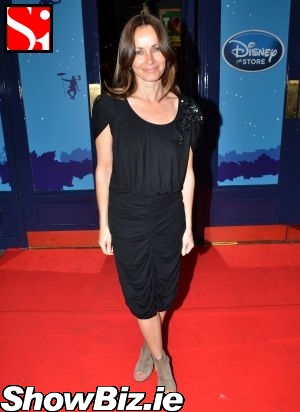 Sharon Corr
It's not very often that celebs like to be snapped with their kids. But throw in a few stuffed toys from their kids' fav movies and they'll march those excited wee tots in front of the paps nay bother... Anything to keep 'em quiet... The paps, we mean.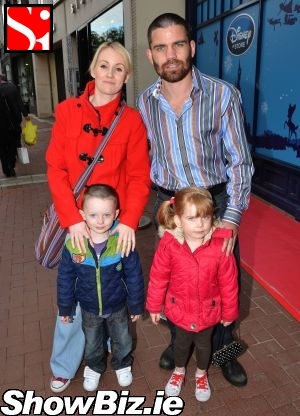 Bernard Dunne & Pamela Dunne with kids Finian & Caoimhe
And there sure were a lot of famous faces with the kiddies at the Disney Store launch this week. They included: Bernard Dunne & Pamela Dunne with kids Finian & Caoimhe, Lorraine Keane, Sharon Corr, Matt Cooper & Eileen Cooper with son Harry, Sybil Mulcahy & Genaveve Prenderville, Jenny McCarthy & Martin King with son Matthew, Ken Doherty, Dermot Whelan & Aisling Whelan with kids Matthew & Eoin, and many more... Bless.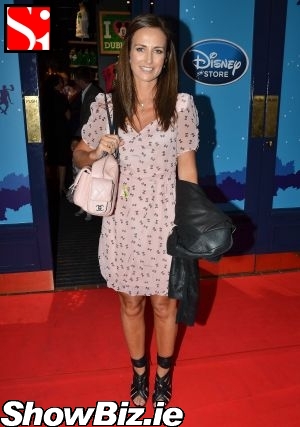 Lorraine Keane
Darn. This is kiddie stuff is far too soft and fluffy for ShowBiz.ie... Would Rosanna, Glenda, and Georgia ever hurry-up and drop a few weens. Is that too much to ask?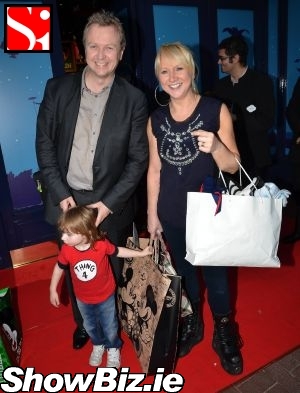 Matt Cooper & Eileen Cooper with son Harry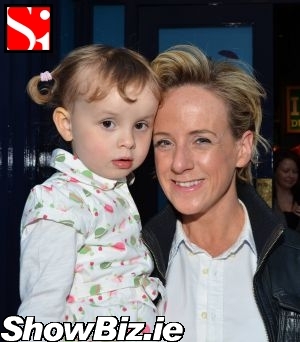 Sybil Mulcahy & Genaveve Prenderville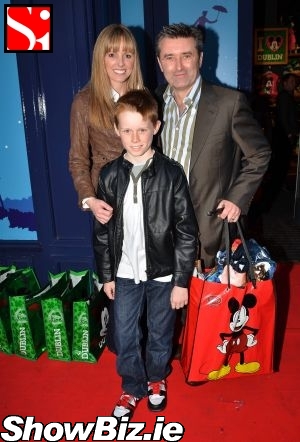 Jenny McCarthy & Martin King with son Matthew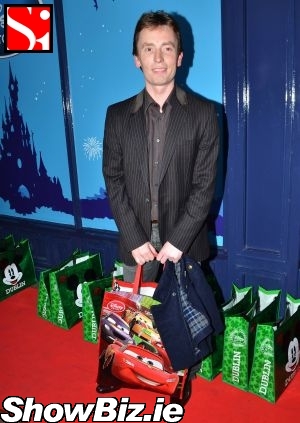 Ken Doherty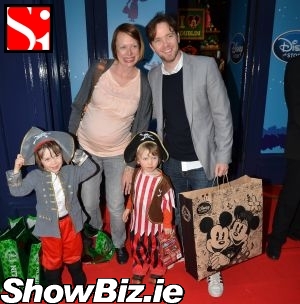 Dermot Whelan & Aisling Whelan with kids Matthew & Eoin