Sarah Rocks The Full Brow...
Manicured and sculpted arched eyebrows get the boat for Ireland's top fashion model (we're talking proper catwalk stuff here folks) Sarah Morrissey has banished the tweezers and allowed her forehead foliage to really bloom. We likey... The former Miss Ireland was among the throng of models at Krystle last weekend...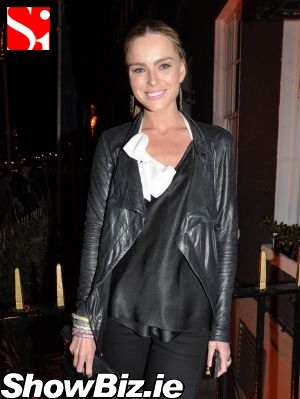 Sarah Morrissey
We're thinking there's a new wave in face fashion coming folks as evidenced by fashion forward Sarah Morrissey's full brow look last Saturday night at Krystle. Comparing these pics with old ones, she sure has thickened up for a fuller bolder brow... Yup. You guessed it - slow news weekend.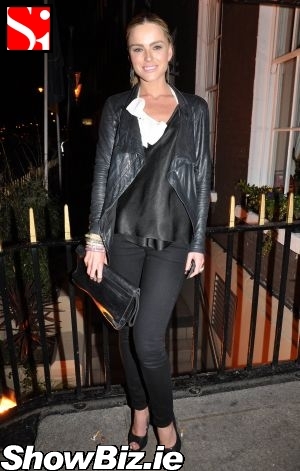 Sarah Morrissey
Our Sarah showed up at the VIP Suite door last Saturday night with her hunky fella Pat Jennings sneaking in behind her. We say sneaking, basically the schnapper almost missed her beau... We're nothing if not inconsistent. Nothing.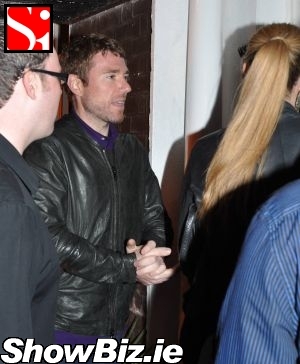 Pat Jennings
And Miss Morrissey wasn't the only majestic model at Krystle, other guests we spotted on the night included: attractive Amber Rowan, sexy Shireen McDonagh, the lovely Leah O'Reilly, sensational Semra Ibrahimowic, and kute Kerri Ingram... Kute? Sorry Kezza, we couldn't find a more apt word beginning with a k...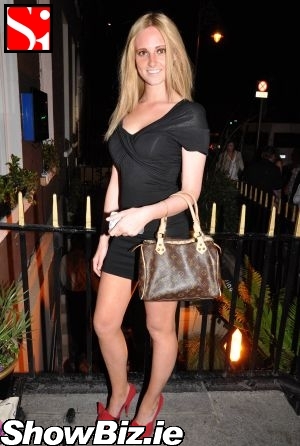 Amber Rowan
Right. We're off now to rub horse manure on our eyebrows to encourage thicker growth to look like Sarah Morrissey. What? It works on our cabbage patch... Like, we will be fashionable yet smelling of poo... So. Nothing new there you say.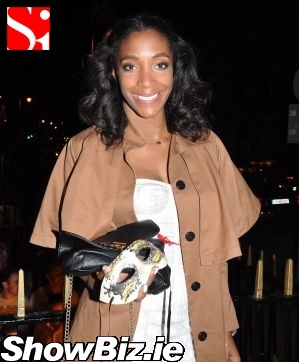 Shireen McDonagh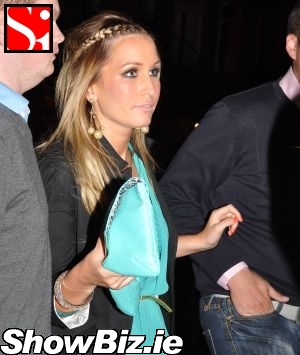 Kerri Ingram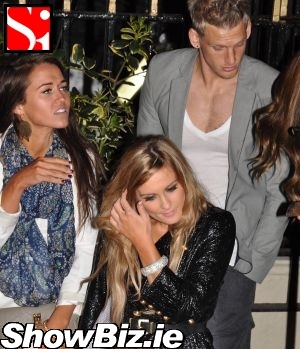 Leah O'Reilly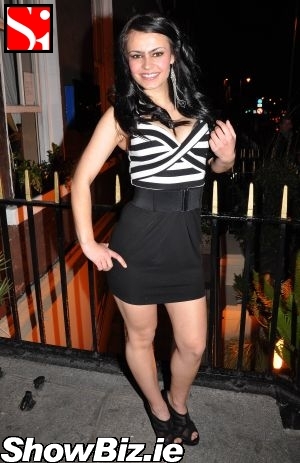 Semra Ibrahimowic