Saoirse's All Cinemagical...
Irish actress (and we mean proper actress this time) Saoirse Ronan was home yesterday giving something back to the kids. As one does... She was at the Burlo in her jeans launching the Coca Cola Cinemagic International Film & TV Festival for Young People and stuff...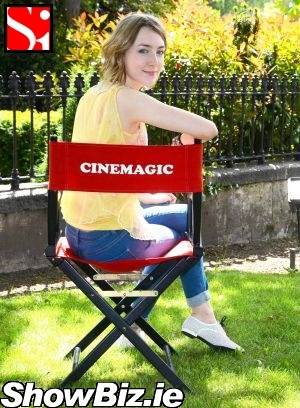 Saoirse Ronan
Say what you want about Ireland folks, but we have the longest fricken names for Film Festivals in the WORLD! Fact. First we had JDIFF (Jameson Dublin International Film Festival), now we have the CCCIFTVFFYP (Coca Cola Cinemagic International Film & TV Festival for Young People)... Like, seriously! Do we get a prize for shittest film fest names or something?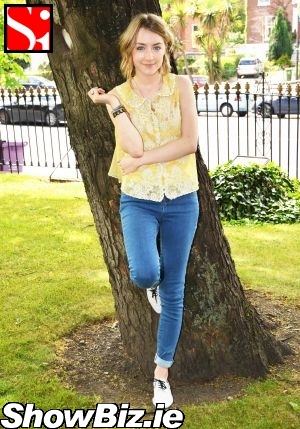 Saoirse Ronan
Annnyways, we had Irish AND international film actress Saoirse Ronan on hand yesterday launching the CCCIFTVFFYP thingamajig outside the Burlington Hotel. And before you think we're going around blowing smoke up successful Saoirse's arse, we only thought her latest movie 'Hannah' was ok. Not bad but not great either... Averagely meh.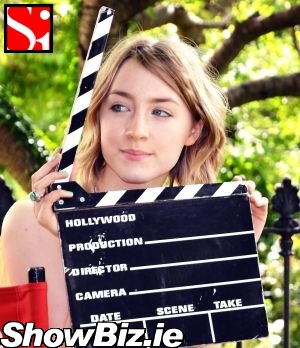 Saoirse Ronan
And before we go any further we're just calling this thing the 'Saoirse Film Festival' from now on coz the other lengthy name is frankly just plain silly... We bet a focus group came up with that nonsense... The Saoirse Film Festival runs in Dublin from 11th - 18th May 2011... Cinemagic website links below.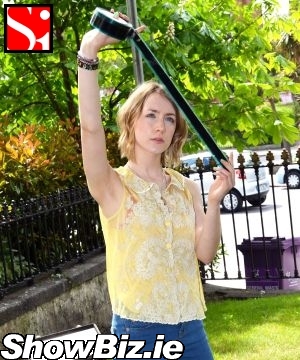 Saoirse Ronan
It all kicked off last night at Cineworld where Saoirse was on had once again for a screening of 'Diary of a Whimpy Kid II'... Still haven't seen the first one of those flicks tbh... Sounds like our thing tho.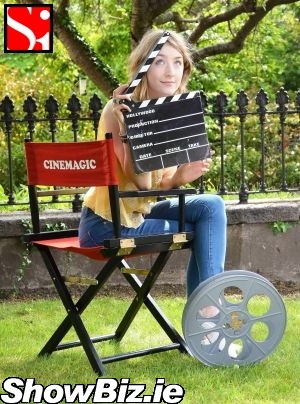 Saoirse Ronan
Oh, and there will also be masterclasses during the festival provided by the likes of Karen Koster, Rachel Kavanagh, and Laura Whitmore... So, that's makeup application well and truly covered. Ahem. Joking kids, joking! Jeez. Everyone's so touchy.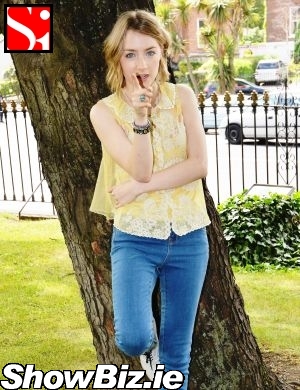 Saoirse Ronan