We Eat Ham & Jam & Spamalot...
Seems the bright young things out at RTE like Diana Bunici & Sinead Kennedy are big Monty Python fans. Who knew? We thought they'd be way too young to dig the likes of the Holy Grail, The Meaning Of Life, and The Life of Brian - well they do and they attended the opening night of 'Spamalot' at The Grand Canal Theatre this week...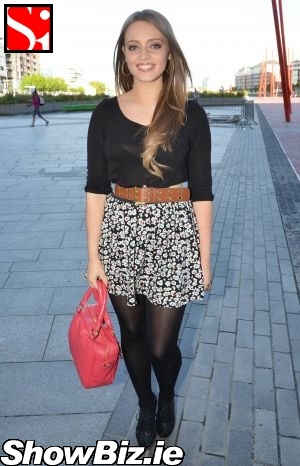 Diana Bunici
If you'd like to get an idea of what it's like to work at ShowBiz.ie folks, just watch the Knights Of The Round Table song sequence in Monty Python's Holy Grail. There's even one lad here who likes to push the pram a lot. Yup. No shizz...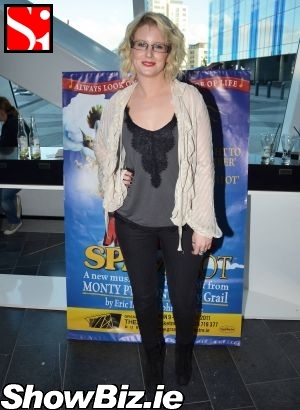 Sinead Kennedy
Better again, if you're of a certain sense of humour disposition well get your tushie down to the Grand Canal Theatre this week and check out Spamalot. So many laughs for the price of your ticket stub it aint funny. Ooops! bad turn of phrase.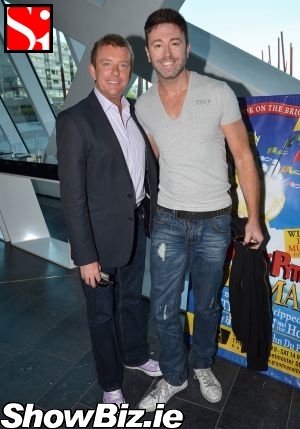 Alan Hughes, Karl Broderick
The stage comedy musical stars Phill Jupitus, Jodie Prenger & Todd Carty - plus it's getting reviewed off the charts. We just hope they haven't left out the knights who say ni... Fricken love those guys... Shrubbery!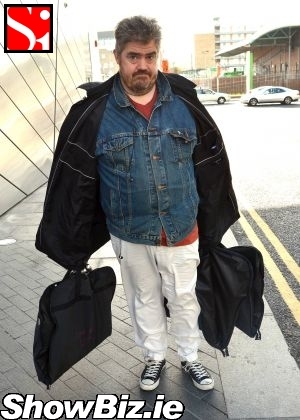 Phill Jupitus
Guests at the opening night included: John Healy, Diana Bunici, Daniel Bunici, Sinead Kennedy, Claudia Carroll, Alan Hughes, Karl Broderick, Kathleen Watkins, Gay Byrne, Colm Hayes, Eileen Dunne, Ronan Collins, and many more...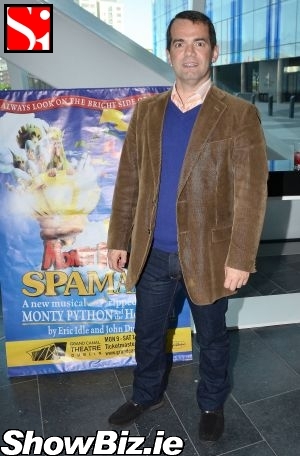 John Healy
Spoiler Alert: it ends on Always Look On The Bright Side Of Life... But ultimately, doesn't everything?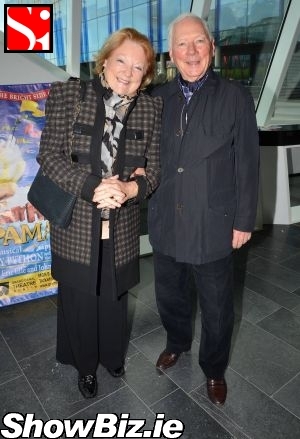 Kathleen Watkins, Gay Byrne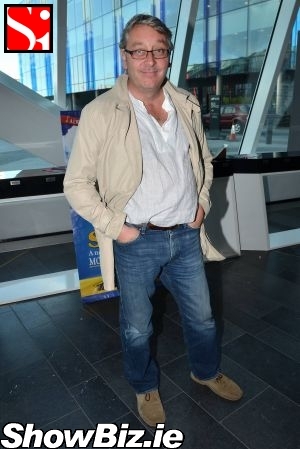 Colm Hayes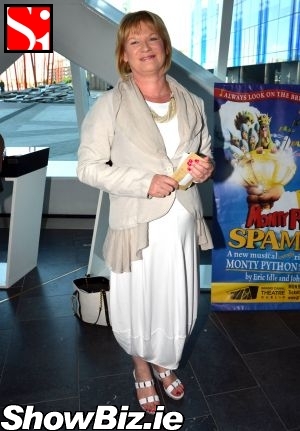 Eileen Dunne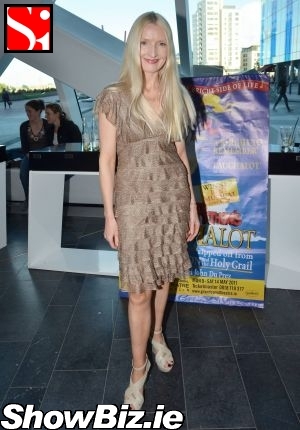 Claudia Carroll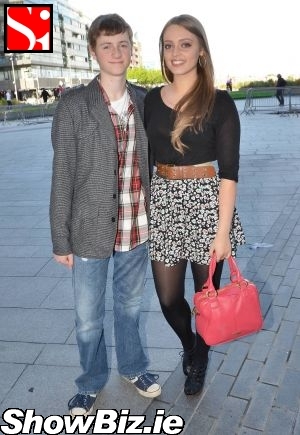 Daniel Bunici, Diana Bunici