Duffy's New Gnashers...
It seems Boyzone's Keith Duffy has taken a wee trip to the dentist folks as his trademark inverted V chip from the front of his gob is gone. Yup. Our eagle-eyed snappers spotted the oral improvement outside the Late Late Show last Friday... You guessed it... Slow. News. Day.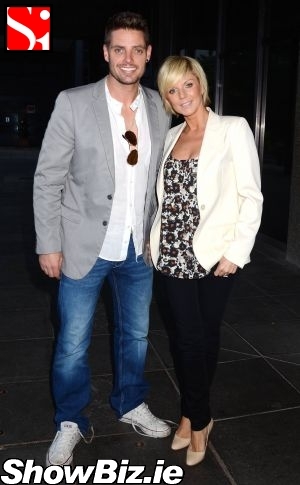 Keith Duffy, Lisa Duffy
Those poor Boyzone fellas must feel like they've been cursed since they reunited with all the tragedy and media scandals that have showered down on them in the past few years. Let's face it, they haven't been out of the papers. And not for the right reasons.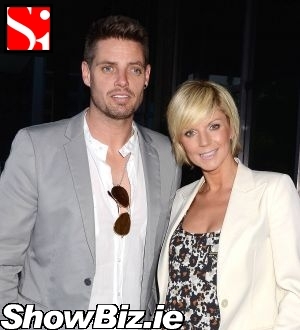 Keith Duffy, Lisa Duffy
But despite all that, our Keith Duffy has kept his nose clean and concentrated on his Autism charity work which is a noble pursuit in any man's book... We spotted "Keet" out at The Late Late last weekend with a brand new smile, most likely fixing up the aul teeth to keep those Corrie close-ups in HD dazzling... You gotta have a Hollywood smile.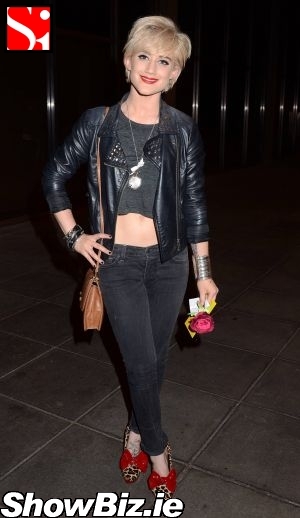 Katie Waissel
Other than Keith & wife Lisa, other peeps out at The Late Late were X Factor's Katie Waissel, singer Clare Maguire, that guy Breffny Morgan (we have no idea what he does), actress Claudia Carroll, and a few more...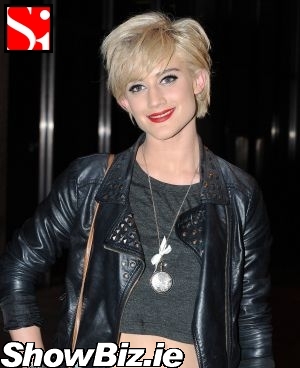 Katie Waissel
And speaking of Katie Waissel, herself and Mary Byrne hit Lillies Bordello after the Late Late for a late drinkie... Rock 'n' Roll.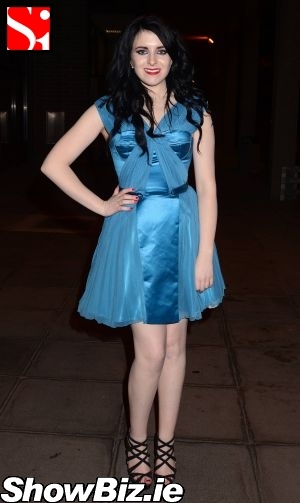 Clare Maguire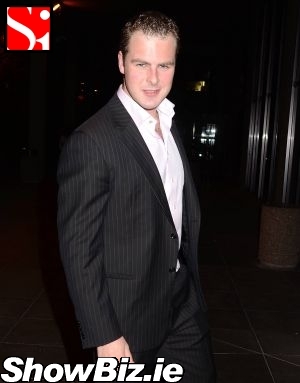 Breffny Morgan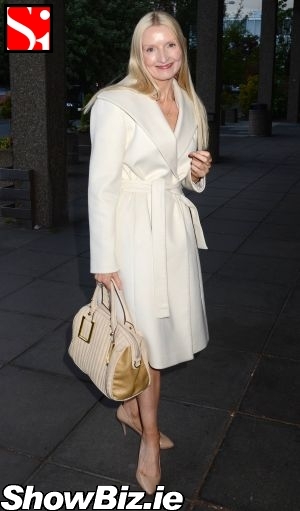 Claudia Carroll