Fillies & Frocks At Ladies Day...
Ireland. Famous for provincial race meetings and Lovely Girls contests. When these two cultural phenomena meet folks both the horses and the ladies get prizes at the parade ring and a wee sugar lump. Yup. We're talking about Punchestown Ladies Day 2011...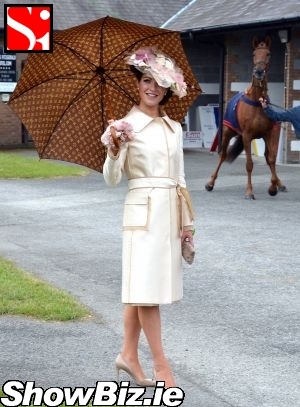 Maria Cullen Hanley
Maria Cullen Hanley from Meath won Best Dressed Lady 2011 and a tidy 10k voucher for Arnotts at Punchestown Racecourse last weekend, pipping Ciara Devitt at the post... Last racing pun, we swear.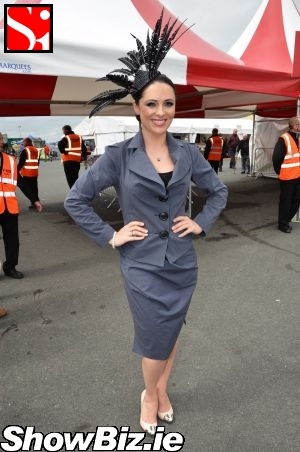 Grainne Seoige
And the big horse day prize was handed over my Ireland's favourite woman like ever Grainne Seoige who looked only lovely with a head full of black feathers... Who said us Irish can't do fashion?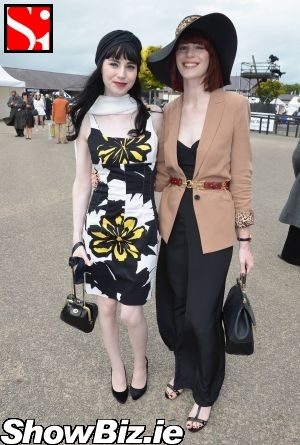 Eimer McKeown, Aoife McKeown
Punters at the racecourse last Friday included: Laura Toogood, Eimer McKeown, Aoife McKeown, Celia Holman Lee, Sinead Desmond, Daisy Delaney, Annette Rocca, Gina Casey, Melanie Good, Charlene Kilroy, Aisling Brennan, Emily O'Donnell, Avila Lipsett, and many more...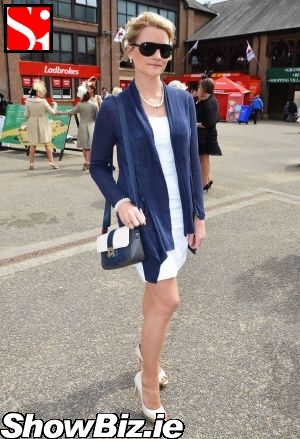 Laura Toogood
Right. This week we're off to shoot Ladies Day at the National Ploughing Championships... Scarily, that probably exists.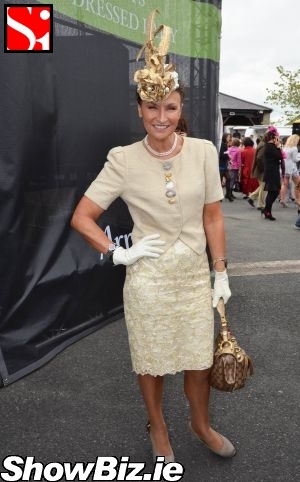 Celia Holman Lee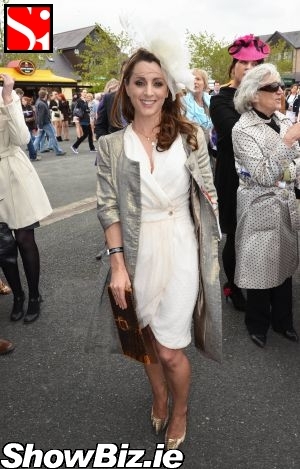 Sinead Desmond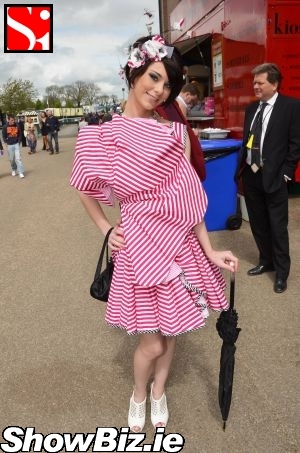 Daisy Delaney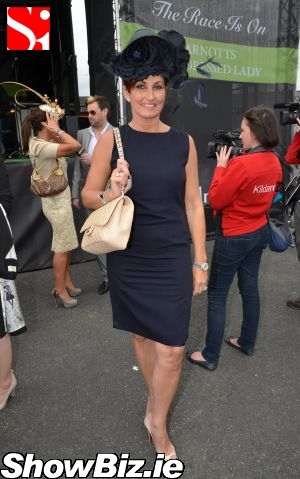 Annette Rocca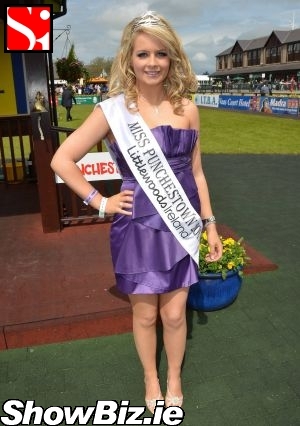 Gina Casey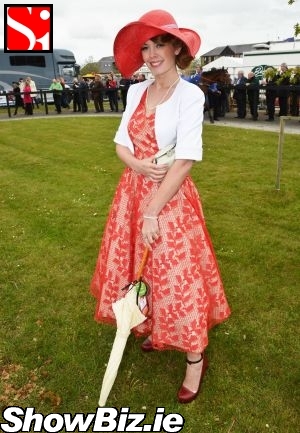 Ciara Devitt (Runner Up Best Dressed Lady)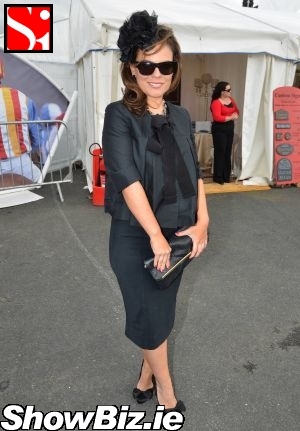 Avila Lipsett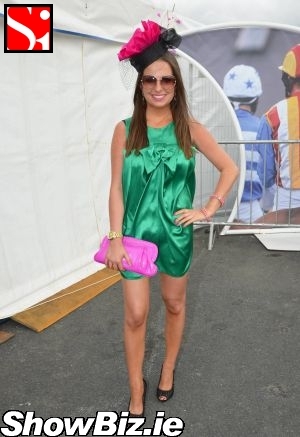 Emily O'Donnell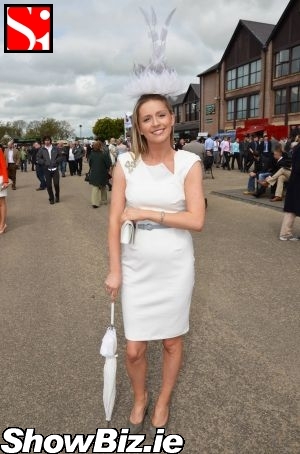 Aisling Brennan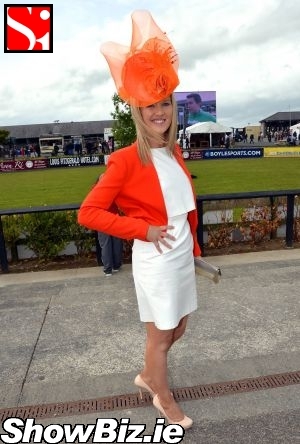 Charlene Kilroy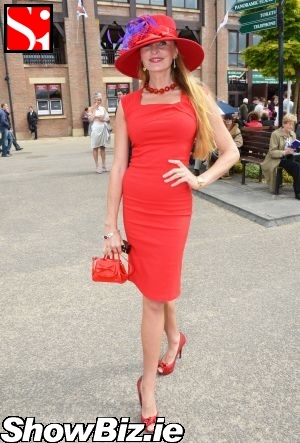 Melanie Good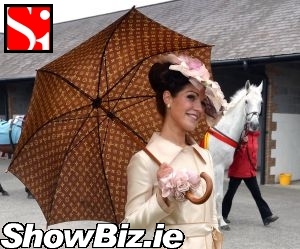 Maria Cullen Hanley