Adrienne The Next Big Thing?
There's a totally stunning girl on the catwalks of Dublin lately who you might have seen listed merely as "model" under pictures on these here hallowed pages. Why? Cuz our inept marginally sane snappers have been all too shy to ask Adrienne Murphy for her name. Bleedin' eejits. Well folks, we finally got it at the launch of the Lafayette Bar last night...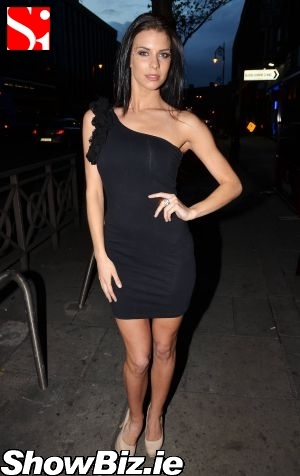 Adrienne Murphy
Between Georgia Salpa & Vogue Williams you'd think the photocall scene was well and truly sewn-up. Well there's a new showstopper model by the name of Adrienne Murphy who's been popping up more and more frequently at photocalls AND on catwalks. Yup. She does both. If she were a vampire they'd call her a Daywalker! We keep snapping her at things but it wasn't until last night that we finally nailed down her name. We're slow but we get there.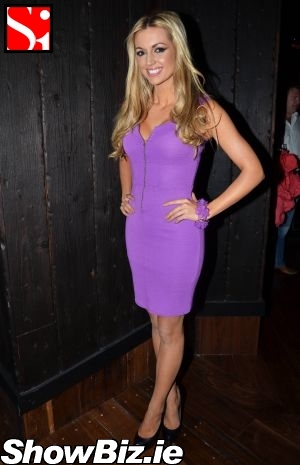 Rosanna Davison
Drop dead gorgeous Adrienne 'The Body' Murphy was at the launch of Lafayette Bar in Dublin city centre last night along with the likes of old modelling buddies turned academics Rosanna Davison and Laura Toogood (that's Doctor Toogood to you).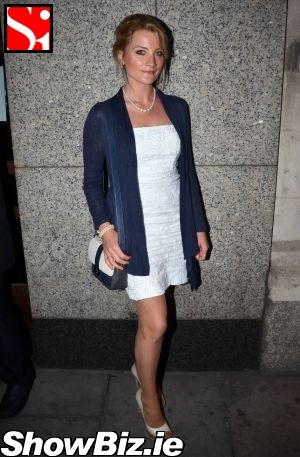 Laura Toogood
And it seems the party didn't stop at the Lafayette for the two hot college chums as some late night texting was going on over at The Pink nightclub... Some people have to work you know? Plus there was a great BBC Four documentary about Primal Scream on the box... That crazy Bobby Gillespie fella...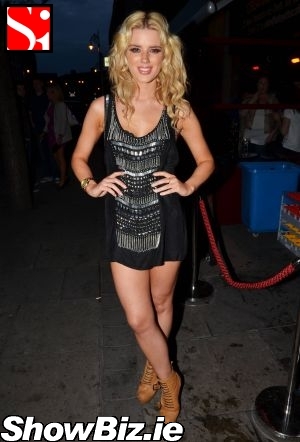 Alison Boyle
Other models & guests at the Lafayette Bar launch included: Alison Boyle, Selina Redazzoli, Andrea Davy, Louise Johnston, Cici Cavanagh, Pippen Willow, Miriam Matabaro, Rachel Sorohan, Niamh Hogan, Dervla Hogan, and many more...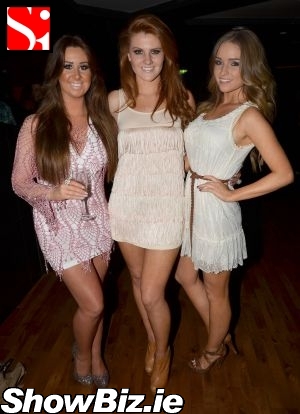 Selina Redazzoli, Andrea Davy, Louise Johnston
Now that's all out of the way back to BBC Four... Awesome, a show about the best tunes of 1991. Ride, The Stone Roses, Inspiral Carpets, Massive Attack, KLF... They sure don't make 'em like that anymore.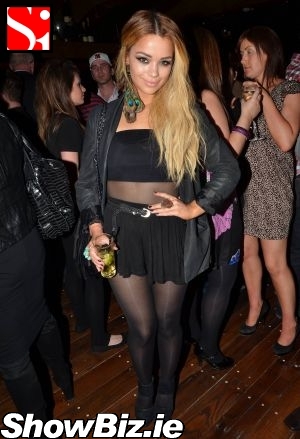 Cici Cavanagh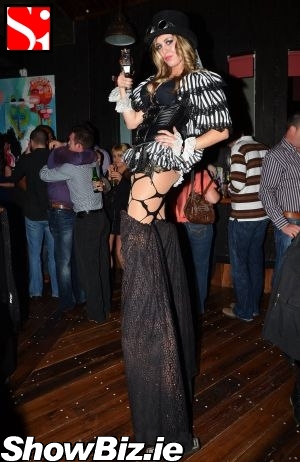 Pippen Willow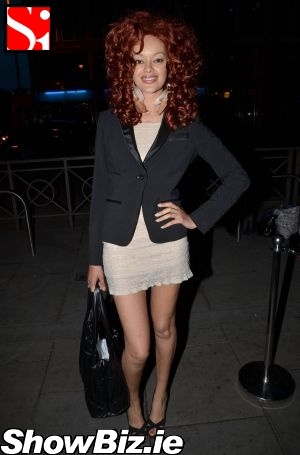 Miriam Matabaro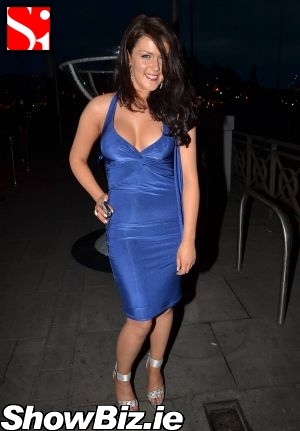 Rachel Sorohan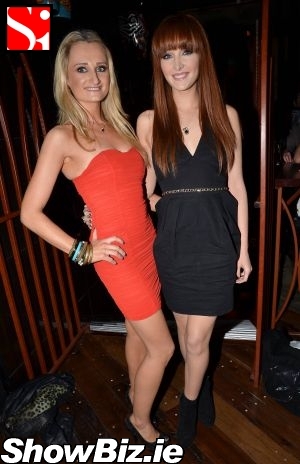 Niamh Hogan, Dervla Hogan